You do not need a special occasion to give or to give yourself, much less if it is lipstick. However, Valentine's Day seems like the perfect time to indulge ourselves and this, which is precisely the best-selling cosmetic in the world, is perfect for that day. It seems that this post is going to become a tradition, but we can't help showing you the bars that came out just for the most loving time of the year.
1. Rouge G by Guerlain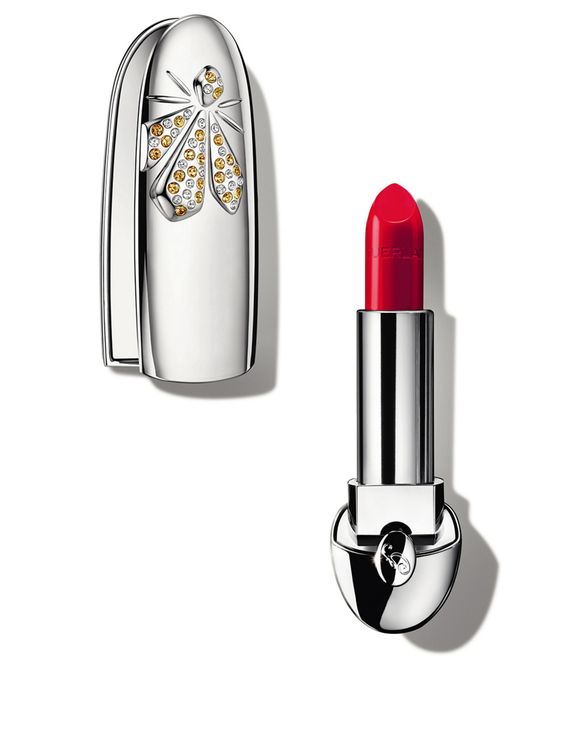 Whenever a special date approaches, we propose this lipstick because it is simply a perfect gift since you choose the bar that you like the most in both colors and finish your favorite cause, and to top it off, you can engrave it at no cost in ECI Castellana, ECI Diagonal in Barcelona and Marbella (although in the Guerlain online store you also have that option). We assure you that more than a cosmetic, it is a jewel worth treasuring ( here you can see mine). Its price is 55 euros.
2. YSL Rouge & Shine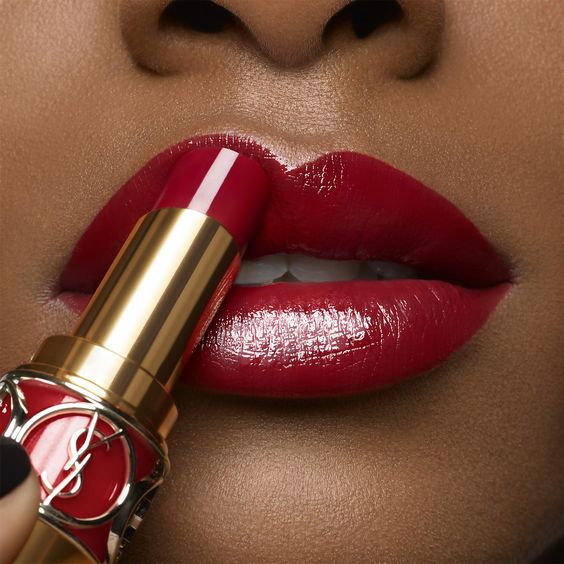 This new version of the iconic Rouge Volupté has presented even more brilliant thanks to the glitter extracted from eucalyptus. Its texture is creamy and its formula provides a lot of hydration to the lips, so the result is simply spectacular. It is available in 16 shades for 36.50 euros.
3. L'Absolu Rouge Ruby Cream by Lancôme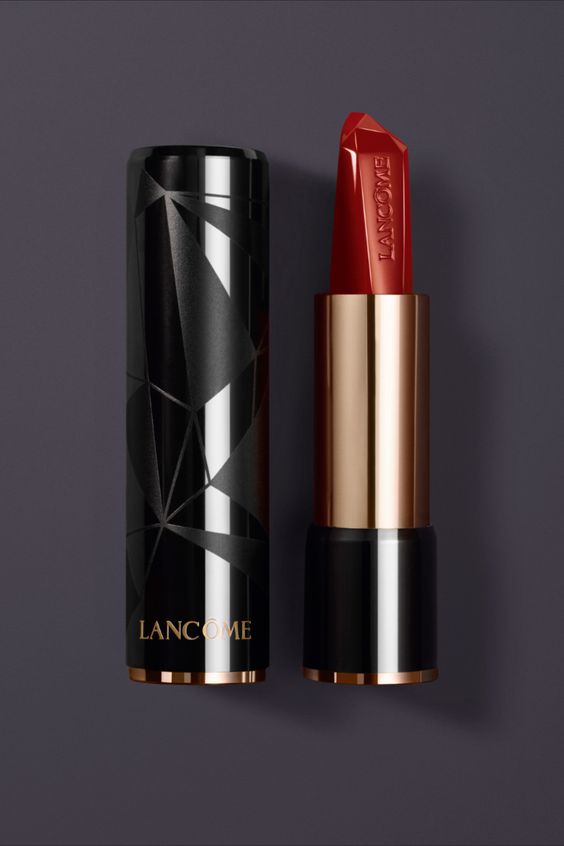 This bar in the shape of a jewel is so both inside and out since its form is enriched with gems and its star ingredient, tourmaline. It is a creamy and ultra-pigmented long-lasting lipstick. We assure you that no photo does justice to the precious shine it leaves on the lips. It is available in 15 shades for 35 euros.
4. Rouge Allure Camélia by Chanel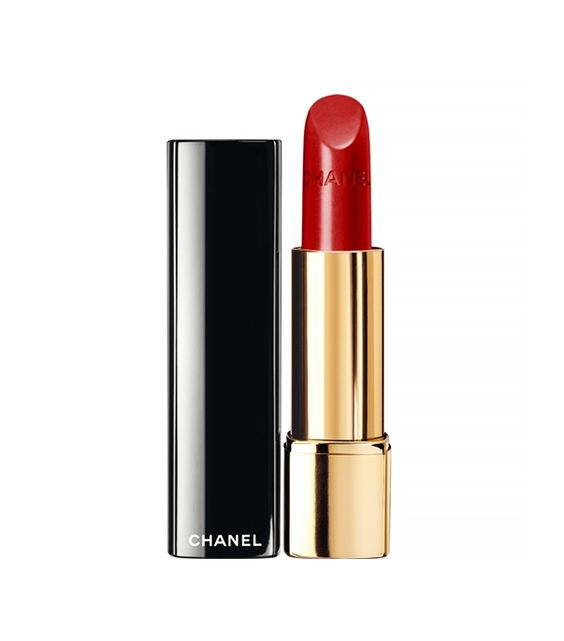 This precious bar promises an intense color, a velvety or luminous finish, hydration thanks to the oil included in its formula (sweet almond for Allure and jojoba for Allure Velvet), and an ultra-fine texture that melts on the lips. It is available in 8 shades at 38 euros.
5. Jolie Rouge Lacquer by Clarins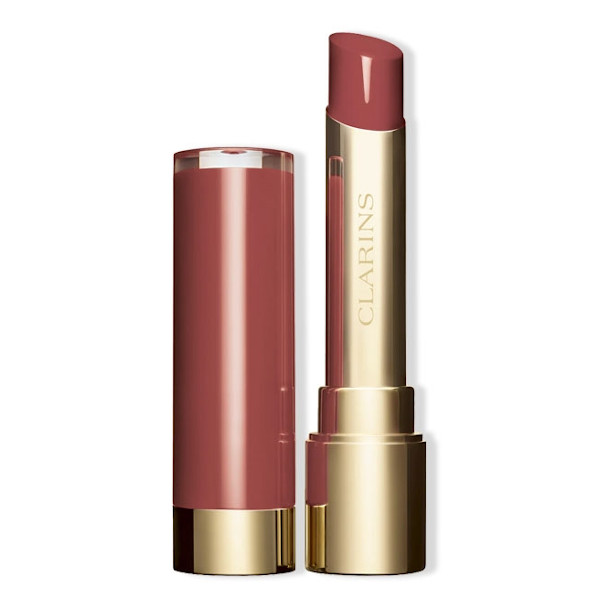 This bar combines the vinyl finish of lacquer and the treatment effect of a lip balm, as well as an unbeatable hold thanks to its 70% vegetable oils included in its formula. It is available in 8 shades for 26.70 euros.
6. Le Rouge, Givenchy Valentine's Edition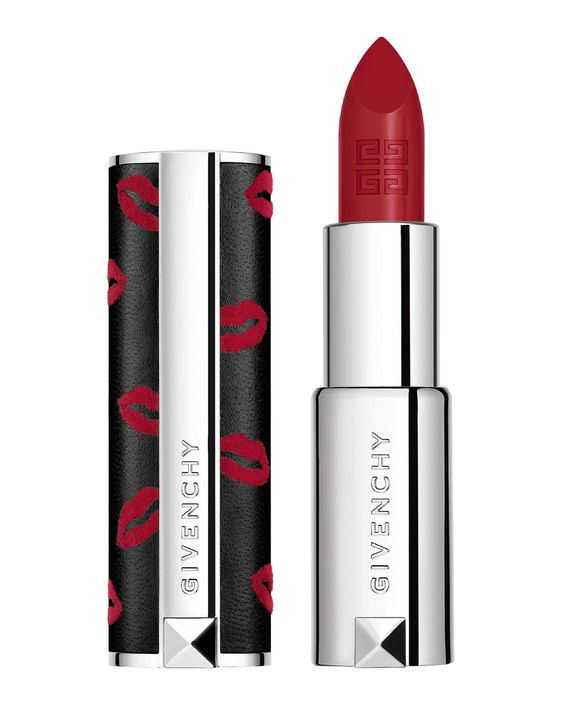 You already know that Le Rouge is one of our favorite lipsticks of all time because of its high quality. This time they have surprised us with a beautiful edition of shade No. 333 L'Interdit, which has a luminous and matte finish at the same time, dressed in its now-legendary black leather casing, but this time with red lips all over the surface. Its price is 36.50 euros.
7. Nars AfterGlow lip balm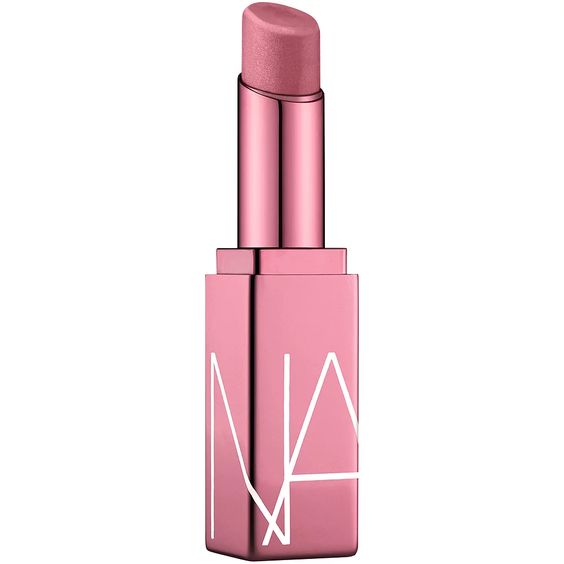 If your thing is to show off your lips with a beautiful healthy shine, then you have to try Nars Afterglow Lip Balm, which includes the 
Monoï Hydrating Complex
 for soft and elastic comfort, 
a mixture of antioxidants that help protect the lips,
 and a splash of color. It is available in 8 shades at 28 euros and my highly recommended, of course, is the
Orgasm
shade.