While fashion photographers and enthusiastic dudes capture fashion from the catwalks, more practical ladies take charge of ready-to-wear "street" outfits. Trendsetters on the World Wide Web and fashion shows show no less interesting images that are more likely to exist in everyday life.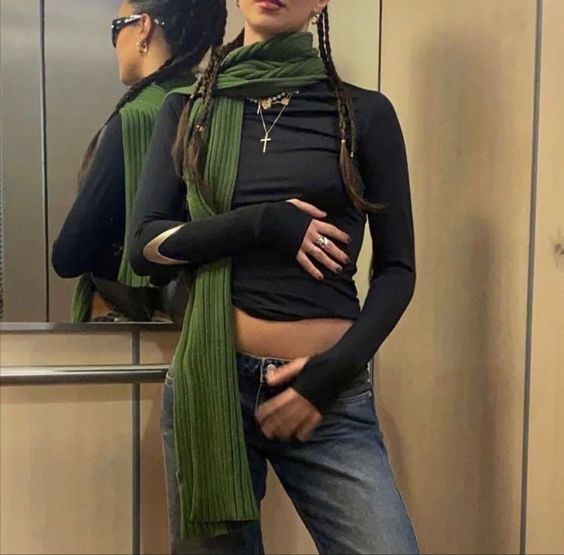 Street style in their performance combines different styles, designs and technologies. This is how trends are born from the combination of tracksuits with a classic coat or voluminous fur coats with sneakers. Below we consider what will be street fashion from fall-winter 2022-2023.
Main trends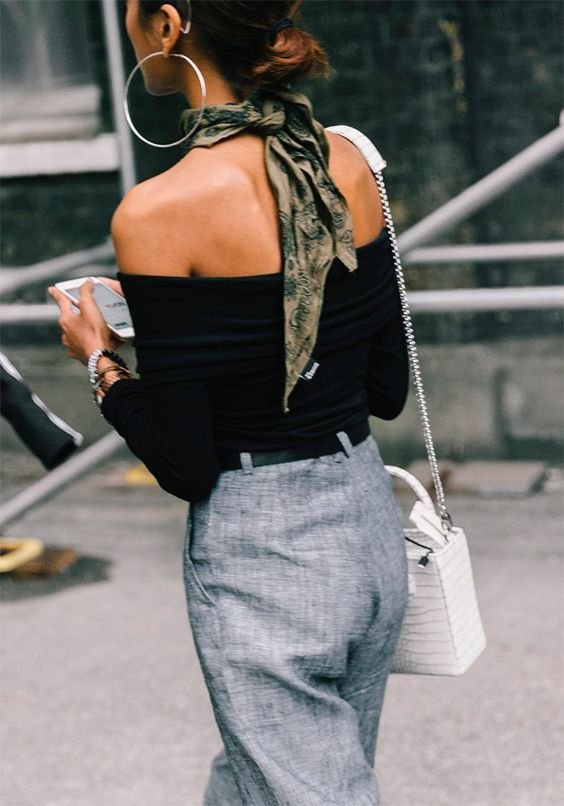 This season, cozy and comfortable things that you don't want to part with when you go shopping are more popular than ever. They will be full of bright colors, including fuchsia, lavender, green, yellow and purple. And in such fashion trends as tie-dye, the whole juicy palette is brought together.
The wardrobe should also be very diverse for this season, which includes:
low rise jeans;

overalls;

scarves and bandanas;

faux fur coats;

"granny's" vests;

"grandpa" shirts.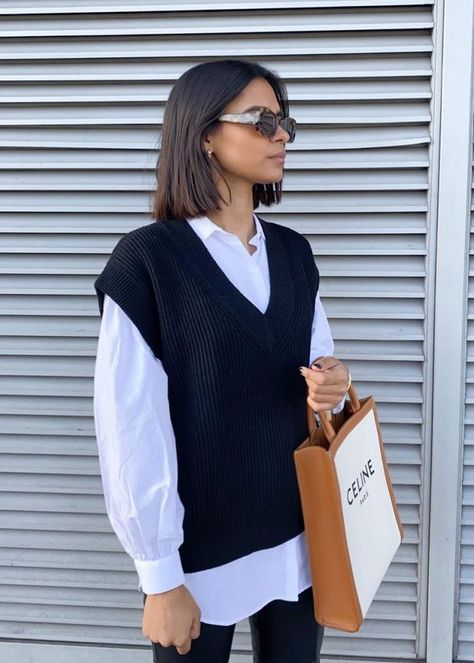 Outerwear, as well as cardigans, sweatshirts and sweatshirts, are characterized by oversize with dropped shoulders and a loose fit. Things should be supplemented with bright decor and original details:
chess cage;

silver glitter;

sew;

unusual cutouts;

platform

fringe;

folding;

patchwork.
An unmistakable choice of material for cozy outfits is knitwear. In megacities, there are whole looks of knitted sets. In addition to that, lace, latex, tweed, silk, satin, leather, and cashmere are popular. Fabrics are combined most incredibly, for example, latex with leather. They do the same with things: a suit with sneakers and a satin dress with a beret for women.