There are a lot of things which can hamper with one's sleeping pattern such as poor alimentation, levels of stress and next to no exercising. The most important factor however is to be found right in the place you sleep in the form of a good mattress. Notwithstanding that the lack of sleep or its poor quality can lead to serious problems such as depression, heart disease and reduced productivity, a bad mattress will reduce your self-esteem as well as confidence in the long run. All of these resulting factors when combined can lead to more serious issues such as mental illness and an overall bad lifestyle.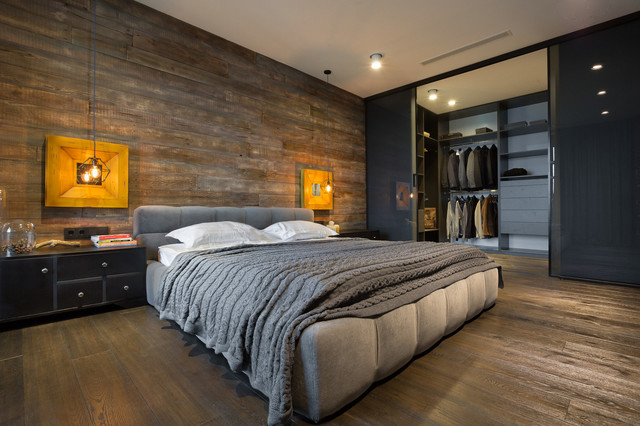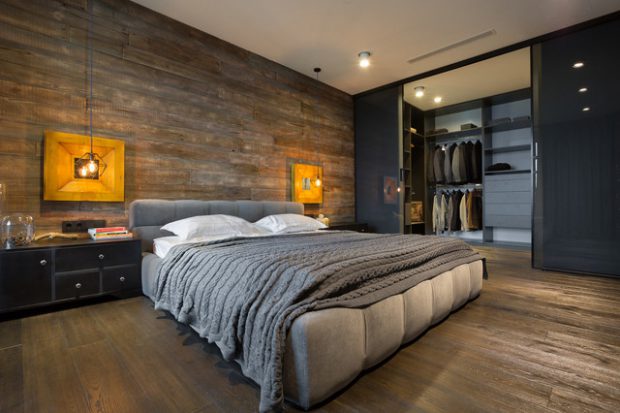 Researchers have concluded that nearly a third of the current world population is facing with serious sleeping disorders. Such problems can easily be resolved with a cheap mattress which is not only a bang for your buck but it will surely improve your lifestyle in such a way that one couldn't regard living without it as a possibility.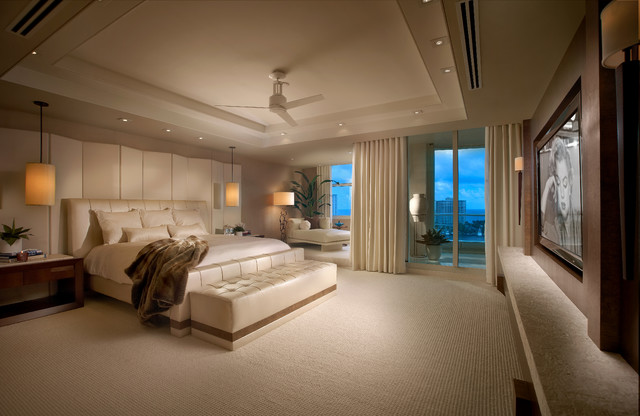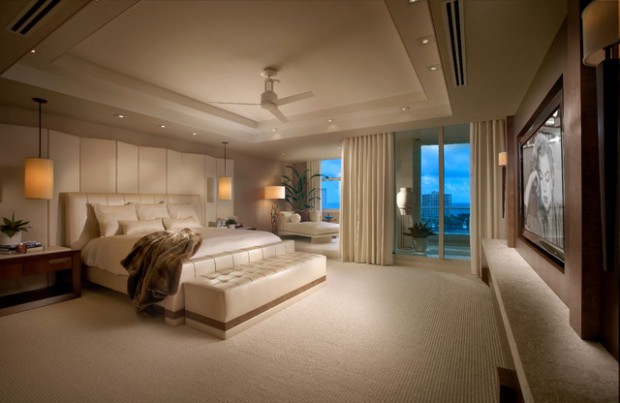 When it comes to choosing a mattress of superior quality which is cheap to buy a lot of factors should be taken into account such has a good postural alignment for the body as well as the materials used in creating such mattress. The length of it should also be at least twenty centimeters longer than the tallest person who uses the bed. People have to choose between many comfort levels and materials used for building the mattress and there is a lot of thought process which has to be done in order to get the right one.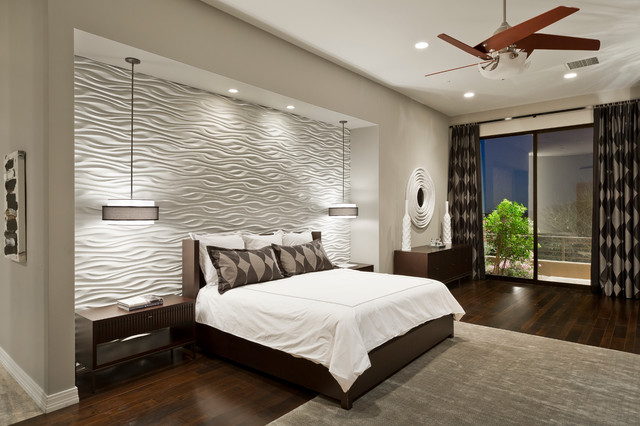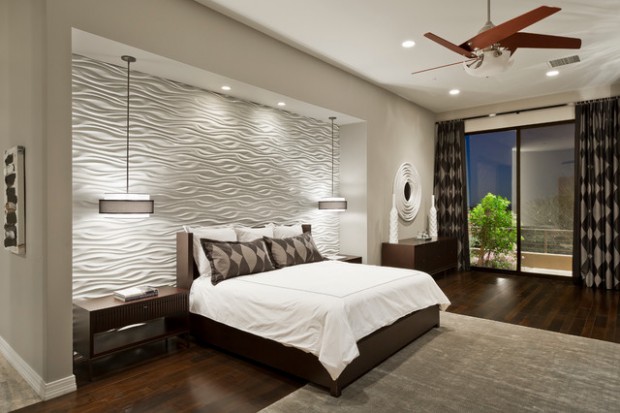 Sleep position should be regarded when making such choice as people have different sleeping patterns. A firmer mattress is preferred when one usually spends most of his time sleeping on the back or stomach in order to receive the best comfort and support. Plusher ones are good for those who suffer from some degree of pain as they help with pressure point and last but definitely not least, those which come with pillowtop layers work perfectly for people who usually sleep on their sides.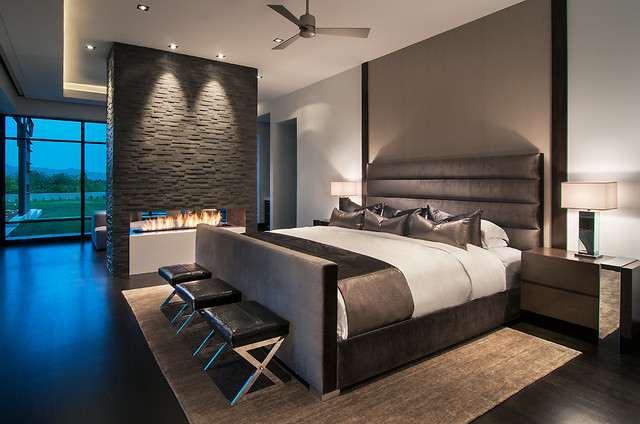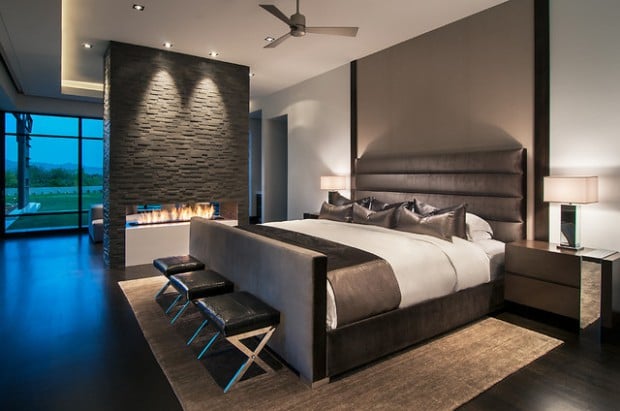 Bear in mind that one has to take into consideration all of the shops as deals may vary from one manufacturer to another. Some manufacturers even guarantee that their products can last over ten years before needing replaced while others offer customers the possibility of bringing back a mattress if it doesn't suit the needs of a buyer within the first couple of weeks.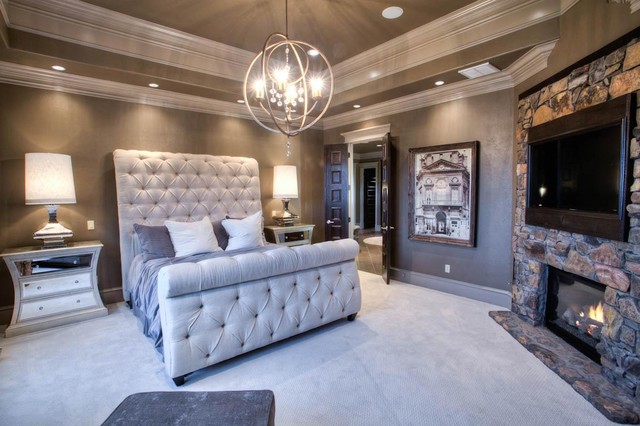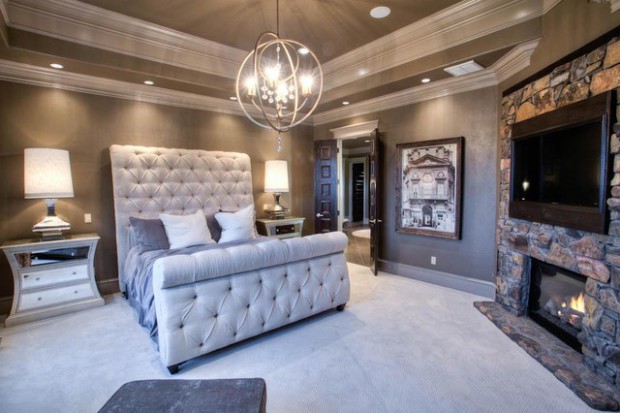 Great quality mattresses which are also cheap are often to be found in major chain stores such as Walmart, Macy's and Sears and one could not go wrong with buying such products from them. Be aware though of what they offer in terms of quality and durability and which price one has to pay in order to receive the best deal possible.