Online shopping is the guilty pleasure of any fashion victim. This activity can be increasingly more pleasant and more fruitful with the use of a VPN network. Don't worry if you are not familiar with this type of service, as it is very easy to use and most of these services are free.
Is it safe to use free VPN? It most certainly is, and it can make the online shopping experience even safer for you. In some situations, this service can even help you save money. Keep reading to discover how VPNs work, how they can improve your shopping experience, and how to choose the best VPN for online shopping.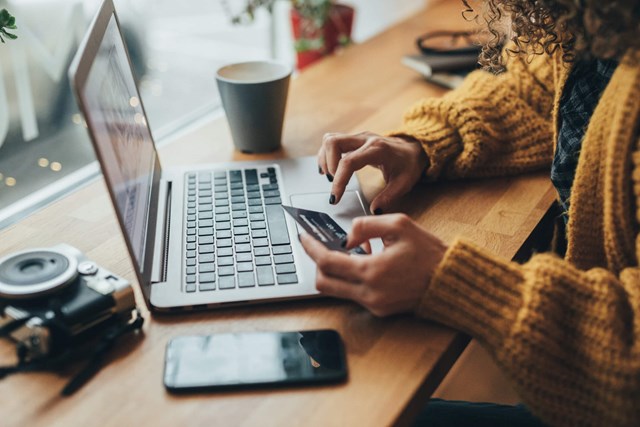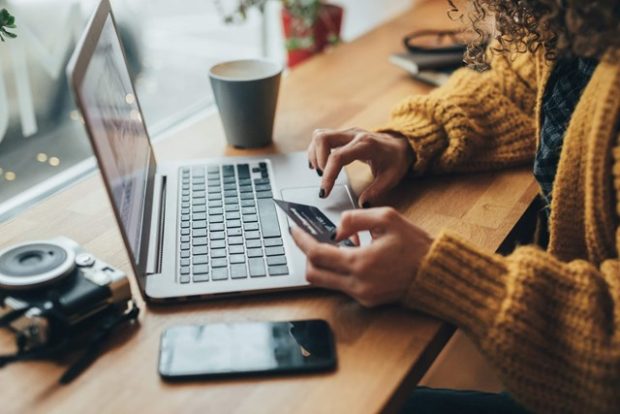 What are VPNs?
VPNs are virtual private networks that encrypt and protect all the data that goes in and out of your device. They basically work like tunnels that hide your information from prying eyes. These services are commonly used by businesses that want their data thoroughly secured or by travelers who frequently access public WiFi networks that lack security features.
VPN advantages for online shopping
Security – Shopping online requires access to a lot of your personal information, including your bank information. By filtering your data through an encrypted VPN tunnel, you will ensure that no unauthorized person will have access to your personal information. This comes in handy if you are traveling and you are using a public network for shopping or if you are shopping at a new site for the first time.
Access any fashion website from abroad – Imagine traveling abroad and finding out that your favorite online shop has a discount campaign. You can almost feel your credit card burning but you might be shocked to discover that you can't access your favorite shop due to your location. Certain websites are restricted in certain countries, due to censorship laws. This can apply to online lingerie shops or other websites that might be considered indecent. Even some major shopping platforms such as Amazon or AliExpress are restricted in certain countries.
Access regional and social media discounts – Many social platforms are blocked in some countries. While you think that you might survive a vacation without social media, you could be missing out on a lot of deals that your favorite brands advertise on social media. Moreover, it is not uncommon for certain brands to offer discounts only for specific regions. A VPN will hide your real location and lets you choose a virtual location that you want to display for your favorite online shop.
Save money on flight deals – It is no secret that airlines use cookies to increase the prices of flights based on various considerations. Most commonly, flight prices are increased by how often you search for a price, but affluent countries are also subject to higher prices. As such, if you look for flights from lower-income countries such as Mexico, you could land significantly better deals. This also applied to hotel deals. You can enjoy the extra money that you save with the VPN to shop more on your next trip.
Tips for choosing a good VPN for online shopping
While VPNs have numerous advantages, they are not all equally useful. In fact, a bad VPN can actually expose you to more risks, they can slow down your internet connection or they might not work in the countries that interest you. Finding the best VPN depends mainly on your personal needs, but these are the main factors that you should consider:
Device accessibility – If you frequently shop online and you want to be protected at all times, you should choose a VPN service that works on different devices such as smartphones, laptops or tablets. This way, you won't have to rely on a single device for your shopping sprees.
Security – The more encrypted a VPN is, the more secure your data will be. Security features are particularly useful if you frequently use public Wi-Fi networks.
Server locations – While most VPNs try to have servers all over the world, it is important to check to see if your chosen VPN has servers in the countries that interest you. For example, if you are an American and you are traveling to India, look for a VPN with servers that cover both India and the USA. Not only will this allow you to access all the websites that interest you, but it will also increase your internet speed when using the network.
Start with free trials – If you are not sure if a VPN is the right choice for you, opt for a service with a free trial or a money-back guarantee. This way, you can test if your service provider can satisfy your browsing needs without wasting any money. When using a free trial, do test speeds with servers in different locations, but make sure to also test the customer support offered by the VPN provider.