Are you thinking about doing a major home improvement project? If so, you might be wondering if you should hire a contractor or try to do it yourself. Here are some factors to take into consideration when deciding.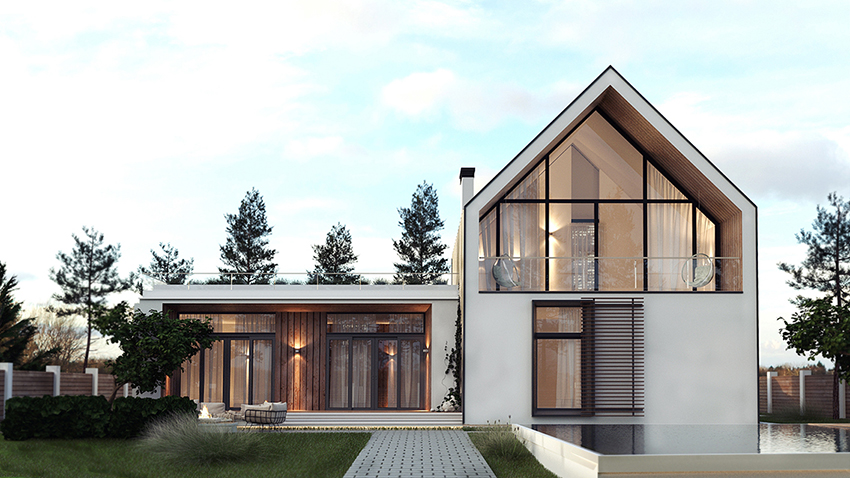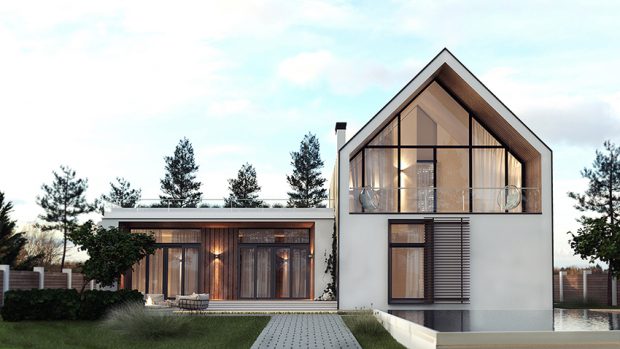 How to Choose the Right Contractor
If you are considering hiring someone to work on your home, you might be wondering how to find the right contractor for your needs.
Some experts recommend that you begin by asking friends for recommendations. Word of mouth can be a great way to find a well-liked general contractor.
Be sure to do research beyond recommendations, however. Make sure that you're hiring an accredited contractor. To avoid being scammed, never hire a contractor without meeting them in person and avoid hiring anyone who requires the entire payment upfront.
Another option is to try out a service that connects potential customers with contractors. A service like Networx leads can help connect you with contractors in numerous areas to ensure you find the right person for your home improvement jobs.
What Home Projects Require a Contractor?
Depending on your own personal knowledge, experience, and skillset, there are certain home projects that are best left to the professionals. Here are some examples of major home renovations or fixes that you might want to hire a contractor for:
Kitchen or bathroom remodel.
Floor replacement or installation (e.g. adding hardwood, laminate or tile floors).
Structural work, such as adding or removing walls or adding or remodeling a staircase.
Plumbing work, such as pipe repair or fixing leaky drains or faucets.
Roof replacements or repairs (e.g. replacing shingles).
Electrical repairs (e.g. installing a new electrical breaker panel).
HVAC servicing.
Exterior paint or siding.
Landscaping work.
Pest control.
What Home Projects Can You Do Yourself?
Are you wondering what home projects you can easily do yourself? According to experts, you can generally do minor home repairs yourself. For example, if you want to change the light fixtures in your dining room or paint your bathroom, you can probably do it yourself.
Here are some other easy DIY home projects:
Hanging a ceiling fan.
Replacing a faucet.
Doing a tiled backsplash.
Painting baseboards or interior trim.
Spackling and patching holes.
Fixing a toilet leak.
Putting up wallpaper.
Whether or not you're able to take part in other DIY home projects will depend on your own experience and expertise. If you find any of these minor projects too challenging, you might consider hiring a handyman instead of a contractor.
It's important to consider your own comfort level. If you have to question if you're capable of tackling the project on your own, you'll probably need to hire a contractor. Remember that YouTube tutorials can only take you so far. For a high-quality job, it's important to hire a qualified professional.
Benefits of Hiring a Contractor
Although you can save money with certain DIY home improvement projects, there are benefits to hiring a contractor.
For starters, contractors have the knowledge most people lack when it comes to home improvement. Unless you've worked in construction, plumbing, electric, or another area of your home that needs improving, chances are you don't have enough expertise to easily complete the project.
Another factor to take into consideration is local regulations and building codes. A contractor will know what permits may be required. For example, some contractors even have a license that allows them to dispose of any debris. Not only that but they already have the needed equipment like trucks, skids and self dumping hoppers. If you do any work on your home that isn't up to code, you might have to hire a contractor to complete the project, anyway — which means you'll end up spending more money in the long run.
Hiring a contractor can be an ideal solution for your home. Connecting with the right professional can make all the difference.