Long party dress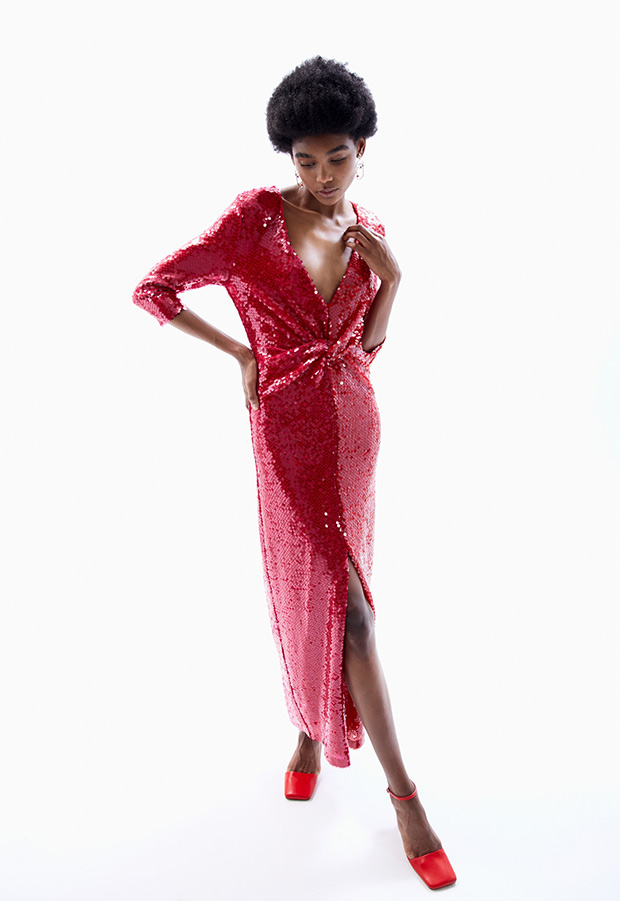 Around the holidays, the second round of weddings begins. If you still don't have a guest look for any of them, with this Sfera long dress with a red opening you have guaranteed success.
Black bodysuit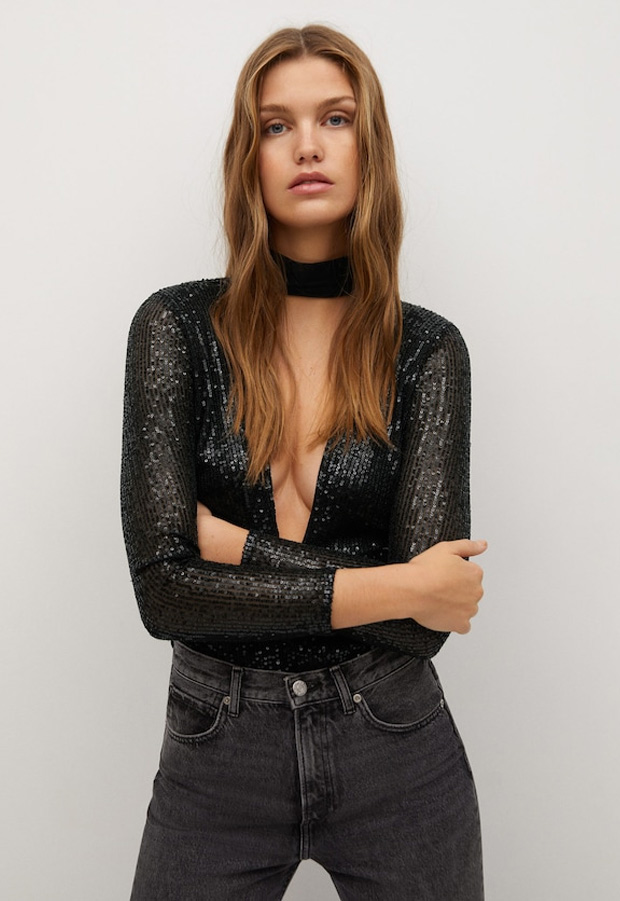 For dining out or for a drink, this sequin embroidered V-neck halter neck bodysuit from Mango is great.
Culotte pants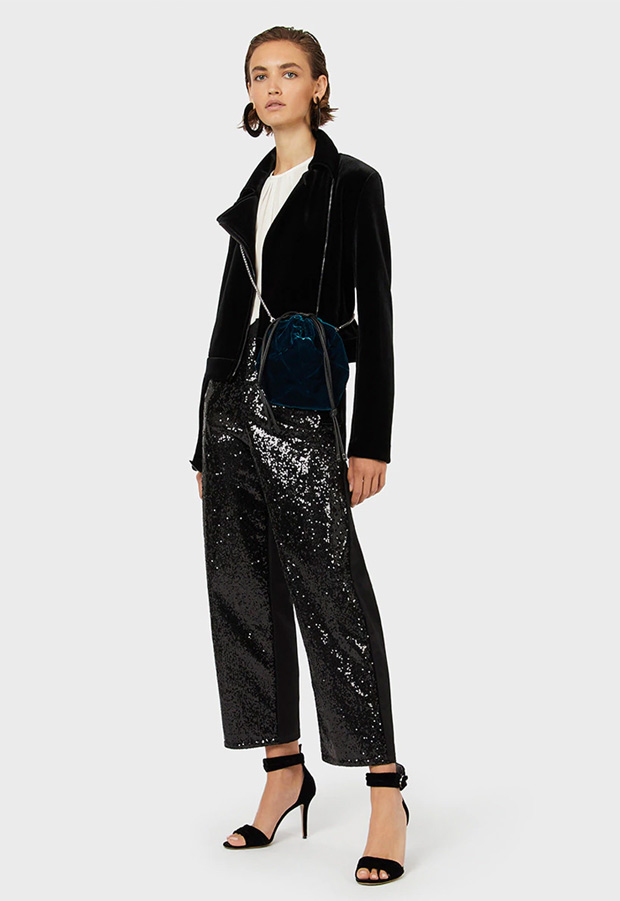 Can this high-rise, wide-leg black pants with front sequins be more spectacular? They are from Emporio Armani.
Party bag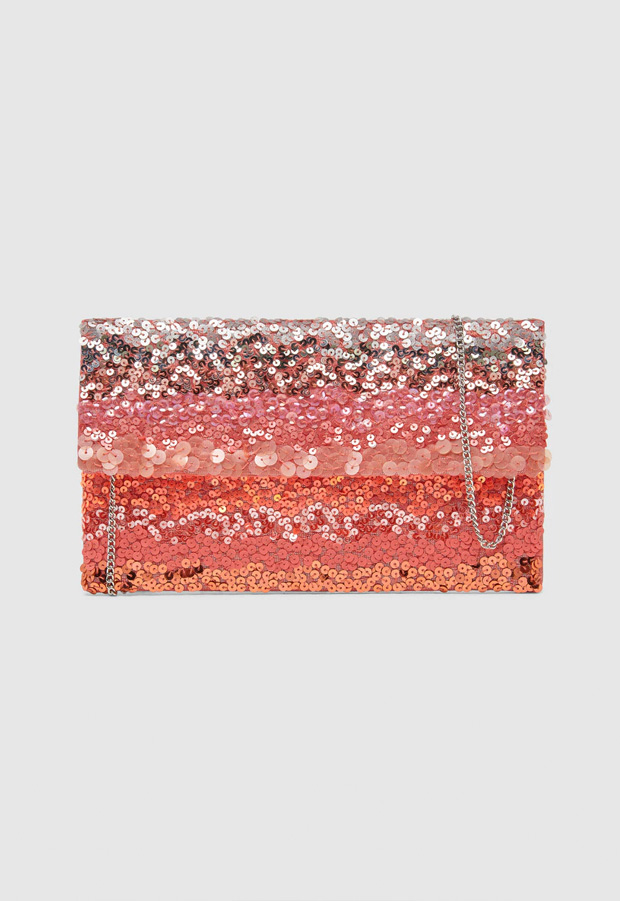 For fall weddings, this red sequin party bag is great.
Sequin Leggings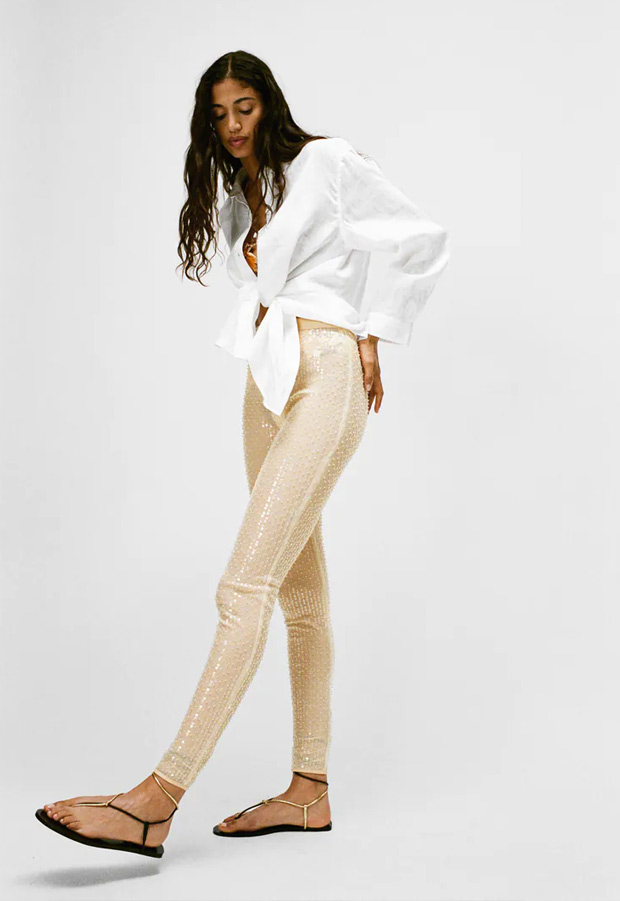 Sequins are also for the day. Get these high-waisted leggings at Zara and wear them with an oversized white shirt and sandals or slippers on your feet.