Summer is here, and what better way to beat the heat than by taking a refreshing swim? Embrace the vibrant spirit of the season with the coolest summer swimsuits that are sure to make waves. Whether you're lounging by the pool or diving into the ocean, these stylish swimwear options will keep you looking chic and feeling confident all summer long.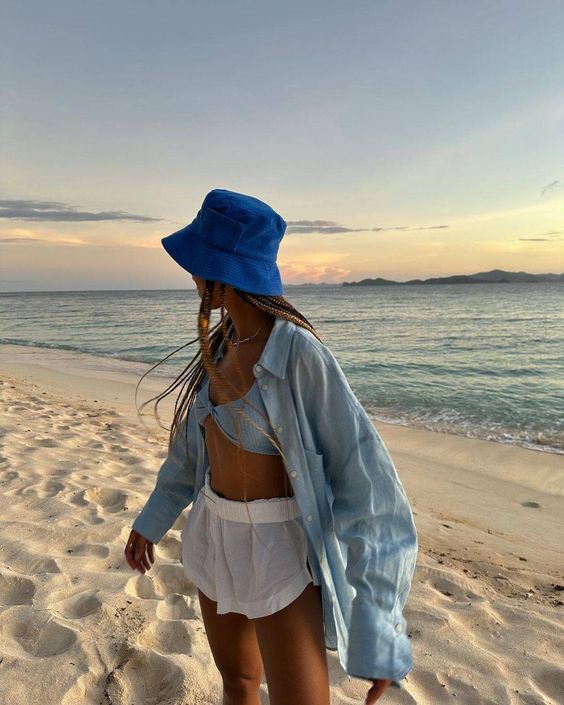 If one-pieces are your thing, you're in luck, because they're not only still very in, they're taking over the market. We are especially loving all simple silhouettes with unique detailing. Not a one-piece fan? No worries! The high-rise bikini trend is still going strong too. Mix and match your faves or snag a matching set.
Embrace the Spirit of Summer
When it comes to swimming, it's essential to choose a swimsuit that embodies the carefree and vibrant atmosphere of the season. Opt for swimsuits in bright colors, bold patterns, and fun prints to capture the essence of summer vibes. These eye-catching designs will not only make you stand out by the water but also lift your spirits and enhance your overall summer experience.
Stay Cool and Comfortable
Comfort is key when selecting the perfect summer swimsuit. Look for swimwear made from high-quality materials that are breathable and quick-drying. Swimsuits with adjustable straps, built-in support, and seamless construction ensure a comfortable fit, allowing you to swim, splash, and soak up the sun without any worries.
Trendy Styles to Make a Splash
This summer, explore the latest swimwear trends that are making waves on beaches and pool decks worldwide. From one-piece wonders with unique cutouts to trendy high-waisted bikinis, there's a style to suit every body type and preference. Try mix-and-match options to create your own personalized summer look or opt for playful ruffles and off-the-shoulder designs for an extra dose of style. Don't forget to accessorize with wide-brimmed hats, sunglasses, and colorful cover-ups to complete your summer ensemble.
Swimwear for Every Activity
Whether you're planning a leisurely swim or an active beach volleyball game, choose a swimsuit that suits your activities. Look for styles that offer the right amount of coverage, support, and freedom of movement. Sports-inspired swimsuits, such as rash guards and one-piece suits with built-in shorts, are perfect for water sports enthusiasts, ensuring both style and functionality.
Are you ready to dive into summer swimwear or do you mentally need another minute or two? What swimsuit trends/styles are you most into right now?
1.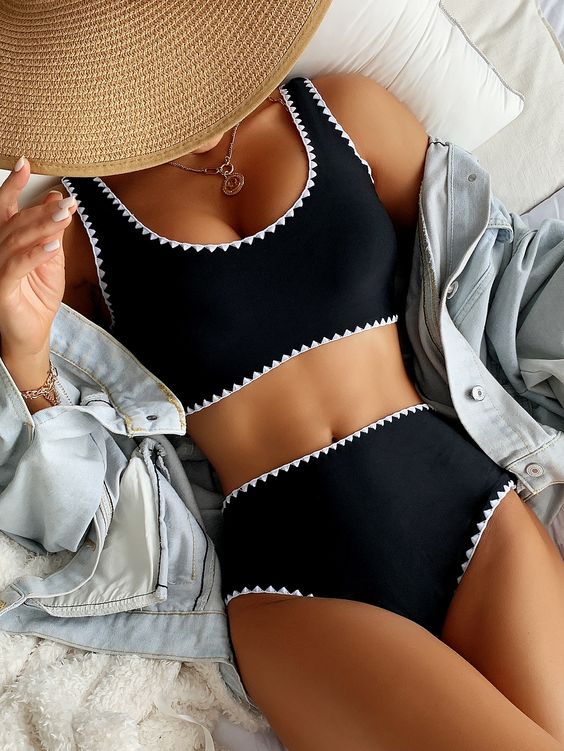 2.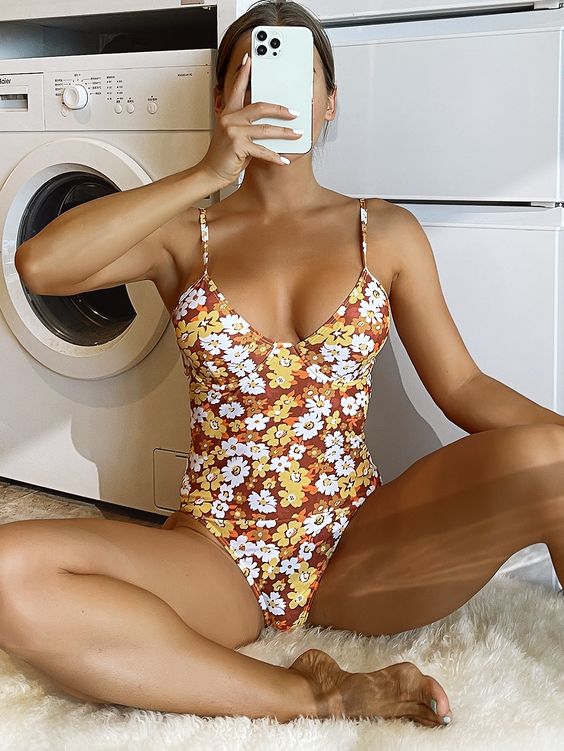 3.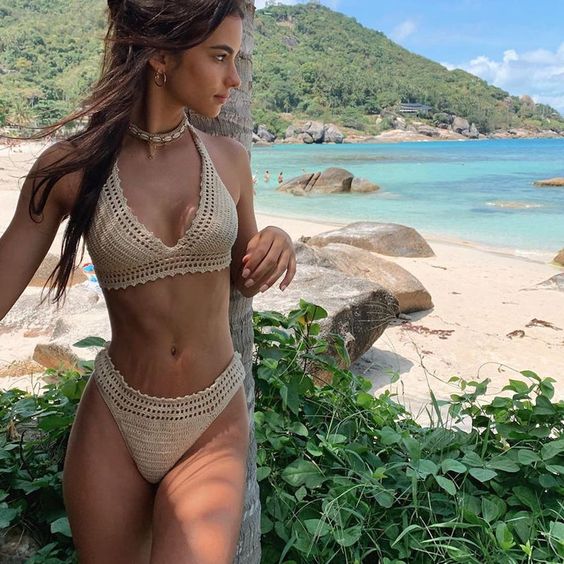 4.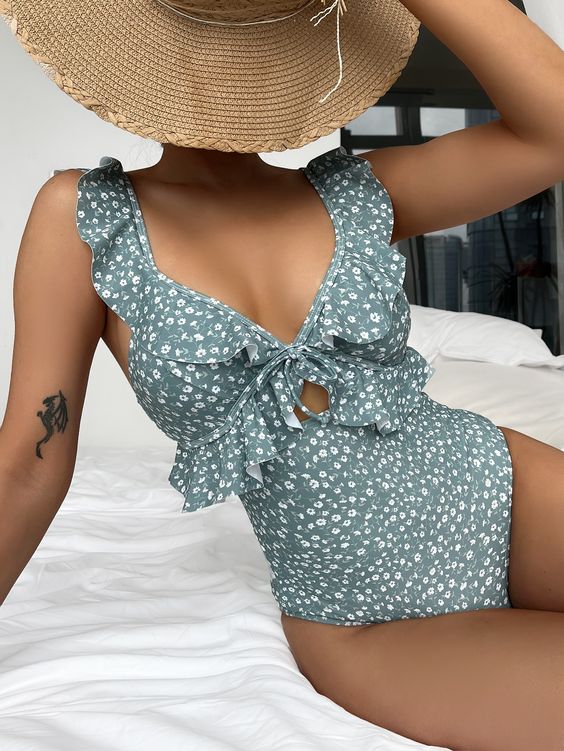 5.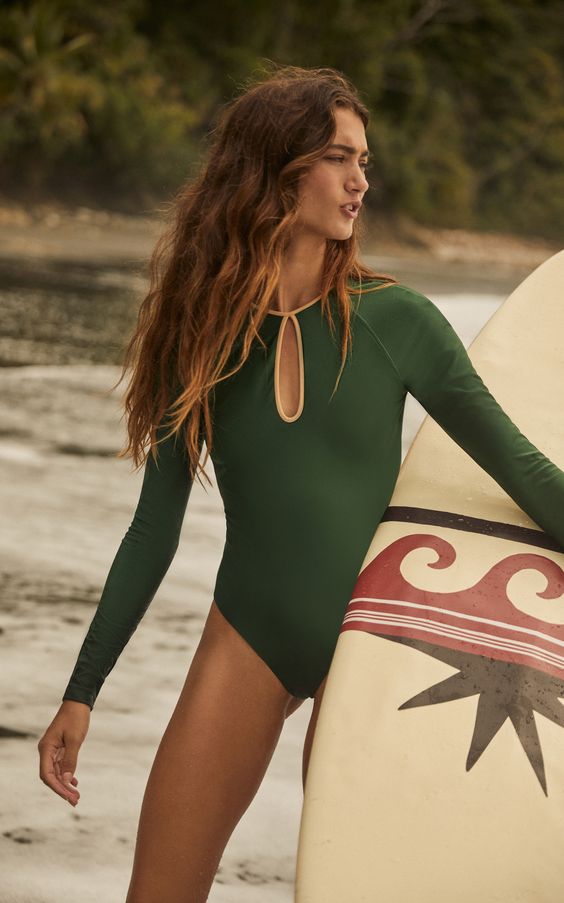 6.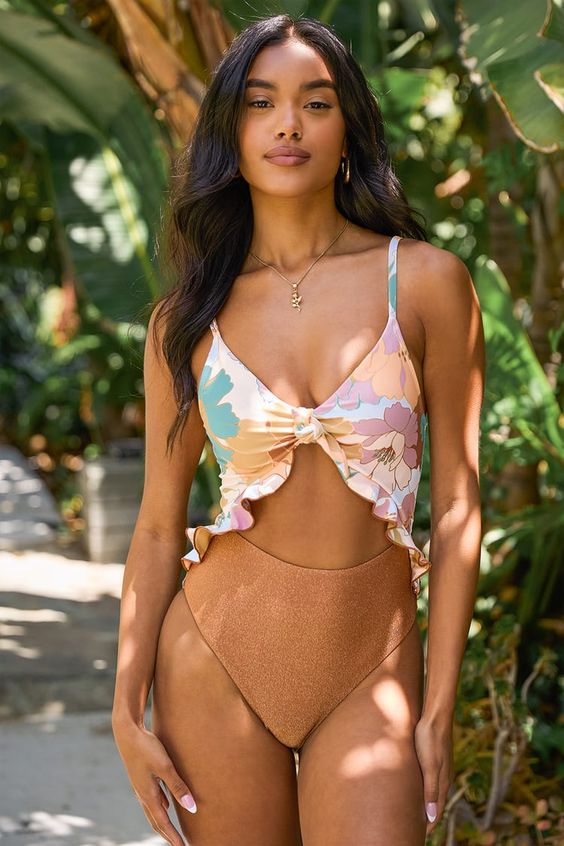 7.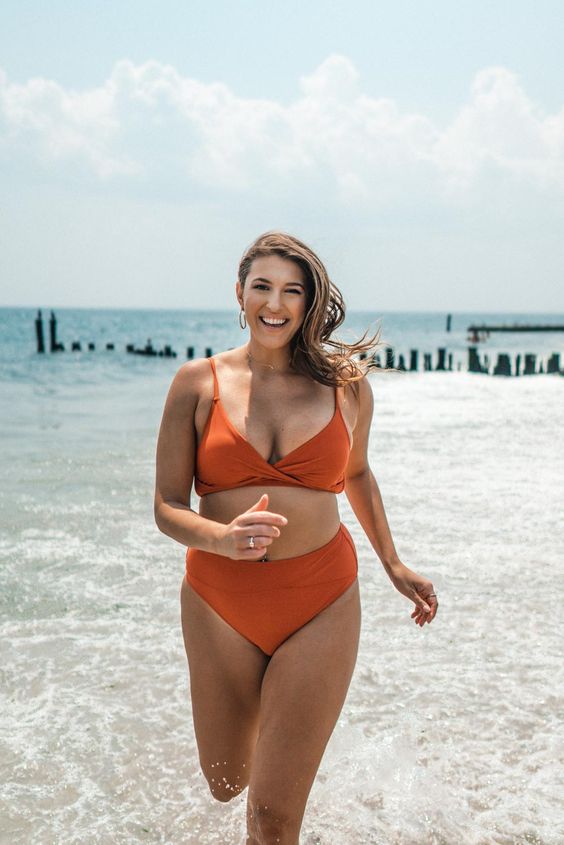 8.