Loss is always a difficult facet of life to deal with. No matter how many times you experience it, there's no real way to get through it any easier. It's going to hurt every single time, in different ways depending on who the departed was to you. When trying to convey to the bereaved you're thinking of them, the task of deciding what to send them can be daunting and rather difficult as there's a number of different options available. If you've decided to send them sympathy flowers, you're in luck, because there's a number of ways to order sympathy flowers online. Before you go online to start shopping around for the right flowers, there are a few things to know first.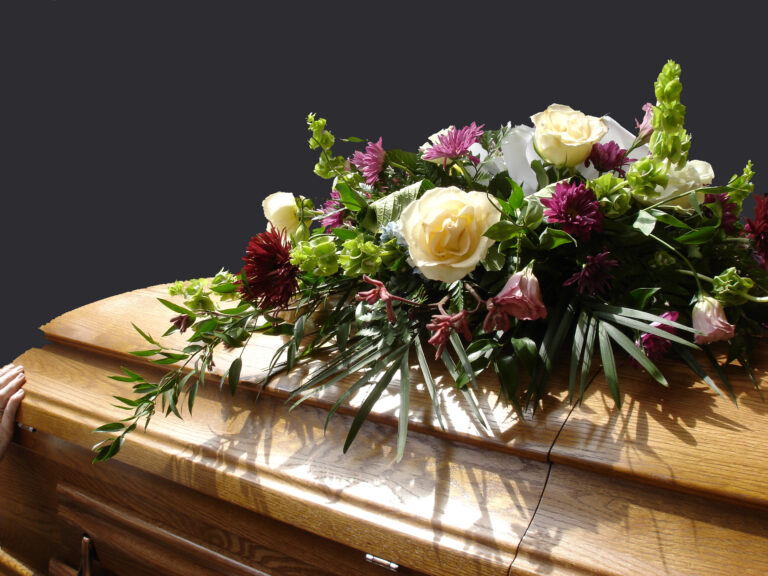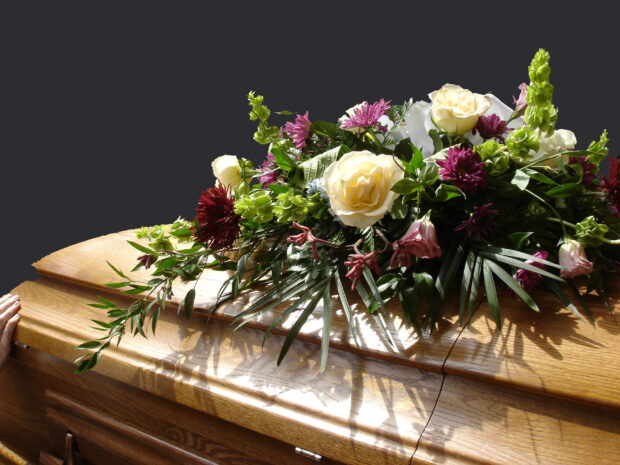 Why Are Sympathy Flowers Important?
Flowers have been utilized for centuries as a means of conveying sympathy and compassion for the bereaved, you just have to find the best flower delivery in calgary and ready. It's a way of saying what needs to be said when, after the loss of a loved one, there's no real way of knowing what to say. If you're unsure about sending flowers, whether it's because you didn't know the deceased all that well, or you're not close with the bereaved, sometimes it's better to send a card instead. Otherwise, it's important to know what each flower symbolizes before deciding on what to send.
What Each Flower Symbolizes
The last thing you want to do is send a bouquet of flowers without researching what the flowers symbolize, and potentially sending a mixed signal by choosing flowers that have a positive meaning during a time of grieving. Below are a few examples of what each flower symbolizes:
Lily – purity and innocence
White Stargazer Lilies – sympathy
White Carnations – love and innocence
Red Carnations – admiration
Pink Carnations – remembrance
Gladioli – moral integrity and sincerity
Chrysanthemums – sadness and grief
Red Rose – romantic love
White Rose – reverence and remembrance
Pink Rose – admiration, appreciation, and gratitude or familial/platonic love
Orchid – I will always love you
Flower etiquette is very important, and might require some research to ensure no mistakes are made.
When To Send Flowers
Let's say you've decided on which flowers you want to send. You've researched extensively and found the ones that portray what you want to say. The next step is sending them to the bereaved. There really isn't a limited time frame of when these flowers need to be sent, it can be whenever you feel it's appropriate, which could be the day of the funeral, or a couple weeks after to let the bereaved know you're still thinking of them. As mentioned prior, if you're not close with the bereaved, like they're a coworker or an acquaintance, it might be more appropriate to send a card instead.
Deciding Which Flowers To Send
Considering there are a number of choices to sift through, it can be a daunting task deciding which ones to send. The rule of thumb here would be to stick to muted or pale colors, as bright colors are associated with positivity more than anything. Staying in the ballpark of yellow, white, pale blue, pink or lilac would probably be the best route as these are commonly utilized as sympathy flowers. If you believe sending brightly colored flowers would be beneficial to the family of the deceased, then maybe that would be worth a try to bring some color and positivity into their lives during this difficult time. If you're concerned about the flowers not being unique or personalized to the deceased or the family, you could always talk with the florist to see if they can create a bouquet that matches the personality of the individual.
When Not To Send Flowers
This is very important to consider before sending flowers, because it might not be within their religious practice to accept such tokens of remembrance. Sometimes, the family will openly request that gifts and flowers not be sent, but money be donated to the deceased's preferred nonprofit charity or foundations. For example, if the family is of Jewish practice, the best thing to do would be to send gift baskets or fruit during their time of mourning. If the family is of the Mormon, Hindu, or Christian practices (as a few examples), sending flowers is not only considered appropriate but seen as a thoughtful and meaningful gesture during the time of mourning. Really, it's up to you as to whether sending flowers would be appropriate. If not, there are a number of other options.
The Difference Between Funeral And Sympathy Flowers
It seems logical that there's a difference, but sometimes the line between the two can be blurred, which makes it difficult to decide which way to go. Funeral flowers are as simple as it sounds: these are floral arrangements that are sent to the funeral home to be displayed during the service. The sizes of these arrangements can vary, it really just depends on what it is you're comfortable with. Sometimes, guests will take a flower from the arrangement after the service as a sign of remembrance, or the family of the deceased will take the flowers with them. Sympathy flowers are typically sent to the home of the family, and are typically smaller arrangements than ones you see during the funeral service.
Conclusion
Loss is always difficult to experience, whether it's a family member or a close friend. It never gets any easier to deal with, but what we can do is help each other through it, even if it's as simple as sending a bouquet to let the family know you're thinking of them. The size, colors, and contents of the bouquet are entirely based on your discretion of what you think is appropriate, but it will say more to the family than a simple "I'm sorry". It's like the saying "a picture is worth a thousand words", except in this circumstance, it's a beautiful bouquet of flowers to say what needs to be said when words fall short.