DIY decor is an excellent way to refresh the look and feel of your home. But what do you do when completely redecorating is out of the question, and a few new vases are just not going to do the job?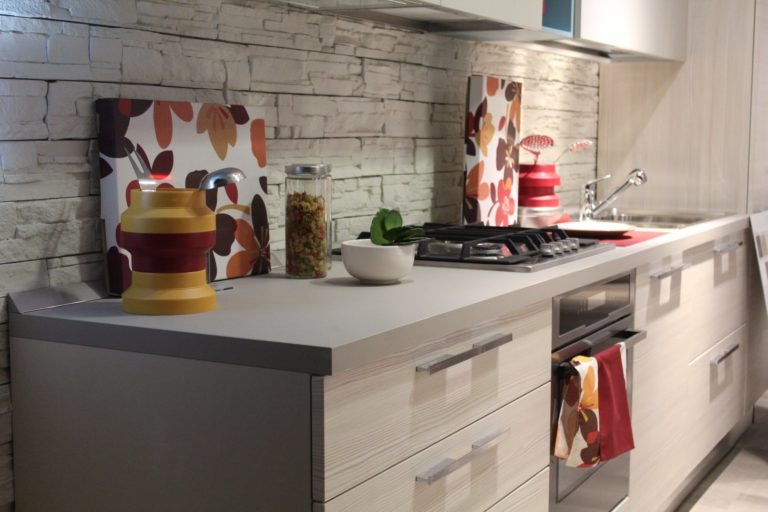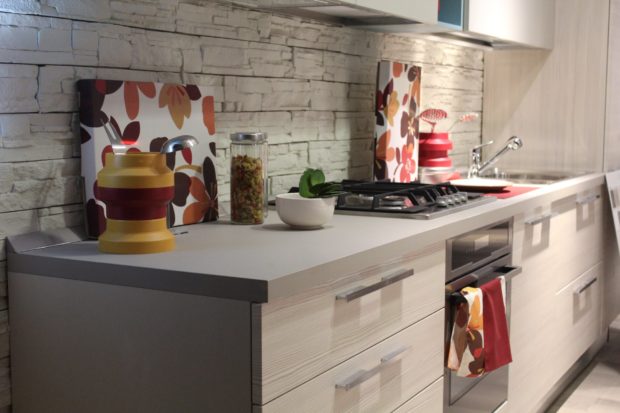 Most of the time when we think about DIY projects, small things come to mind.
What is the first thing that comes to your mind when you think about DIY decor for your kitchen? Most likely, something small like a shelf or pantry organizer. I'm certain it's not a kitchen splashback, but why not? It might sound like a very ambitious project, but fitting a kitchen splashback is actually a very achievable DIY project that could make your kitchen feel like new, and not as difficult as you might think!
Plastic splashbacks are hygienic, long-lasting and look great. Better still, they are as simple to install as they are to replace. So, when your tastes change, you can easily swap out your splashback for a different colour or design.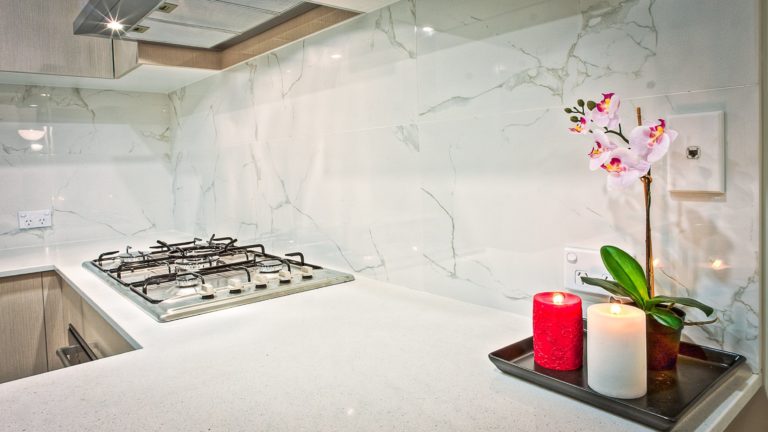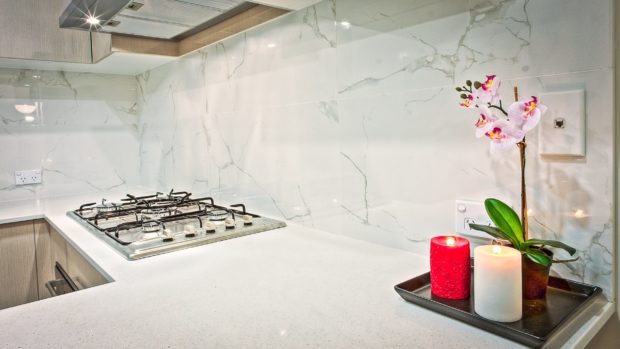 Getting started
Before you begin, you have to take some measurements. Be accurate with this as you do not want to spend money on excess material, or even worse, buy less than you need and then realize you're short a few inches before nearing completion.
The next step is choosing the materials. Consider the colour and finish of your kitchen cabinets and of course, the countertop so that they will look good with the splashback you select. There are many materials with different shapes and colours that you can choose but for a high-quality feel, using acrylic sheets for your DIY kitchen splashbacks are the best choice.
Why Acrylic?
But why acrylic? It is a very popular material for this type of project as it offers versatility and good value, while also being easy to work with and providing a range of options to suit your style.
Acrylic is lightweight and easy to work with, offering many of the properties of glass without the weight, expense and fragility that come with a large sheet. Practically, they are waterproof and can also be heatproof, making your kitchen easy to clean. Companies like Plastic Sheets Shop can cut you acrylic sheets to your exact specifications, meaning the pieces can arrive ready to fit.
Acrylic sheets are available in a wide range of colours, but more importantly, they can also be clear, matt or cloudy. Giving you total control over the colour scheme and feel of the finished design. For example, why not use transparent sheets to show off vintage brickwork, or mix colours and finished for your own, unique look.
Fitting your splashback
Once you have your sheets cut to size, fitting them could not be easier. They can be easily attached over an old splashback on a simple wooden framework depending on the shape of your kitchen. From here, the sheets can be fixed with screws and adhesive, meaning your new look kitchen will be ready in minutes, rather than days.
Is it worth going through all this trouble just to update the kitchen? Absolutely. Old-fashioned kitchen tiles are making one of the most important rooms in your home feel tired and dated. Increasingly people are instead looking to modern materials and replacing the old with fashionable acrylic splashbacks.
The best part is that it is not only simple and inexpensive to do yourself, but, combined with some simple LED uplighting, you will be giving your entire kitchen a fresh new look in an instant.