Well-groomed long hair has always been the pride of the fair sex. And this is not in vain, because with them you can come up with a variety of hairstyles and styling. Therefore, if you are a lover of experiments, choosing a haircut will not be difficult for you.
We do not recommend cutting your long hair under a bob, but you can transform it a little thanks to the haircuts listed in our article.
Haircut with bangs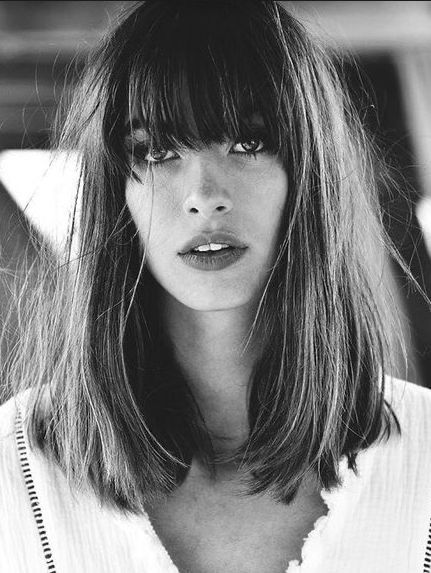 Bangs are one of the ways you can experiment with your hair. It goes well with a business look, but that doesn't mean it can only be worn by businesswomen. Having made light curls for yourself, this hairstyle is a perfect way to complete a romantic look.
"Fox tail" for long wavy hair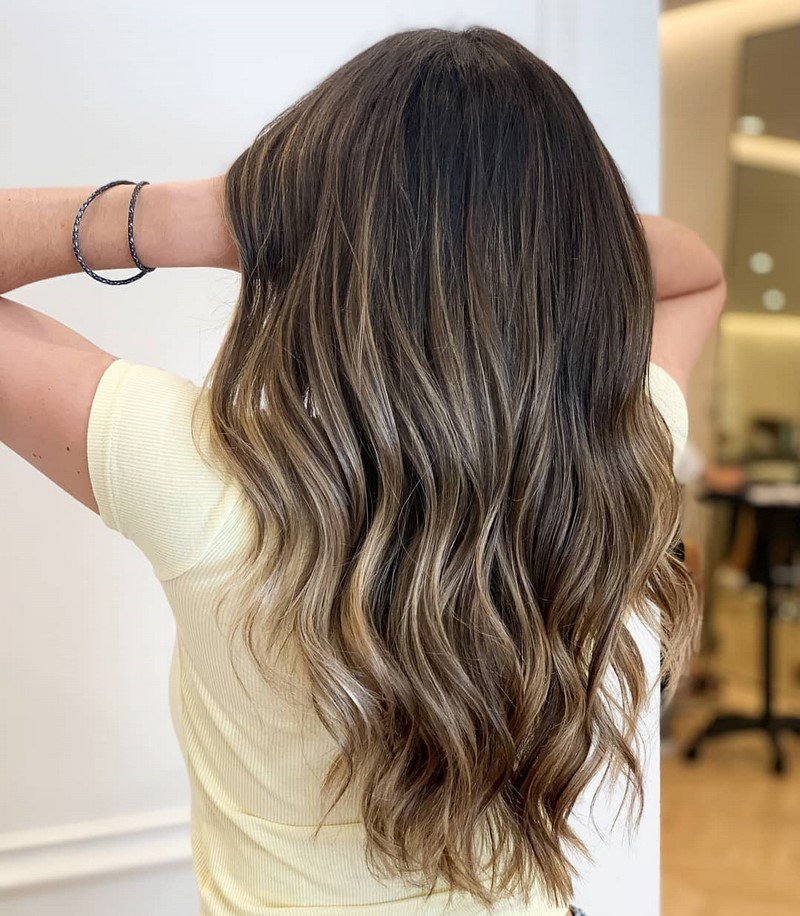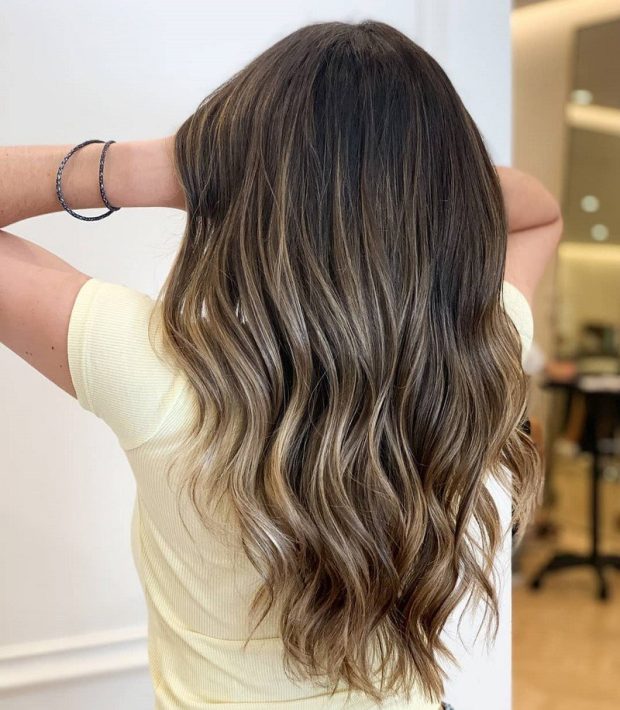 It is very important that you have a thick haircut for this hairstyle to look beautiful on you. The foxtail is a symmetrical V-shaped hairstyle. This hairstyle is very harmonious with hair that is curly at the ends. It will visually brighten the cut, making your long hair look fresher.
Long bangs for long hair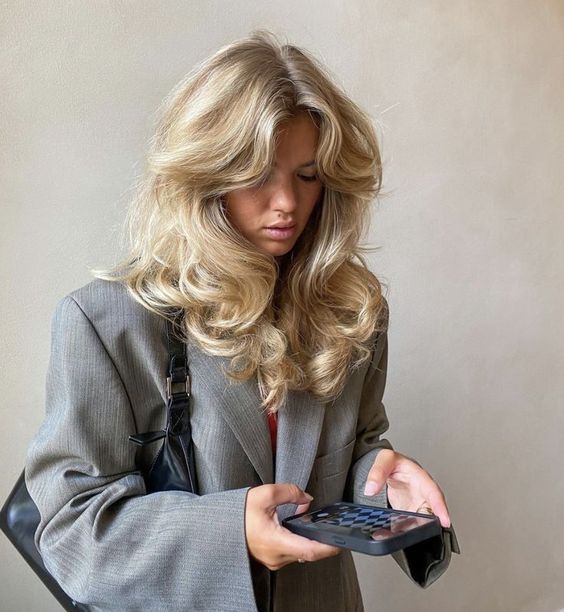 Long bangs are a very stylish haircut option that will accentuate your facial features. Sometimes it is also called: two-sided bangs, or curtain bangs. On long hair, such bangs look very feminine, and in combination with beautiful light curls, you will look charming and gentle.