Imagine having the ability to make beer in the comfort of your home. Most people don't realize that making beer at home is easy with the right tools and supplies. It is fun, and the equipment pays for itself in no time. Homebrewing kits come with all the equipment necessary for making high-quality drinks, in addition to detailed instructions on how to use them properly so that everything goes smoothly from start to finish.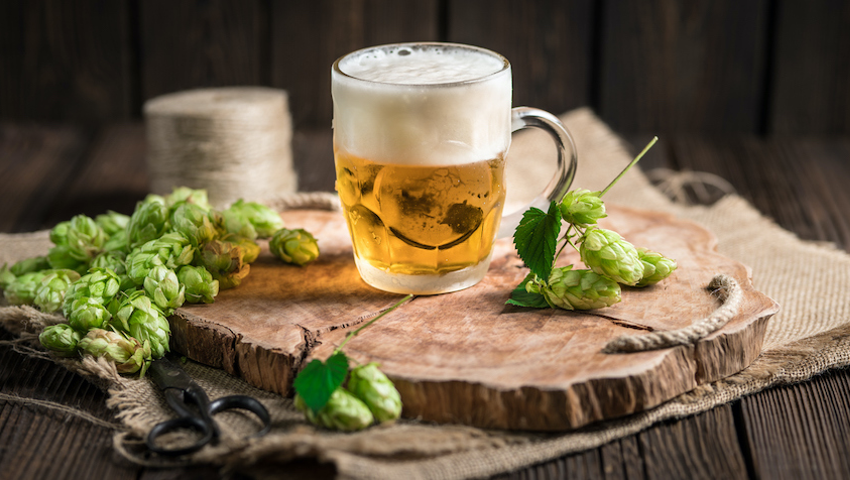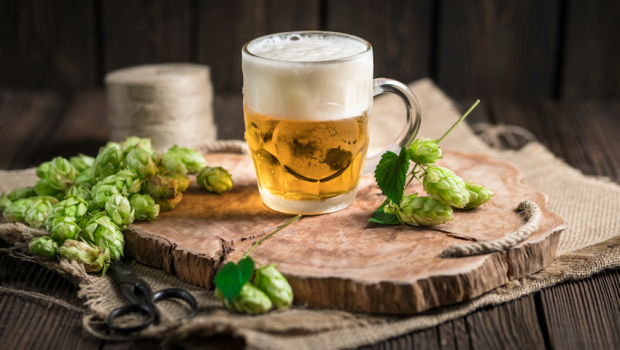 What is Home Brewing?
Homebrewing is about making fermented beverages at home. Although beer is the most common, you can also brew cider and wine. There's nothing new about the practice. Men and women have been developing their own alcoholic drinks for thousands of years. In more recent history, it's also becoming a profitable venture for some people.
Do you know the thousands of microbreweries that have popped up over the past decade? These all began with family members or friends getting together in a basement or garage and making a signature brew. With practice, you can turn your hobby into fulfilling a lifelong dream.
Benefits of Brewing Beer at Home
The advantages of home brewing are extensive. One benefit most brewers agree on is that it's fun and a great accomplishment to discuss with friends, family, and coworkers. However, if you enjoy a particular craft beer, perfecting it at home can save you money over time.
Another advantage is variety. You can develop small batches of craft beer. This benefit provides more options when you want a cold homebrewed beer and helps you find your favorite blend. During the experimentation stage, you might find some recipes too strong, weak, or don't taste great. With a large batch, you'll be gagging, throwing it out, or giving it away, which is a waste of time and money.
Common Equipment Needs
The best option for setting up your homebrewing station is with a kit. These come with all the components necessary to get started with large batches of your favorite ale and small batches for speciality brews.
Starter packages often come with a fermenting bucket, LCD thermometer, airlock, tap, syphon, amber glass bottles, beer paddle, hydrometer, and a bottler funnel. Your first brew kit is also included. Common recipe cases include,
Irish Stout
Northern Brown Ale
Australian Lager
Amber Ale
Along with homebrew kits, you can also purchase ingredients online. You can take your home crafting hobby and take it to the next level by buying everything you need at a trusted digital location. Typical ingredients available include,
Hops
Yeast
Flavoring
Brewer's sugar
Carbonation drops
Malt extract
Homebrewing is a popular hobby for many people who enjoy crafting their own unique flavors. With the right kit and ingredients, you can make your very own craft brews that are delicious and tailored to your preferences. Save time and money looking for a local brew store. Shop online home brewing equipment and get everything you need in one place.