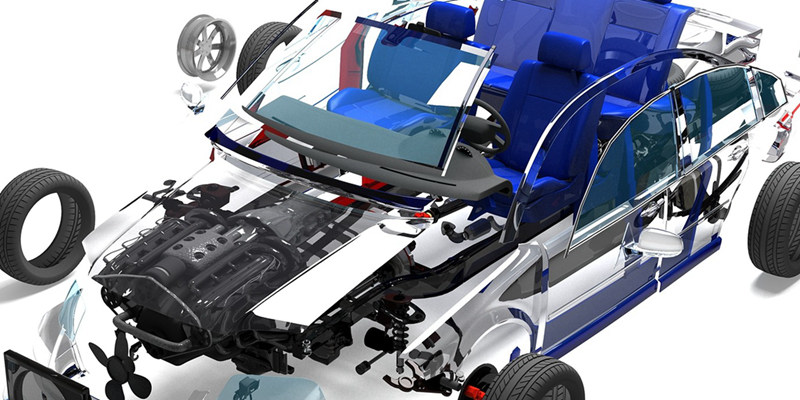 Cars are quite beneficial because of the role they play in simplifying movements from one place to another. You can easily run different errands when you own one. What many don't understand is the processes involved in coming up with a complete vehicle. A car is made up of different parts. They have to be of the desired quality and finish for safety and aesthetics. The good thing is we are at a time when technology is used in a wide number of applications, including the production of car parts.
Rapid prototyping is one of the techniques used in the production of automotive parts. You can easily develop an automotive prototype utilizing this technique. It involves the use of a computer-aided 3D design to produce different parts of care. Additive manufacturing technologies are widely used during this procedure, and they have played a pivotal role in determining how various automotive parts are produced.
High-speed machining, molding, casting, and extrusion are some of the techniques widely used in rapid prototyping. 3D printing, commonly used in the development of automotive prototypes, has made it easier to create high-quality designs for products that meet the desired safety standards. Most industries have incorporated this technology because of the kind of benefits it offers.
3D Printing for the Automotive Industry
3D printing has made it easier to create the best designs for the automotive industry. Products are now safe, clean, light, and more affordable. Product innovation has now become simple, thanks to this manufacturing technology. It is easier to develop an automotive prototype with minimal defects or one that will require multiple changes. This benefit makes it easier to come up with customized auto parts. Manufacturers can also add other functionalities that improve vehicle performance. This is not possible when using conventional methods.
This technology has proved essential for the production of different vehicle parts. Some of the automotive parts that can be developed using this application include bumpers, windbreakers, lamps, pumps, and valves.
You need to understand that prototyping is quite different from production. It is all about creating designs for parts that will be used during the production process. Prototypes are widely used for testing, feasibility, pitching, and demonstration purposes. Prototyping companies, therefore, do not require a factory for mass production. They will only offer several manufacturing solutions like 3D printing, CNC machining, and surface finishing practices. Their primary focus is to build a small number of parts or those intended for a one-time use within a short period. If you want to know more this aspect, you may look here more practical tips for automotive prototype.
Why Rapid Prototyping is Essential for the Automotive Sector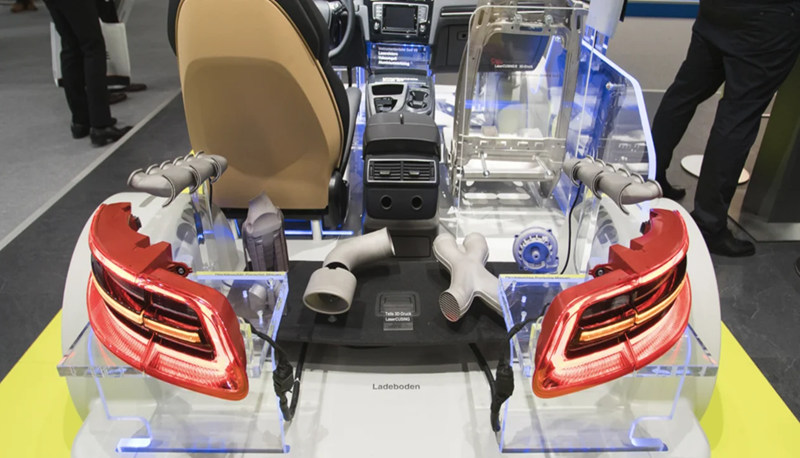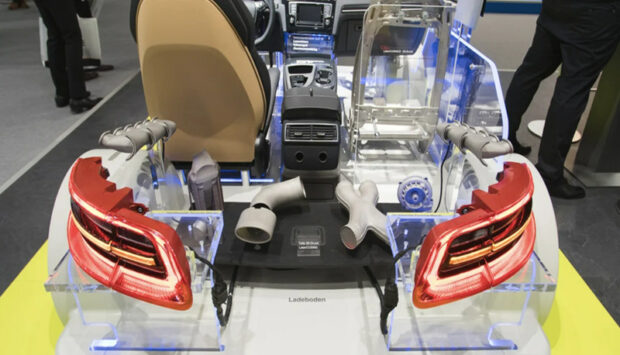 The automotive industry is one of the largest globally and is made up of different competing companies. Consumers have a variety of choices when purchasing a new car, which means manufacturers must do their best to stand out from each other. The best way to go about this is by introducing new features and designs that will impress potential clients.
Therefore, prototyping is crucial because it offers a channel in which car manufacturers can validate the designs of their new parts. Prototyping stands out as an essential part in the automotive industry for safety and commercial purposes. Without it, most companies would be required to focus on the actual production of new parts without putting to test their safety and efficiency levels. This is likely to result in the flooding of ineffective auto parts that will put the lives of many at risk or not offer the much-needed service. Through prototyping, only parts that are considered fit will be made available to the market.
What to Consider When Choosing an Automotive Prototyping Company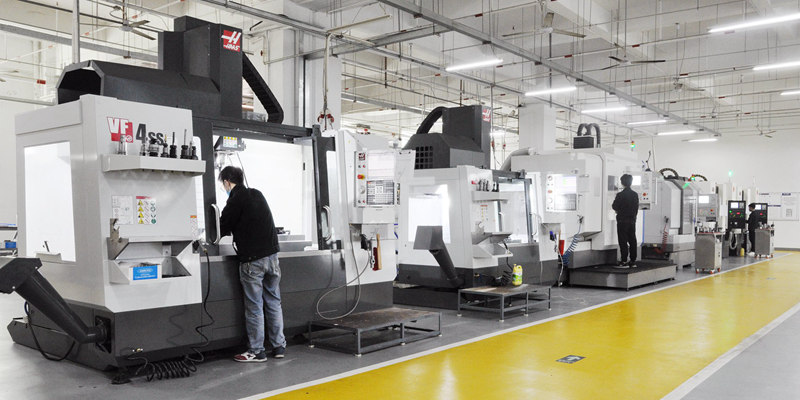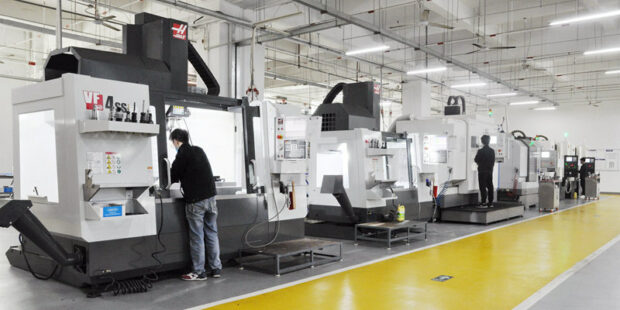 There are a couple of things you should look for in a prototyping company for your automotive prototype needs. They include:
Technologies in Place
The kind of technologies used by a specific automotive prototyping company is one thing you should look into carefully. Technology keeps on changing every new day. Adapting to the latest and advanced technologies is essential for the production of high-quality automotive parts. If you are looking for a company to sort out your automotive prototype needs, then you have to consider the kind of technologies they have in place.
Production Speeds
It is another essential factor to consider when looking for a prototyping company. Speedy production is key if you want more parts. Look for a company that can produce high-quality parts within a short period. Something that can help you determine this is the prototyping technologies they have in place. Choose a company that will help you get more high-quality parts within a short period.
Identify Your Needs
You also need to consider your needs when looking for a prototyping company to sort out your automotive prototype needs. The number of parts you want within a specific period can guide you in choosing the right company. You will come across some with advanced technologies to help you sort out your needs.
Customer Service
It is another important quality to look into when choosing a prototyping company. A few challenges can be experienced when sourcing this service. Working with a company that is always ready to sort out your needs in various areas when it comes to creating automotive prototypes is essential. Consider these critical qualities to choose a company that will sort out your automotive prototype needs.
You are advised to visit a specific prototyping company. This is essential for a long-term connection and you will also get high-quality products. You should also confirm whether they are certified with the relevant regulatory bodies. This is vital in ensuring you choose a company that will help you get a high-quality automotive prototype.
High-quality prototypes are essential if you want the best final product. They will work perfectly, making them a necessary piece for the development of your finals parts. The kind of appeal they bring to customers and potential financiers is essential. It is best to create a solid relationship with prototyping companies rather than working alone and focusing on your in-house automotive prototypes.