Furniture is an essential element of what makes a house, a home. For beach houses in particular, the choice of furniture helps in being consistently aligned with the scenic coastal elements outside. If you are one privileged owner of a house by the beach, then we know that comfort and quality is foremost. To give your coastal home an appropriately fitting beach-inspired ambiance, we've curated a selection of masterfully crafted coastal furniture.
Chateau Bed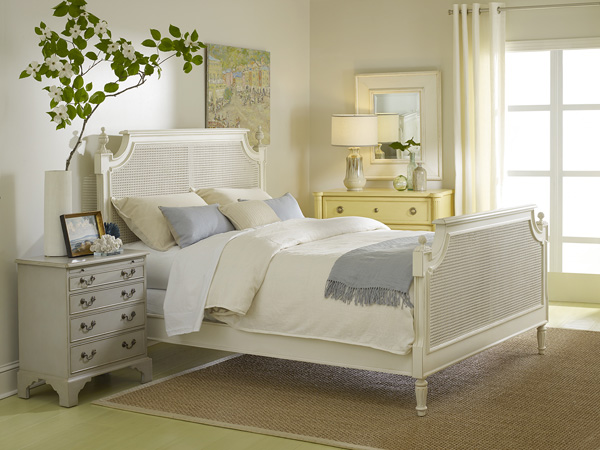 Imagine waking up to soft, smooth sheets accompanied by the sound of sea gulls echoing within your sun-drenched bedroom reminding you of the gentle lapping of the waves and the sun-drenched shores outside.
This exquisitely whimsical yet elegant piece is expertly hand-crafted in plantation grown mahogany.
Berwick Cocktail Table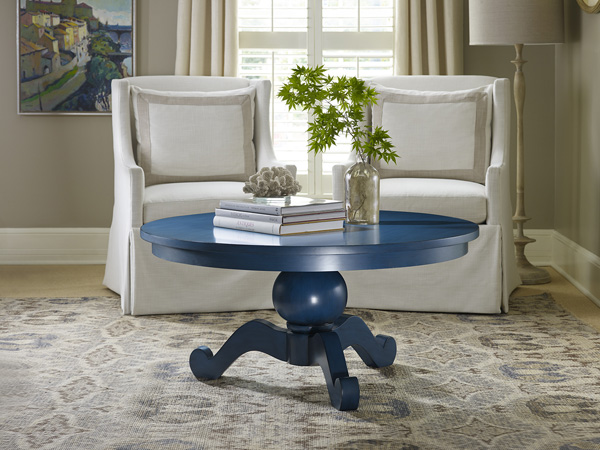 Enjoy quiet afternoons with a good book paired with hot brewed coffee wafting through the four corners of your home. Complement this tranquil scene with this Berwick Cocktail Table made from plantation grown mahogany.
Marshville Writing Desk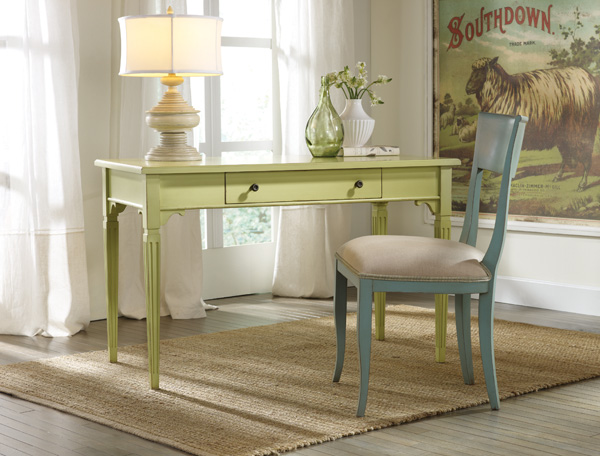 Living in a beach house does not necessarily equate to permanently being on vacation. Like most people, coastal home dwellers like you have a workload that needs attending.
Create a relaxed, beach-inspired vibe to your office space with this carefully crafted writing desk made from solid hardwood.
Cohasset Double Pedestal Dining Table with Leaf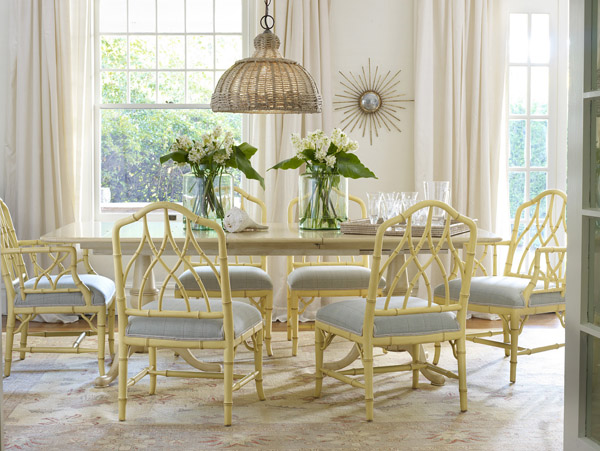 Meals are best enjoyed on a table that provides plenty of comfortable room and seating for every member of the household. Create meaningful conversations over meals shared on this impressive dining table fashioned from select hardwood with premium veneers and trim.
Portland Outdoor Bar Table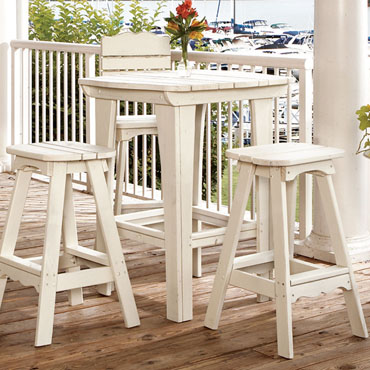 Leave a lasting impression with outdoor parties like no other with this expertly manufactured outdoor bar table perfect for enjoying a couple of drinks on the porch. Provide visiting guests with impressive outdoor entertaining with select drinks, good conversation, and a picturesque view to boot.
Products and photos from www.cottageandbungalow.com