The summer is nearly over and fall will soon be upon us. It barely bears thinking about how quickly time flies by these days, especially if you have a young family and you are seeing children grow up so fast.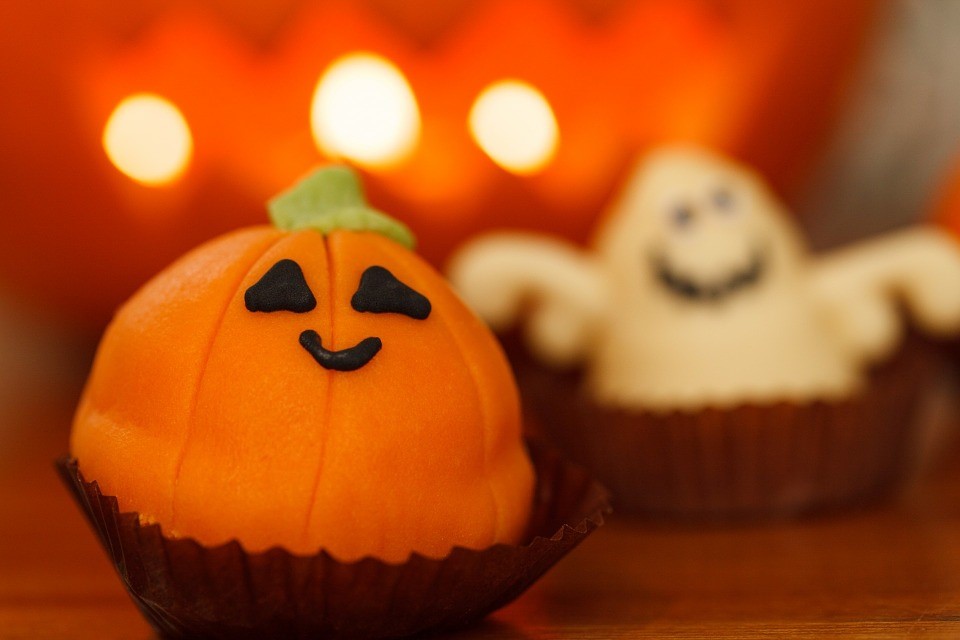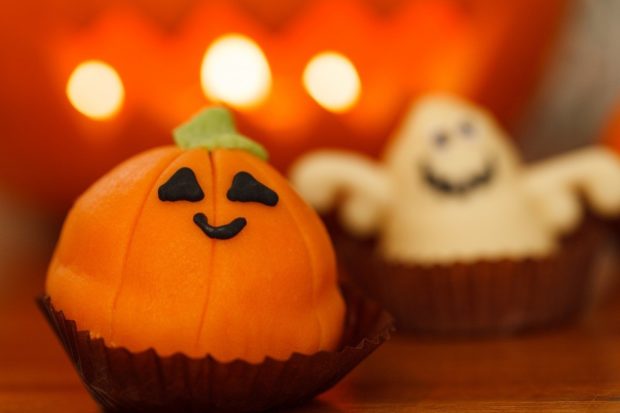 With fall comes a run of some of the best seasonal breaks we get all year; and not just the happy holidays. With Thanksgiving and Halloween approaching, this is a great time to build family traditions and make memories together that will last a lifetime. With many age-old holiday traditions that have been passed down through you and your partner's family, it can be difficult to start your own.
Here in this quick guide, we are going to look at three ways to help you and your family get into the swing of things and start the fall season off right, and get into the holiday spirit with some new traditions for you to try.
Make Food the Centerpiece of the Holiday Season
The food on Halloween and Thanksgiving has come to define the celebrations, but why not keep the flavors going throughout the fall, with seasonal baking.
Making your own cinnamon bread is just as easy as making your own bread, with recipes suitable for use in bread makers. This is a great way to give the fall a seasonal flavor that has hints of the holidays to come at the end of the year, mixed with the sweetness of Halloween candy.
Add Holiday Smells to the Sights with Scented Candles
Filling your home with seasonal scents is a great way to add an extra dimension to your fall celebrations.
Not enough attention is paid to our sense of smell, and how it can help us feel and even remember. Pine trees and fresh cookies may remind you of the holidays and opening presents as a child, but Halloween and Thanksgiving have never been given a unique smell of their own, except for the smell of a roasted turkey or the sweet scent of candy.
There are now scented fall candles available that can give the change from summer to fall its own unique scent, and follow up with different smells to complement Halloween and Thanksgiving.
Don't Leave the Costumes to Halloween – Dress Up for Thanksgiving
Dressing up in costumes is often the best part of Halloween for kids, but why stop them there?
You can dress up for Thanksgiving too, either in historical dress to give the kids something educational for the holiday, or as great American people and characters to celebrate our great nation on a day when we should give thanks for the opportunities it gives us all every day.
The fall holidays are most people's favorite times of the year. The heat of summer and the joys of spring may mean a lot of fun in the sun, but nothing beats the warm feeling inside that the holiday season can give you.
Hopefully, this guide has given you some inspiration to begin some new traditions in your family for the fall, including Halloween and Thanksgiving and even into the holidays at the end of the year.