Most of the people don't know that deserts cover 20% of the planet earth. A whopping 20% of land which always been known as lifeless, dead part of the land, endless sand landscape, and much more. When it comes to "deserts of the world," there is a country that has changed the perception of deserts.
Dubai – the Gulf Union Leader, has an immense part of its land, covering deserts. Dubai Desert safari, surely you have listened up this name, is now globally famous and catching tourist fascination from all over the world.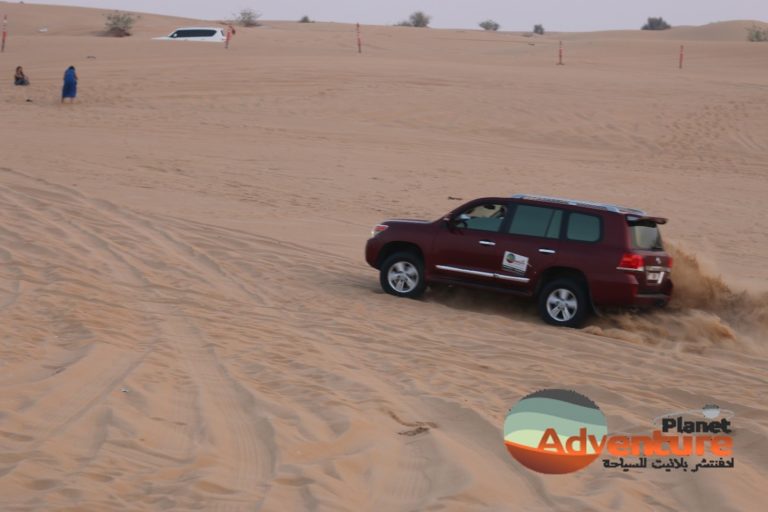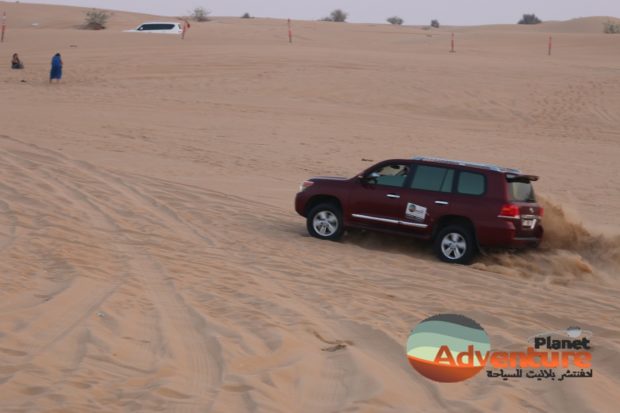 The meaning of deserts from extreme temperatures, barren lands, and hostile nature has just changed to camel rides, Bonfires, SUV rides, camping, and much more.
Dubai deserts offered you to have an experience of your life in a way like you had never before. From SUV rides to Quad Bike ride, Tanura dance to belly dance, Bonfires to BBQ, and Red sunsets to starry nights all you can enjoy in Desert safari Dubai tour.
Some of the most important points need your attention before going out for an expedition. Take them into your notice to nurture maximum leverage from your desert safari experience.
Desert Distance from the Hotel:
It is the most important point in which travelers can utilize the factor of time efficiently. Primarily, the distance between the city and deserts commonly lies about 35 -50 KMs. Although, tourists are being picked from hotels in luxury SUV that drops them to an ultimate fun destination. Still, this is a huge space to cover and consumes 40 to 50 minutes easily.
Plan your hotel as nearest as you can so that timings will not be of any concern. Meanwhile, the holidaymakers will enjoy the boundless experiences and architectural masterpieces during the journey to desserts.
Cost of the Journey:
The Joy of the Trip always bounces higher and higher when expenses are according to your budget. Managing cost during the tour is also an art, and one should be a master of it. Luckily, desert tour costs travelers on per person criteria.
Do you want a desert safari deals tour that goes lighter in your pocket? Eventually, you have to pick the right trip package for your family.
For a summer white safari tour, it ranges from 90 to 110 AED per head. Adding more luxury will sway the cost of the trip, and it will rise by 130 to 150 AED normally. Typically, Red Desert safari, together with the winter season trip, will cost an individual more.
Choosing the Right Package:
As the safari fun continues for 10+ hours, but it can be still distributed according to your comfort. Mostly, the trip package tour splits into Morning, Evening, and night timings. During these timings, different gratifying activities will be waiting for you to enjoy.
In terms of the tourism business, the Evening package gathers more tourist's attention.
Age Limit:
Desert Safari touring is not bounded to age limit as such any. Infants or kids below 3, Patient with Clinical heart disease, or any physical ailment would be recommended not to get involved in an aggressive 4×4 ride.
Fortunately, persons with the mentioned conditions would be able to enjoy other activities like belly and Tanura dancing, camping, etc.
Some Important Don'ts of Dubai Safari Tour:
While having fun and bliss in the deserts arena, there are some cautions, which ought to be followed. The culture and traditions of Dubai/Arabs are strictly followed by rules and directives. Crossing over the limit line may land you in thoughtful distress. Some of the mistakes are mentioned below that you should look upon before planning a trip:
Showing any bad gesture about Islam Religion
Taking photos of public, especially females; without their consent
Use of Alcohol in public
Promoting any nudity
Last Thoughts:
The limelight of Dubai desserts continues all day and night. Anyone who has stayed at this place can explain his understandings; there is a whole diverse world lying in those deposits of sand. Everything has its own principles and limits, so does for Desert Safari Dubai.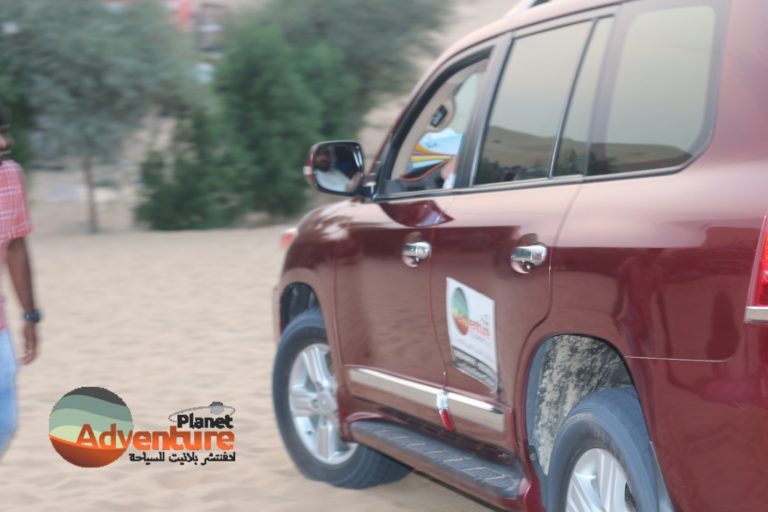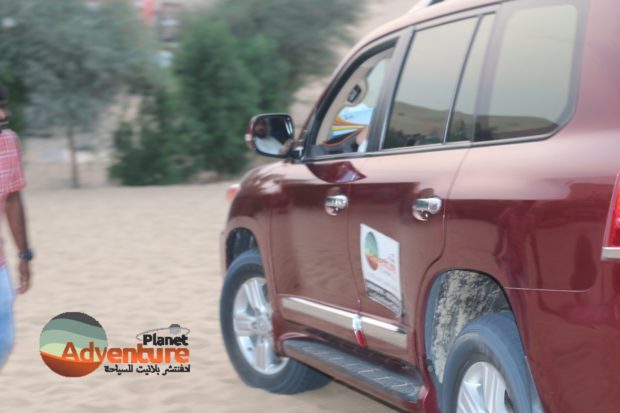 Above are some points which should be into consideration while making up your trip. Going by these points will surely add trip budget hacks to your journey and will help you to experience the trip in an effectual way.