Ah, days at the beach! We bask in the sun, we bathe, we enjoy the sensation of the hot sand under our feet … But when the sunbathing session ends, we decide to pack up – rather a parasol – and you have to get dressed, it gets tough. The cream sticks to the clothes, the wet swimsuit too, we put sand in our shorts… In short, nothing is right.
It is, therefore, better to be far-sighted and invest in a tunic or a suitable dress; a loose and light piece that can be put on quickly. All this, without forgetting the style, of course.
Beach tunic: 8 stylish pieces to put on our swimsuits
Long way caftan, or short to cover only the basics: free to you! The most important thing, once again, is to choose a slightly loose fit, just to put it on without a hitch.
On the style side, if we like oversized, minimalist, and elegant shirt-type cuts, our heart goes to bohemian-inspired pieces. Team white lace, crochet, Openwork, or team colorful, shimmering prime reasons: again, the choice is yours!
Whatever happens, we assure you a look at the zenith under the sun.
1.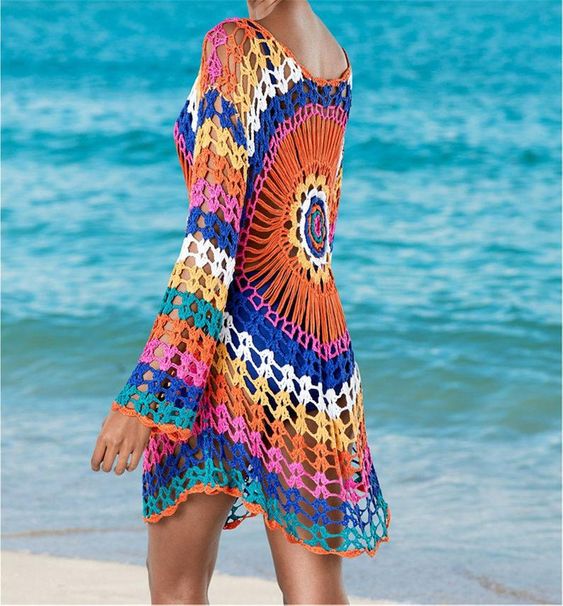 2.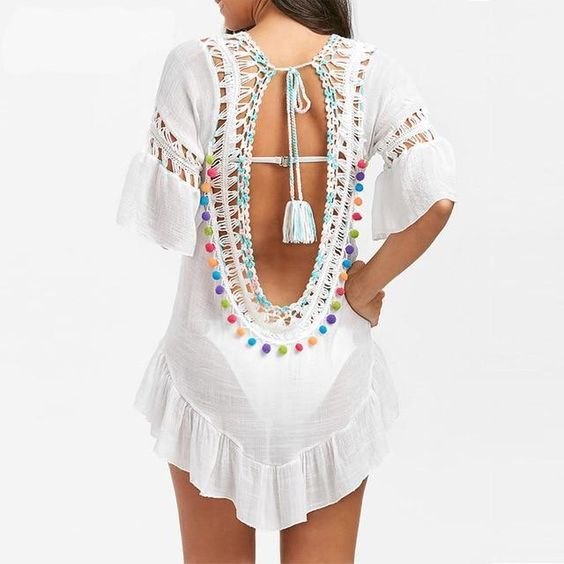 3.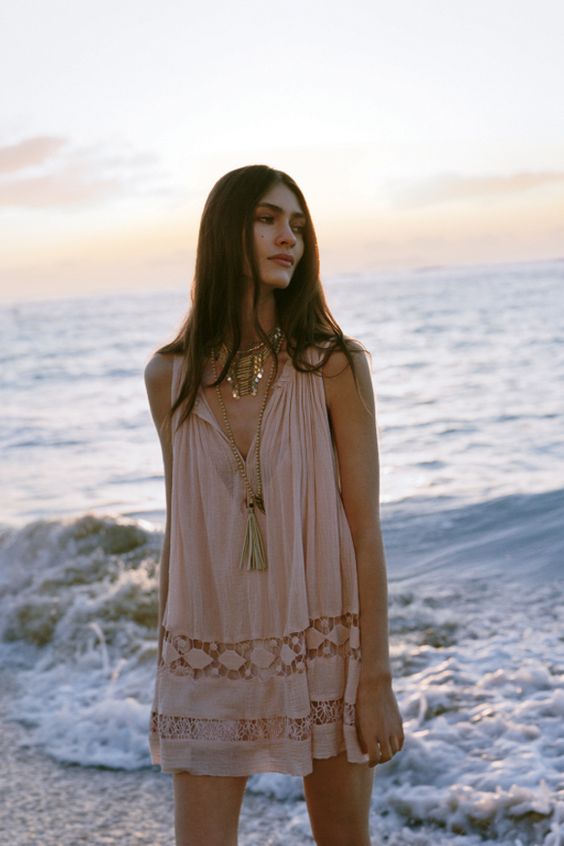 4.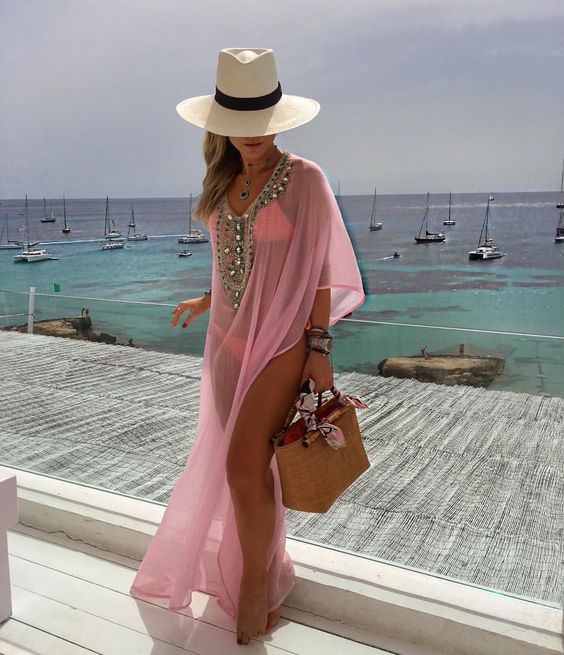 5.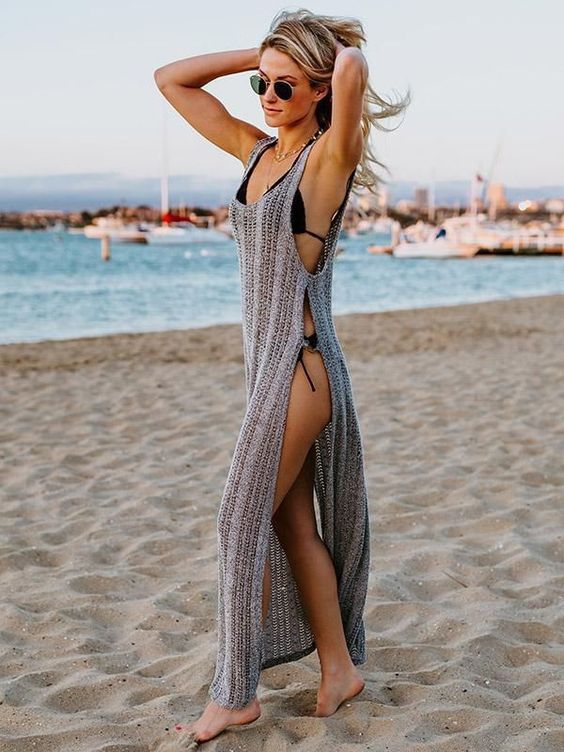 6.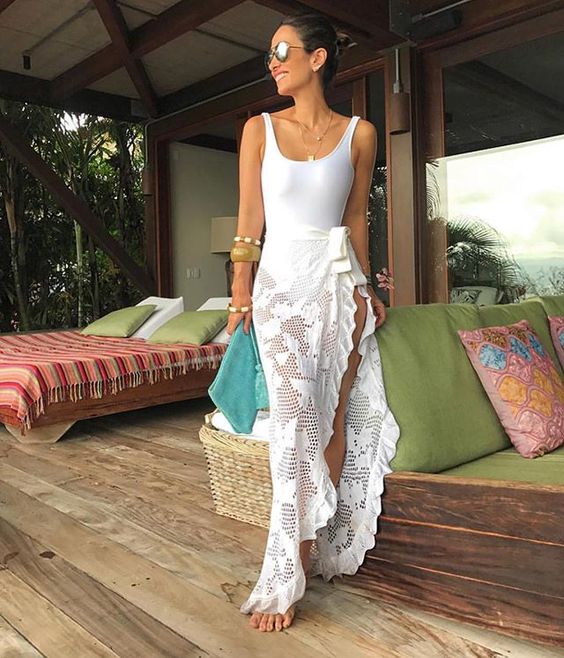 7.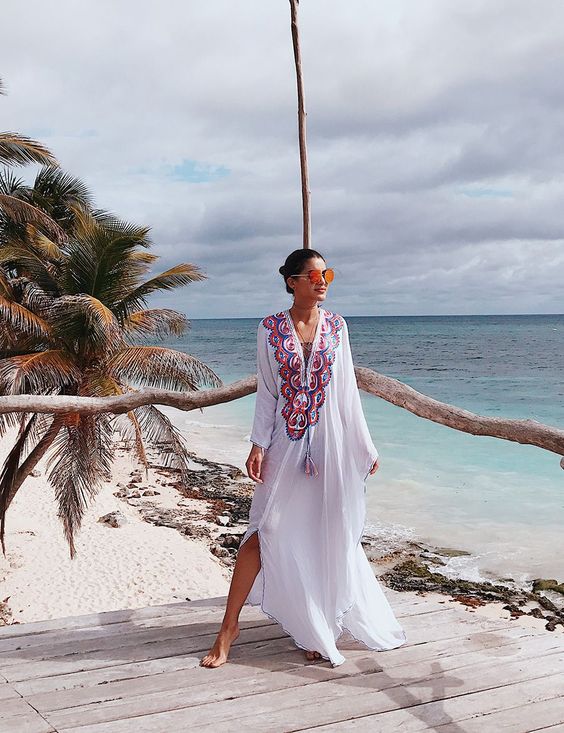 8.