The new year is just around the corner, and that means buying new cool stuff for all your photography needs, right? Well, not necessarily, but we're going to talk about some of the tools you really should have in 2019 to make the most of your photographic endeavors. So, without further ado, let's talk about them.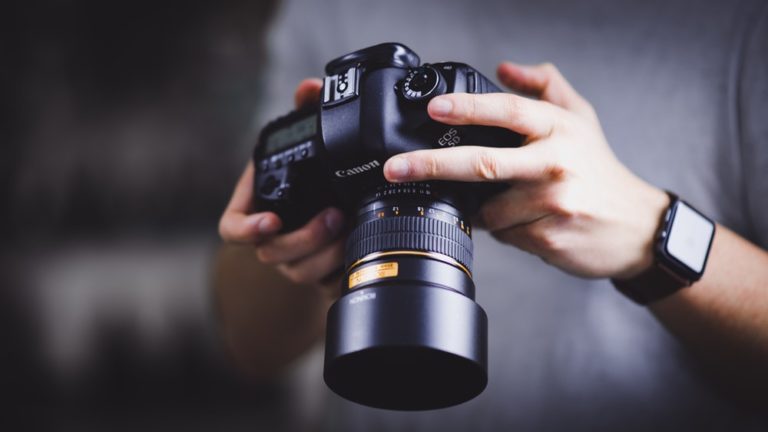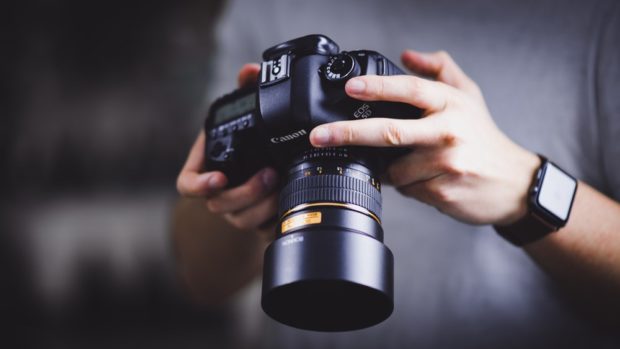 A Killer Photo Editor: Luminar 3
Digital photography really isn't complete without a fully featured image editor. Whether you need to go in-depth with your edits or just need to apply a quick photo filter, you have to have an image editor you can rely on.
For the new year, we highly recommend the brand new Luminar 3. Skylum's highly acclaimed raw photo editor has been trying to give Lightroom a run for its money ever since its inception a few years ago. With its new version, Luminar 3 adds the one thing that may have kept you clinging to Lightroom: a photo library. Yes! Luminar 3 now comes with an amazingly easy to use photo library to help you be more organized with your images.
This library adds even more value to the editor that was already famous for its ease of use, plethora of filters, and advanced editing tools that came for a very small price. So, grab a license for Luminar 3 and it'll help you create mind-blowing images just as well as it will allow you to create a cool grunge background.
A True Macro Lens
Trust us when we say this: if you don't have a macro lens by now and haven't experienced the joy of shooting closeup photos of tiny objects, you should just get one. With it, you will be able to see the world around you in a completely new way. Being able to get close to subjects that you otherwise might never notice will allow you to achieve unique images and also help you see 'normal' subjects differently.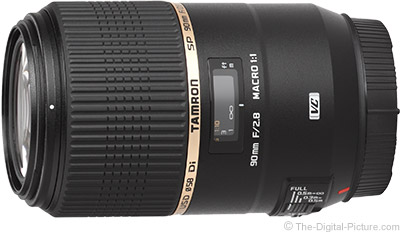 We recommend Tamron's SP 90mm f/2.8 Di VC USD Macro lens that is available for Canon and Nikon. But if you'd like to see more options, you can check them out here.
A Flash that Does the Work for You
If you're into flash photography but don't like the way you have to constantly change the direction of your flash to make it bounce the right way every time you want to take a photo, Canon's new offering, the 470EX-AI, is made for you. It's a cool new flashlight by Canon that embraces the global craze of AI. Once you've mounted it on your camera, all you need to do is press the shutter button twice and the flash will determine what the best area around you is for it to bounce off of, after calculating the distance between your camera and your subject.
Good Old Manual Filters
It's surprising how few photographers make use of good old physical filters to make interesting photos. There are so many of these available that you can easily find one that complements your type of photography. From ND Filters that let you create long exposure photos in broad daylight to Polarizing filters that bring out the colors in your photos, filters are a great way to take some very cool looking photos.
Portable Printer for Sharing
With the ever-growing emphasis on sharing your work with the world, how great would it be to be able to take a street photo, pull out a printer from your bag, make a quick print right on the spot, and hand the photo over to your model. Portable printers have really come a long way in 2018, and it would be one of the best purchases you can make going into 2019 if your photography includes a lot of people photos. The smiles you'll see on your subjects' faces when you hand them a nice candid photograph of themselves is something you cannot experience otherwise.
And with that, we bid you farewell. This has been a list of some of the best tools you can buy for the coming year if you're a photographer. There are many more to choose from but these are some general ones that can add some value to your photography.