The common perception of buying a home is that it's a complicated and stressful process. But this description may not be as real as people tend to say. It helps to know what the process is about to have a better chance of nailing down a deal on that dream home.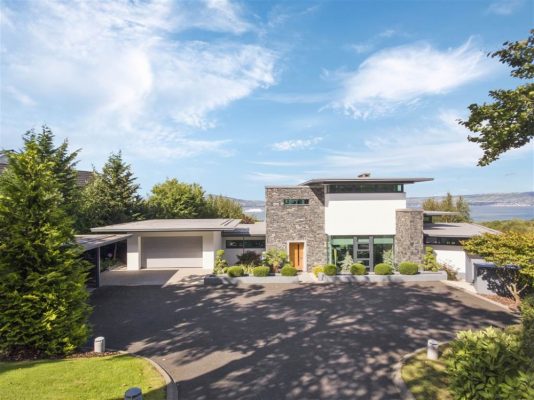 So here are some tips to make the process of looking and buying a home in Ireland run smoothly and that will help you make the process run smoothly.
Set a budget
Selecting a budget is one of the most critical steps, and it's necessary to know what are you going to be able to afford. The most important things to take in mind is the current savings and how much of that is going to invest in the buying of a house.
Hire a professional
Going out and looking for the house that fit the standards of your dreams might be the best part of the process, but it might as well turn out to be the most stressful part. That is why it is best to hire an estate agent that knows the area and the market so you can have a great experience.
Choose wisely and thinking about the future
It's important to think ahead of time, a two bedroom house and a location that is near bars and malls may work for now but not down the line if people might want to start a family. A home that is going to be able to grow with the owners is the best option, so choosing wisely the location of the house.
Don't give up on a house
Sometimes a bid that presented may have been declined, and another buyer may have been selected. But have in mind that deals can fall apart. So it was not a waste of time to check back on a house you wanted but was "lost."
Don't forget the home insurance
Insurance cover might be the most important tip from them all. It's essential to have insurance, as buying a house it's probably the most expensive thing someone will ever buy. Thankfully there are a lot of companies online, so it's easy to compare home insurance quote online to obtain the best house Insurance policies in Ireland. A great option is the company The AA Ireland, as it offers affordable and flexible Home Insurance, which will protect your newly bought house from any unforeseeable accidents.
Don't stress
It's a happy moment being able to be house hunting. It is essential to avoid stress when finding bumps that may slow down the process, like the owner of a house not wanting to close a deal, or a seller not accepting your first bid.
These tips can help along the process of acquiring a home, which makes buying a house less of a complicated process. It's always best to have as much knowledge as possible before taking such a big step.