Roofs are supposed to last for many years, decades even. But over time, shingles need to be replaced, flashing and weather sealing needs to be restored, and in climates susceptible to wind, rain, and snow storms, entire roofs often need to be replaced, before their predicted time.
New roof installation may be required if you are building an extension on your home or doing any type of construction within, as well. No matter your reason for putting in a new roof, it is crucial that you do your research, pick a top notch, trustworthy roofing contractor in Indianapolis, and create a new roof checklist to keep you, and your contractor organized and on task.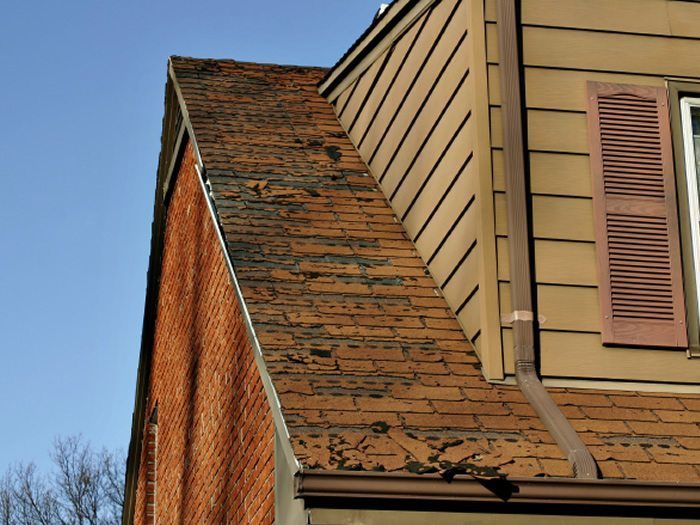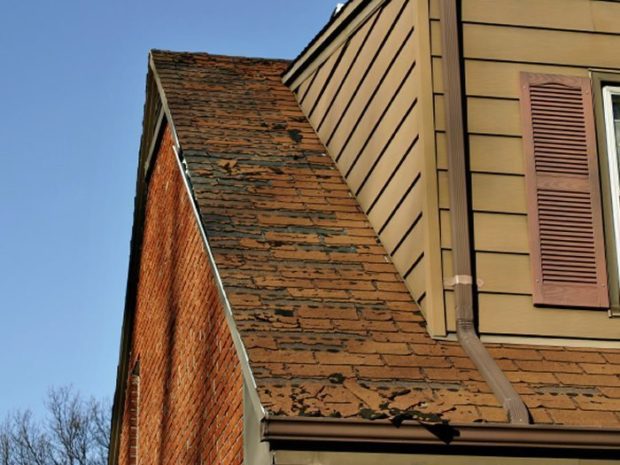 What you need to know about getting a new roof
According to a survey done by the National Association of Homebuilders, roofing materials should last anywhere between 10- 50 years. Granted that is quite the spread, but the factors that contribute to this range are critical to the new roof you choose, how it is installed, who installs it, and during what season it is installed.
Take a look at the items on the checklist below. They address important points to consider when having a new roof installed and are meant to help clients and contractors alike. Honesty, transparency, and responsibility are key elements throughout this list and should be throughout any roofing project..
●      Choose a licensed, bonded, and insured roofing contractor.
Roofing contractors should be legally licensed to perform the duties for which you have hired them. Contractors who are bonded and insured provide necessary coverage that protects all parties involved, particularly in case of accidents or unforeseen damage. A roofing contractor who is not licensed, bonded, and insured is not someone worthy of your time, attention, or money.
●     Obtain a structural permit.
The onus of securing a structural permit, before a new roof is installed and for the duration of the job, is the contractor's responsibility. If the homeowner chooses to obtain the permit, they become legally responsible for any and all injuries to person or property during installation. While some individuals prefer this option, it is a responsibility most clients do not wish to assume.
●      Speak with your contractor about the project at hand.
Sit down with your roofing contractor and discuss when the new roof will be installed, what you can expect during construction, what the contractor may need from you during construction, and what you may need from them. Make sure you discuss the details of the project, how long it should take from start to finish, and what hours the construction crew will be on site. Discuss unexpected issues that may arise during construction, if additional costs will be factored in, and how best to avoid these kinds of "surprises."
●     Choose the appropriate materials.
While your contractor is the "expert," your input about the nature of the materials that will be used, is vital. Review cost, aesthetics, structural fit, upkeep, weather resistance, and overall durability of the roof that is about to be installed. It is imperative that you feel satisfied with both your contractor's expertise and the elements they will be using.
●     Make sure everything is in writing.
Last but most certainly not least, make sure that everything you discuss with your contractor is in writing. Contracts are legal and binding and protect everyone involved. Do not count on word- of- mouth or handshake deals. If your roofing agreement is not detailed in writing, there is a good chance you will not get what you thought you were paying for.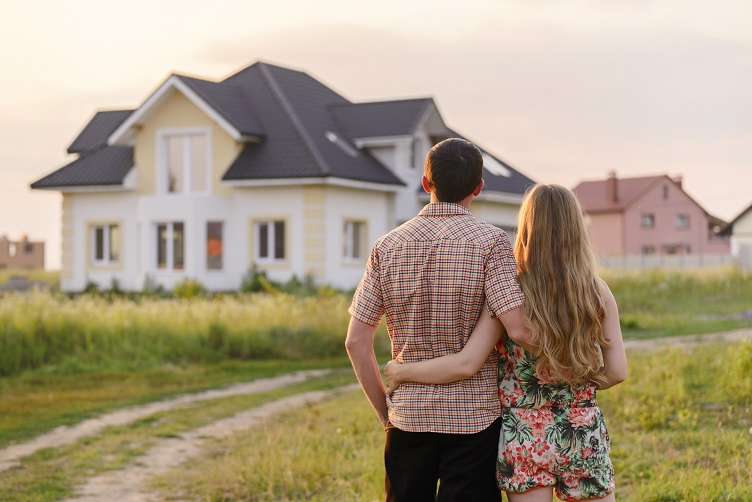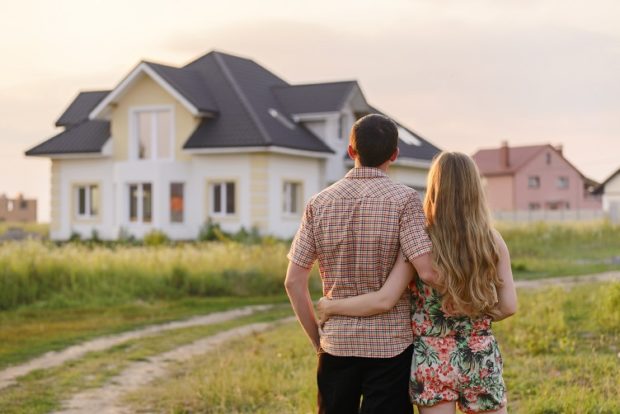 Things to Consider
Construction, whether of a new house or a new roof, requires a good deal of patience, flexibility, and understanding on the part of you, the client. Even the best laid plans are often derailed for one reason or another, usually because of illness or bad weather. That said, your contractor should still be able to tell you with a relative degree of certainty, how long the project will take and what you can reasonably expect in the way of dust and noise. The right roofing contractor will get the job done as close to schedule as possible. Remember to do your homework and choose well, so that you end up with a roof you can trust.