It is not easy to step out of the house daily, is it? But the good news is, even without regular appointments you can take salon-like care of your nails. Just like hair-care and skin-care are very important, nails too need some TLC. Nails are very sensitive and vulnerable to damage, yellowing, cracks and discoloration. So, all you need to do is pick the right products for your nail care regime and voila! You're soughted with healthy and beautiful looking nails. You can easily grab these products and a lot more from Ulta at unbeatable prices while extracting some added benefits in the form of Ulta beauty coupons and ensuring the most benefit out of your purchase.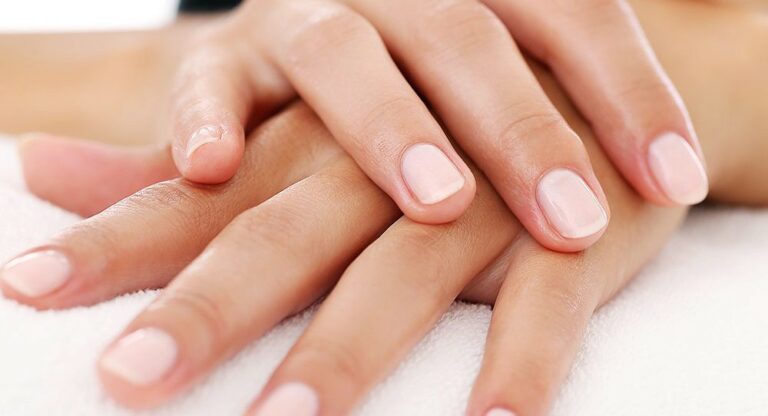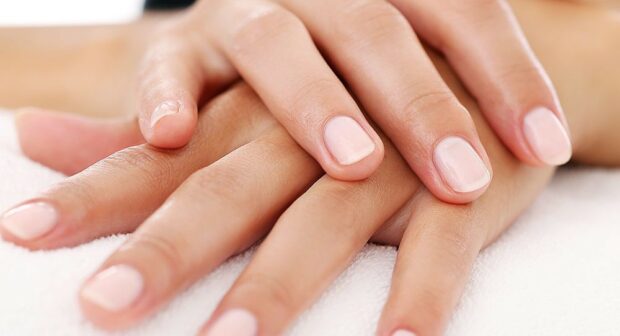 We have curated a list of some must have products to take good care of your nails.
1. Base Coat
Base coat is like the sunscreen for your nails. With or without any nail polish, you should always try to apply the base coat. It provides protection to your nails from any chances of stains your nails might get after applying nail polish. Not only this, but also makes your nail polish or manicure stay in place for a little longer.
2. Nail Repair Formula
If you're someone who loves to get those nails done every 15 days or get those fancy nail extensions then this product is surely a must have for you. Daily application of nail polish or getting nail arts done or even manicured nails can lead to dry, brittle yellowish nails which chips off easily. Give your nails a little time to breath by applying the nail repair formula every night. This gives your nails time to restore and get back in their natural state.
3. Nail File
Using your hands million times a day in different ways can cause a lot of wear and tear to your nails. So, it's always good to keep a nail file handy incase you need it to smoothen the rough edges of your nails. Biting nails is strictly a no no because they can damage your nails and also disrupt its shape. The best way to use it? Work in one direction for a smoother finish.
4. Cuticle Oil
We often forget about our nail cuticles, but taking care of your cuticles is VERY important for maintaining strong and healthy nails. Cuticles seal the area at the base of the nail. So, it is important to protect the seal and ensure it doesn't break which might lead to any possibility of infection. And using a cuticle oil helps in hydrating those dry nail cuticles while also promoting strong nail growth.
5. Nail Clipper
Regular clipping off your nails is equally as important as getting regular hair trim. Later gently buff and file your nails. The best time to do is right after you take a shower because they are soft and easier to cut in shape. It is better to have your nails trim in a slight round shape as it reduces the chances of them easily getting chipped off because of sharp edges. Also, it is better if once a month you can disinfect all your nail tools using lukewarm soapy water.
6. Remover
Using a gazillion nail care products is not going to help unless you ensure the cleanliness of your hands and nails. To ensure healthy nails it is important to make sure that the nails and the skin surrounding them is clean and free from any dirt. So, you should own an acetone free remover. Anything else simply dries out the nails and the skin near that area. Later, you can gently wash your hands and moisturize them using a good hand and nail cream.
7. Hand Cream
Hand cream is the secret to healthy and beautiful looking hands. All these years have you been thinking that dry, peeling skin does not affect your nails? Then, you are so wrong because they have a great impact on your nail health too. Getting one good hand cream and preferably an organic one can do wonders to your hands and well, of course your nails too.
8. Top Coat
Just like a base coat is the sunscreen for your nails, a top coat is equally important too. It seals the nail polish colour and gives the much needed glossy finish to your nails. And the best part of top coat is that it reduces chipping of nails, so you can enjoy your manicured nails for a long time. It is recommended to add a top coat every three days because what's the point of spending hours in painting your nails if it is going to last just one day?
In the end we can just wrap it up in one line that the health of nails solely depends on the choice of products being put to use. It might seem like an extravagance but it's so much better to save a few bucks just by following a regime at your home. Also, it is better if you carefully read the label before buying any product and try to go for the ones which are paraben and cruelty free. Ulta is the name that you're looking for with their huge on-going discount offers and deals.