It doesn't matter if it's summer, winter, autumn or spring, we all want to have radiant and smooth skin at any time of the year. To achieve this, in addition to a well-constructed care routine, more and more users are turning to the magical effect of Botox to avoid the dreaded wrinkles. However, it is clear that, either because of the price or because of the fear of needles, this anti-ageing method can generate rejection in many of us.
If you are not willing to face the terrible punctures, calm down, there are products such as creams and serums that manage to reproduce the effect of Botox painlessly and without leaving home. Now, we must clarify that these cosmetics do not have the capacity to reach the muscle to paralyze it and prevent wrinkles for months, as does Botox, but rather remain on the "front" of our face, that is, in the dermis.
Despite the fact that there are no miracles, Botox effect cosmetics do manage to create that long-awaited "tensor effect" that, at least, lasts from morning to night cleaning. A whole day with a smooth face and no punctures? Oh, yes!
Chantecaille Bio Lifting Mask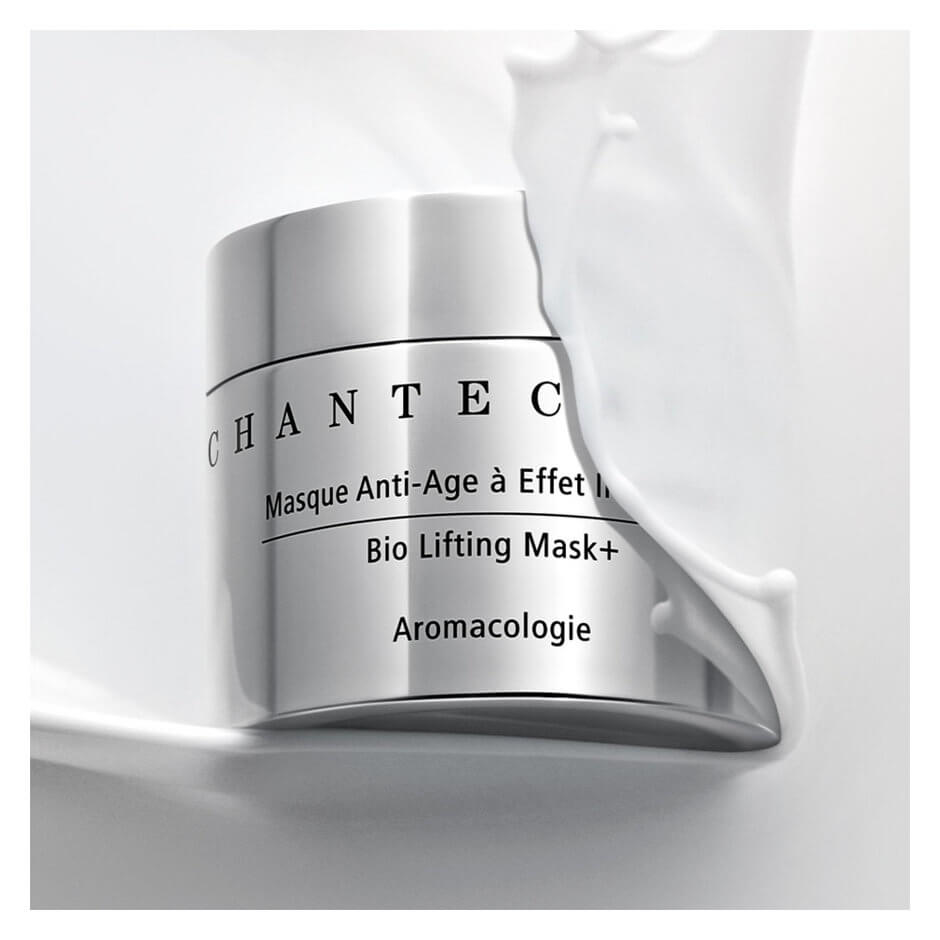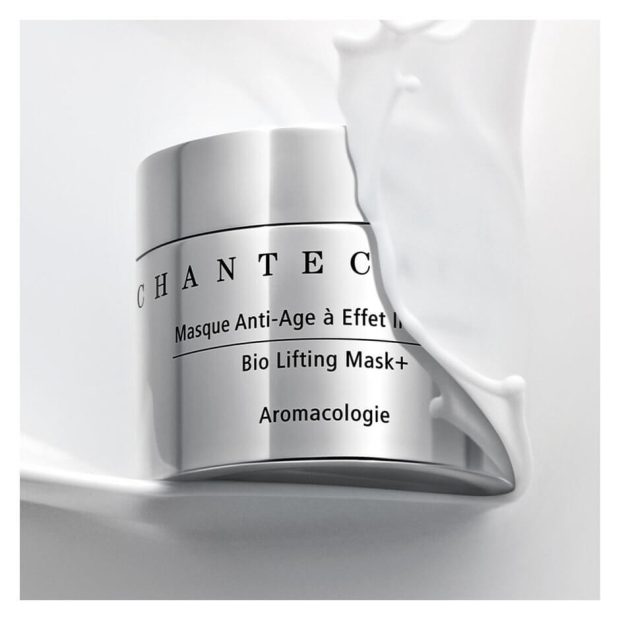 The Chantecaille mask has an instant tightening effect, focusing especially on wrinkles and expression lines, as well as crow's feet. Among its ingredients, this mask is enriched with plant stem cells, four peptides, and tightening and nourishing agents that manage to smooth and revitalize the skin.
Labnatur botox effect facial cream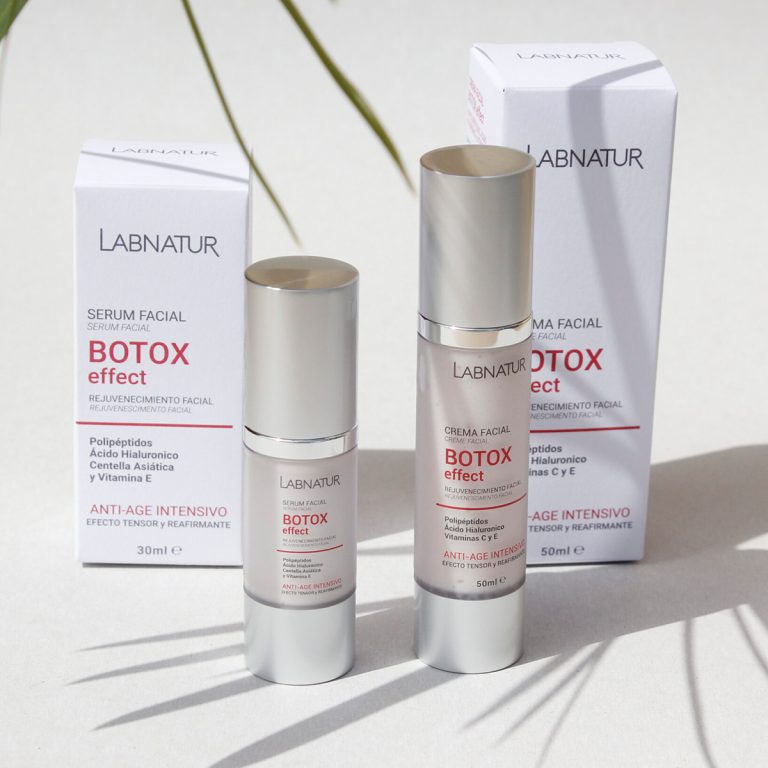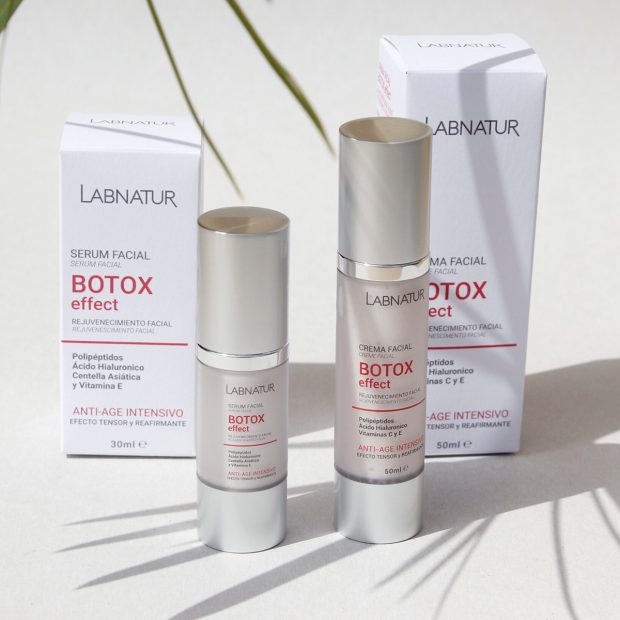 This facial cream is ideal to complete your morning beauty routine as it creates a tightening and firming effect that you will appreciate throughout the day.
Tightening effect serum from Marion Cosmetics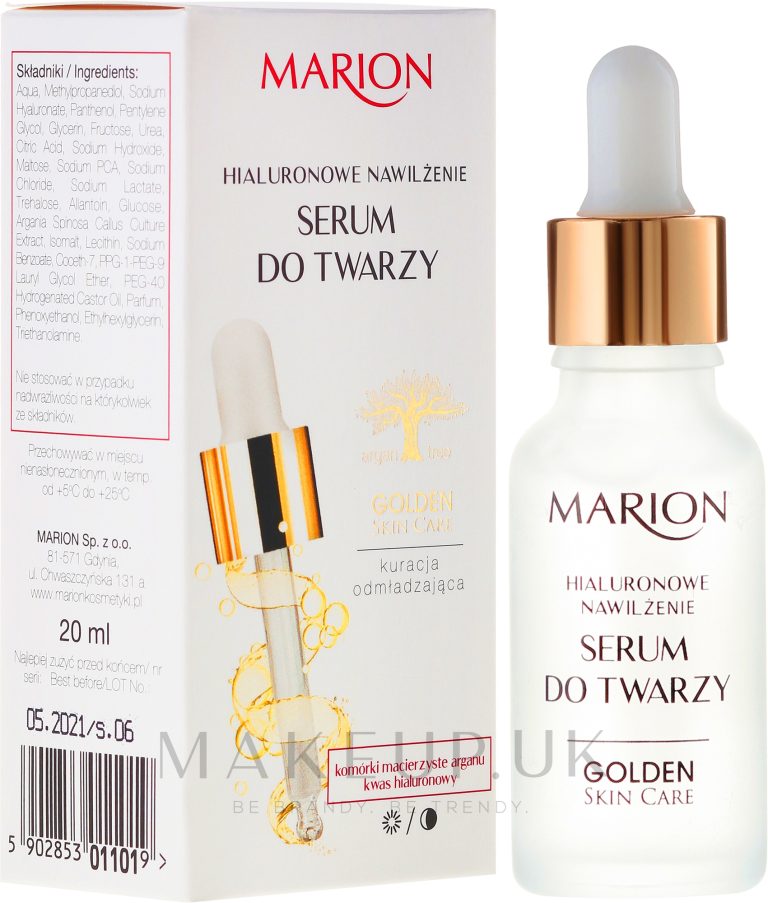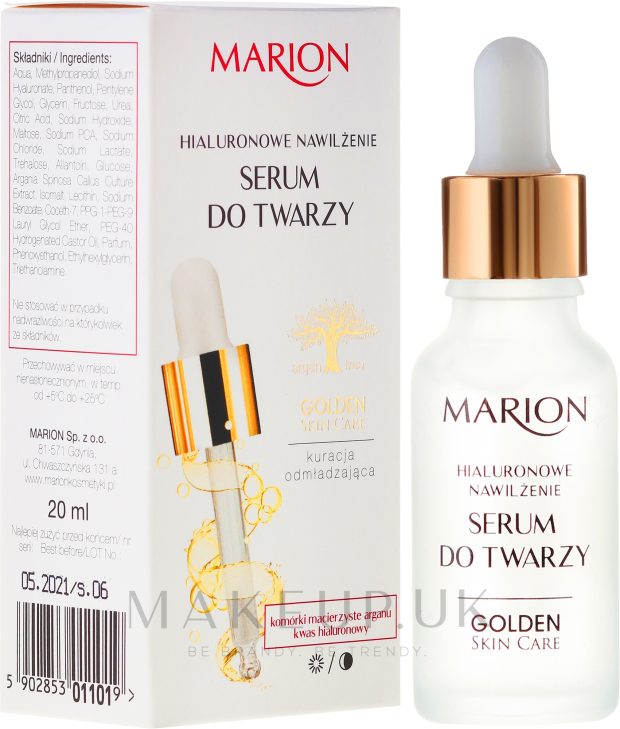 This intensive anti-ageing serum provides antioxidants to regenerate and rejuvenate your skin while preventing wrinkles.