Wedges are perfect for summer style.
In summer season girls mostly prefer to those shoes in which they feel comfortable. Big hit wedges shoe is latest trend in this year 2013.
The most popular colors for wedges this season are definitely shades of coral and mint, but other pastel colors are also easy to find this year, with shades of baby blue, pale pink, pastel purple, light yellow and aqua. Bright hues (bright oranges, yellows, greens and turquoises) are nearly as prevalent as their pastel counterparts.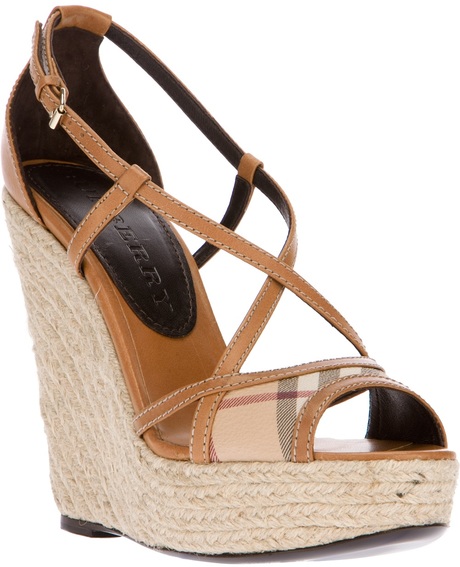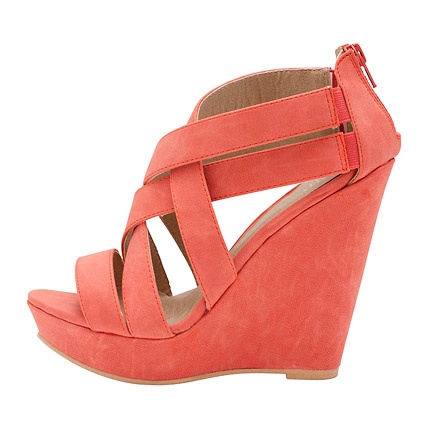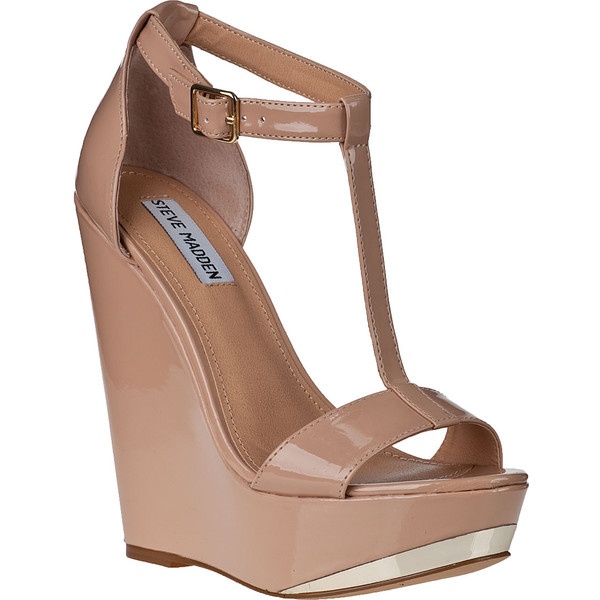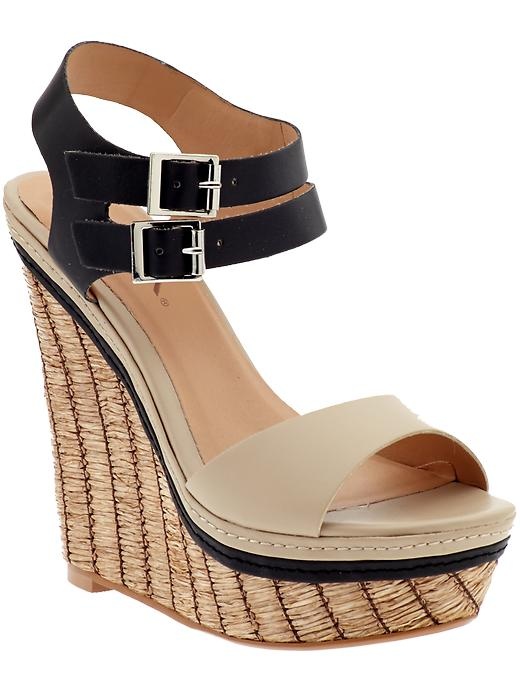 Source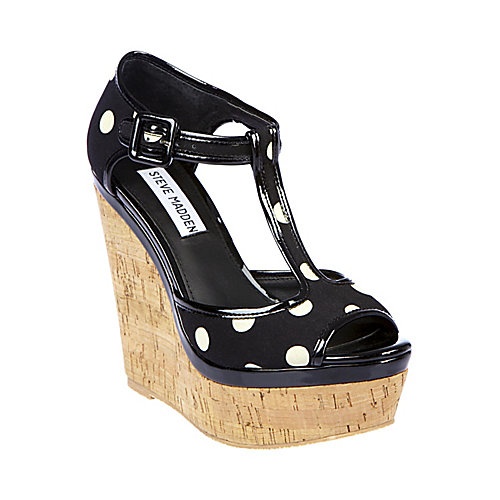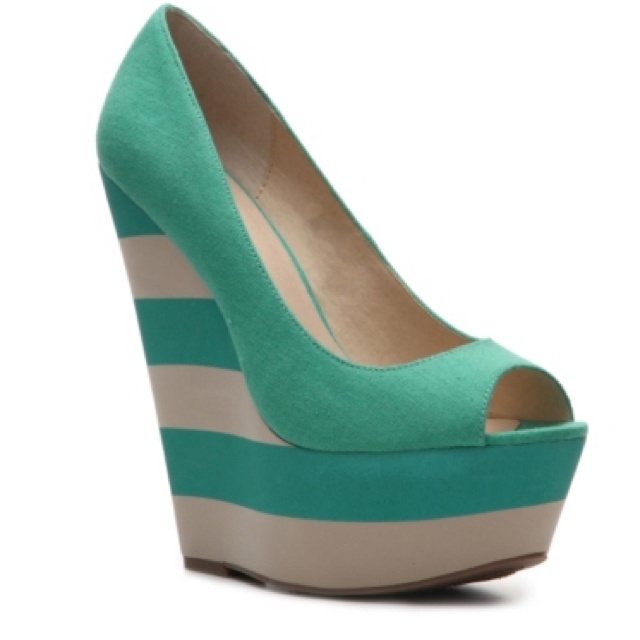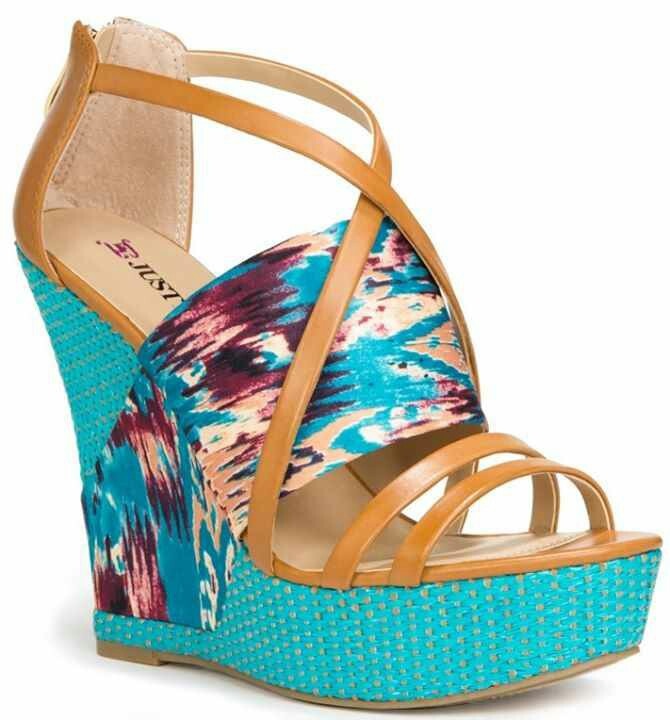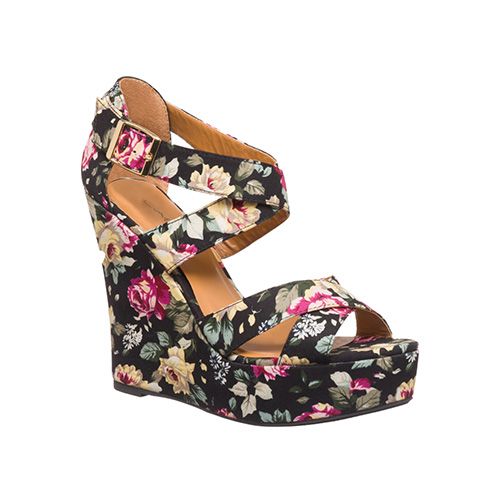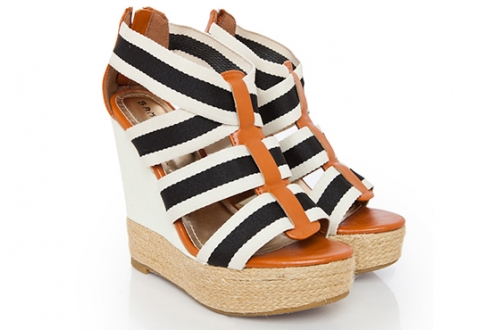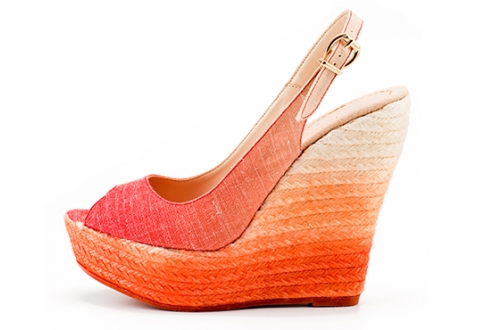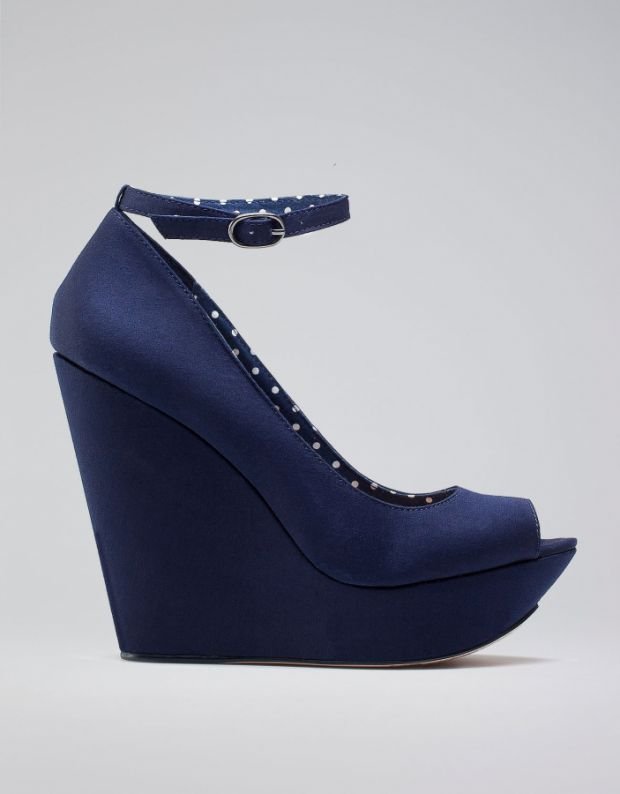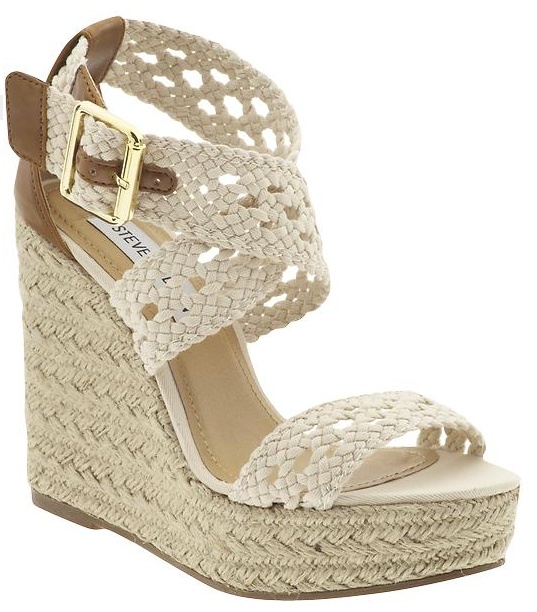 Source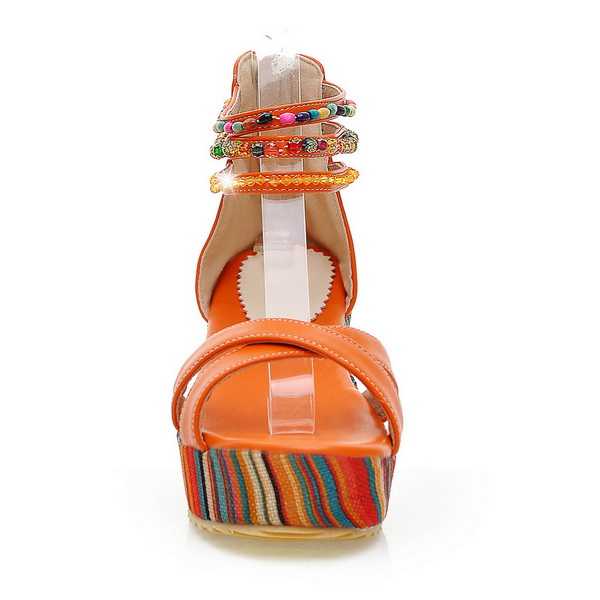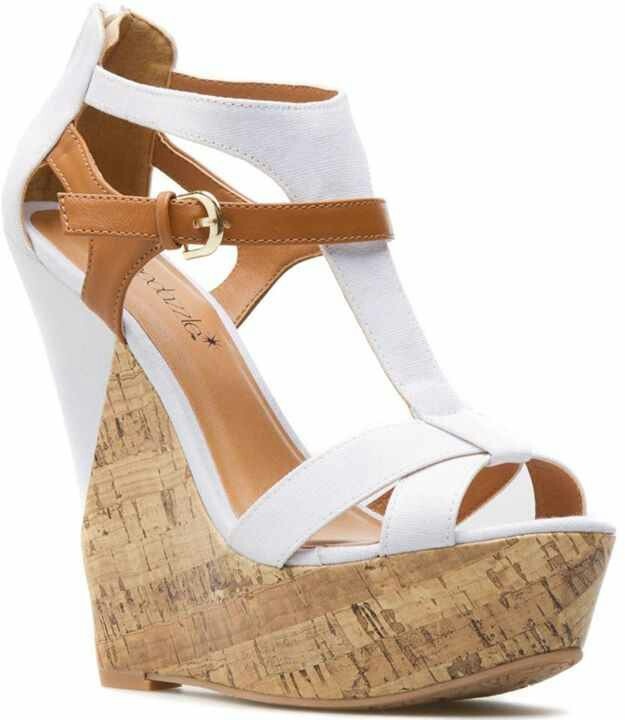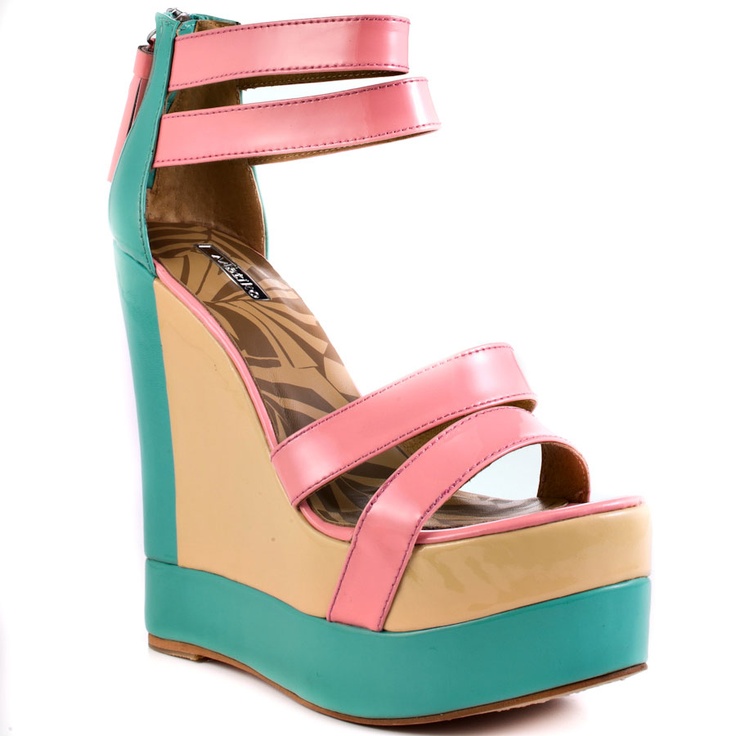 Source
Source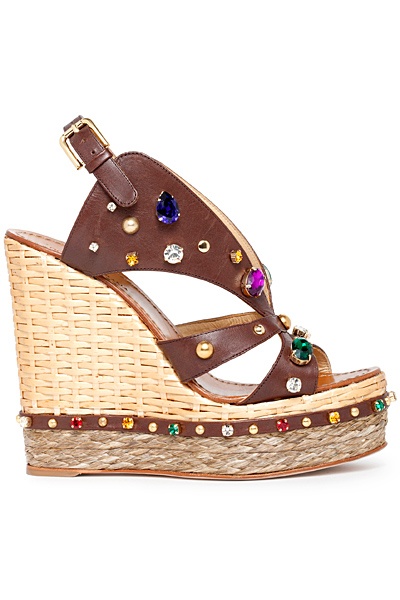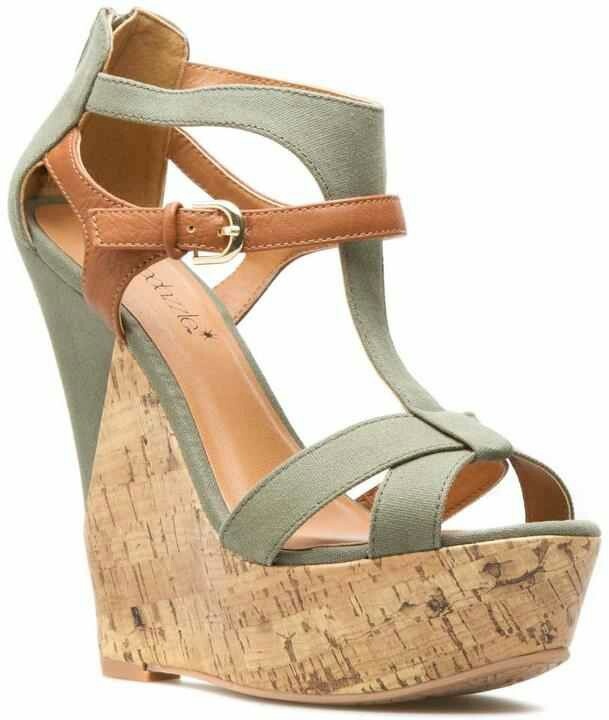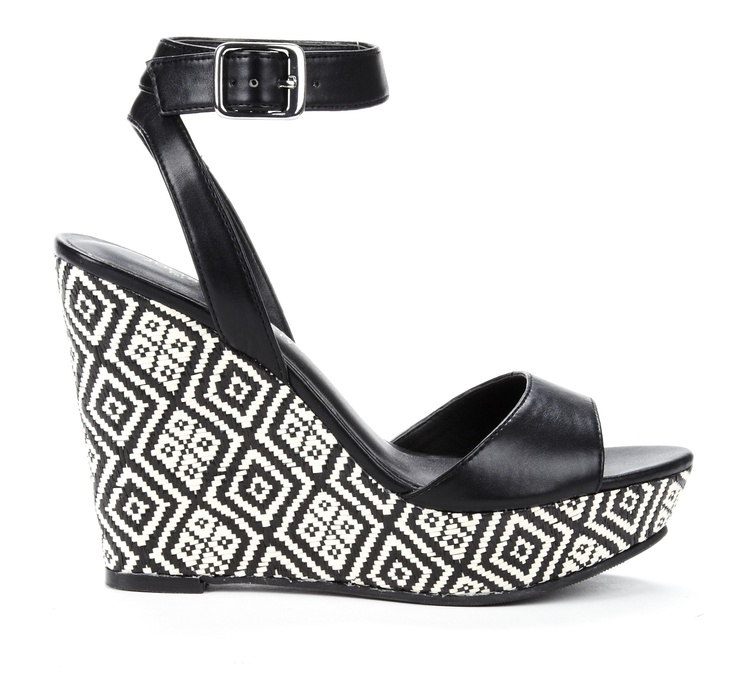 Source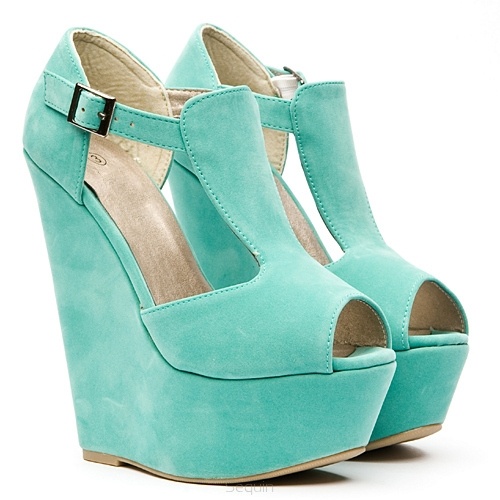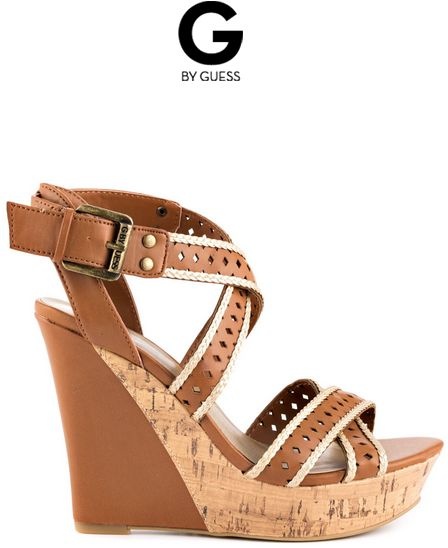 Source