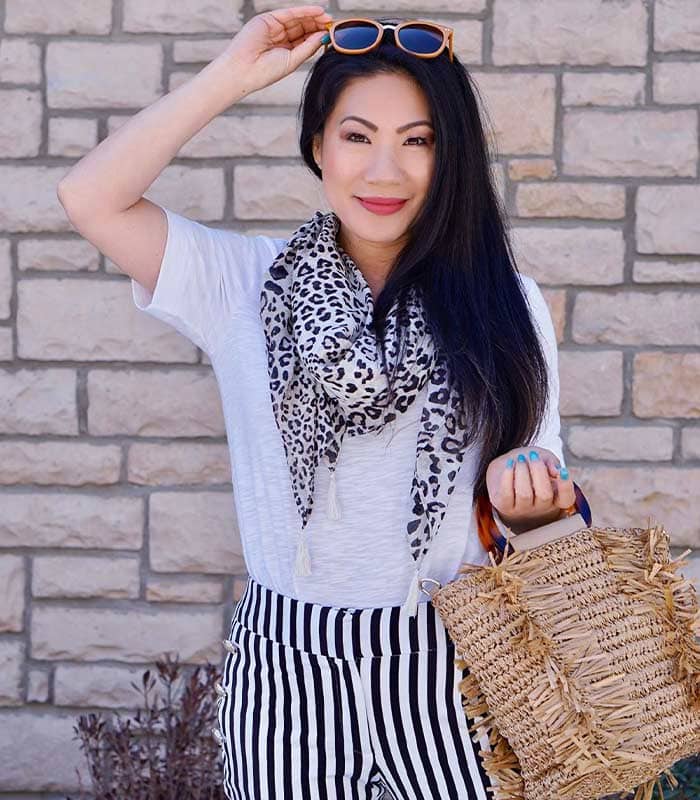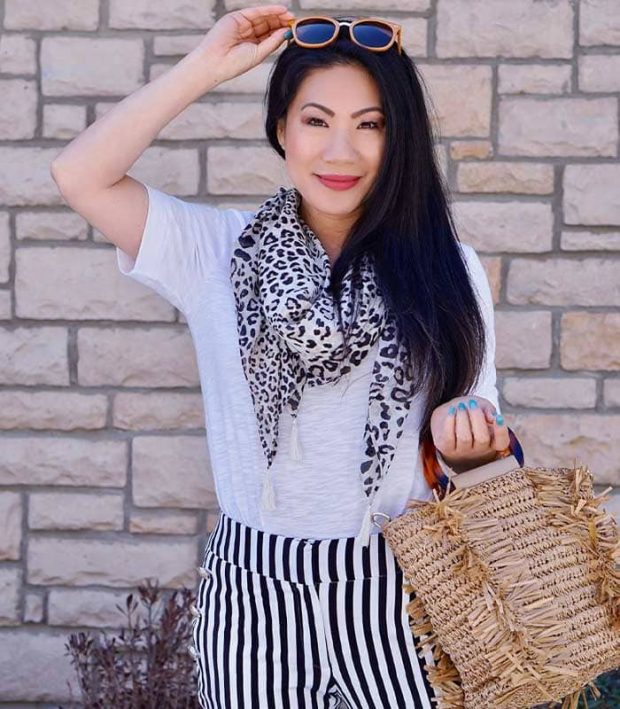 One constant thing in this world is change. Change is the norm in the fashion industry because it's always evolving to satisfy insatiable human desires. Staying up to date requires a lot of deliberate work and following up, either through fashion shows or magazines. This article will consider the top fashion trends of 2022 to help you keep up to date with the fashion scene.
2022 fashion trends
The fashion world is ever-changing and new trends spring up like trees every year. 2022 is no exception, with trends popping up everywhere. It may be hard and challenging to keep up with the latest trends. Here is a list of some trending accessories to help you out.
Rings
They are not just a wedding band; they are also a fashion statement for both men and women alike. It can be single or multiple. It doesn't matter; all that matters is that it's worn with confidence. Rings have been a fashion trend for a while and are not showing signs of leaving anytime soon. They can be worn with all kinds of outfits, ranging from casual to corporate and anything in between. You can try out a ring or two to see which one fits best.
Necklaces and chains
Necklaces are forever trendy, and only the designs have changed over the years. Chains are rapidly becoming a popular choice for men. They have been there, but their popularity has risen over the years. Different designs and patterns exist for both chains and necklaces. Some necklaces made from beads can be worn by men too. It all boils down to taste and preferences. Some chains can also be worn on the wrists for a classy look.
Tote bags
Bags help us carry our stuff around when we go out, and they can take different shapes and forms. cabas tote bags for women are particularly popular in 2022. They are not just functional but also fashionable as well. They come with lots of space and can carry all your stuff properly. They come in different sizes and colors and can be worn to match your outfits.
Earrings and studs
Jewelry is worn for beautification, and it is an accessory that never falls out of style. Now, earrings and studs are worn to match and go with outfits and clothing. The number to be worn depends on the piercings available. There are also magnetic ones that require no piercings to be worn. Wearing earrings or studs is very fashionable in 2022.
Glasses
Wearing glasses makes you look smart and nerdy, and looking nerdy is cool now. Glasses ranging from transparent glasses to sun shades are popular. Especially during the summer, shades become a cherished accessory. If you have a pair of medicated glasses, don't be shy about putting them on and going out with them.
Conclusion
Your outfits give you confidence when navigating through the day. If you wear beautiful and stylish clothes, you not only feel good but look good as well. With the listed accessories, you will be able to stay trendy all through the year 2022.