Massimo Dutti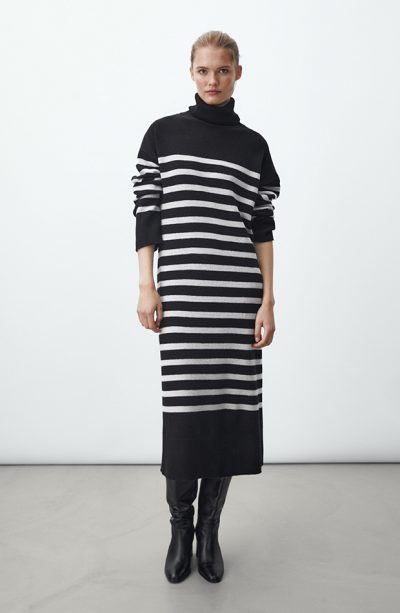 The classic! With this striped model, you will be able to succeed wherever you go. It is the ideal garment to wear with high boots.
Massimo Dutti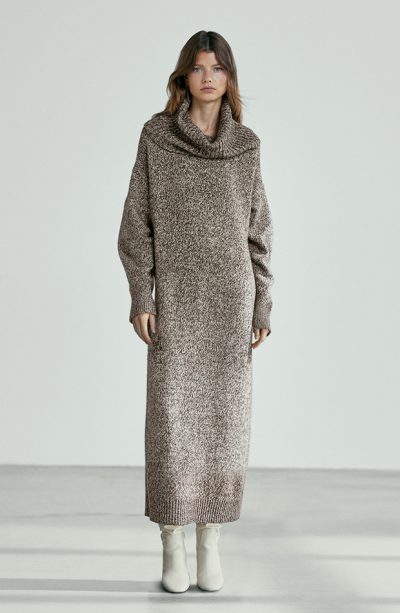 If you are a lover of Nordic style, this long dress with a roll neck is all you need.
H&M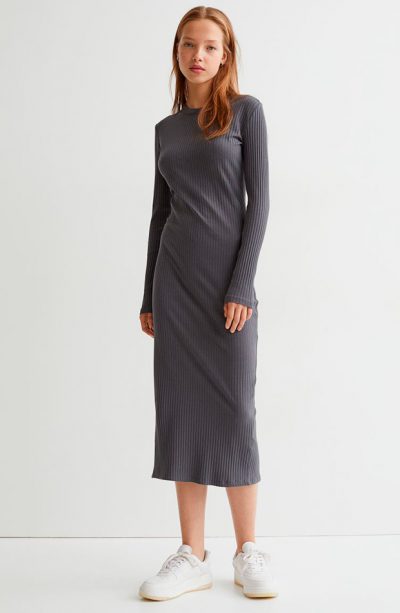 If you are looking for something simpler, this H&M model is the key. Ribbed in gray, this model will surprise you every time you wear it.
Mango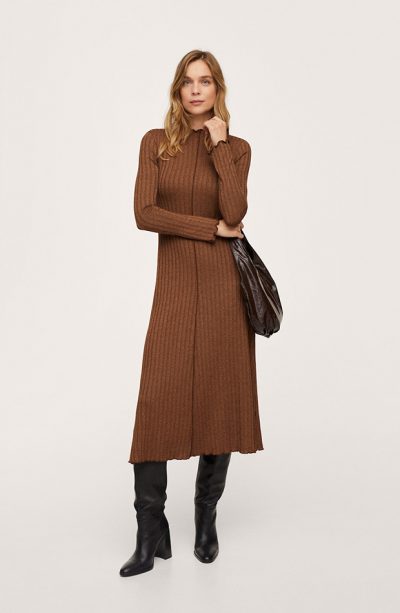 Mango has the perfect model of the season. Brown is a trend this fall-winter and this is the best way to join it.
Stradivarius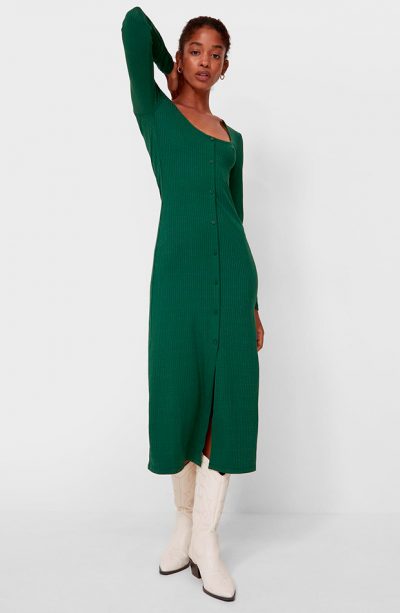 Stradivarius has the perfect knit dress to create unique proposals this season. In green and with buttons down, this is the perfect garment you need to make a difference.
H&M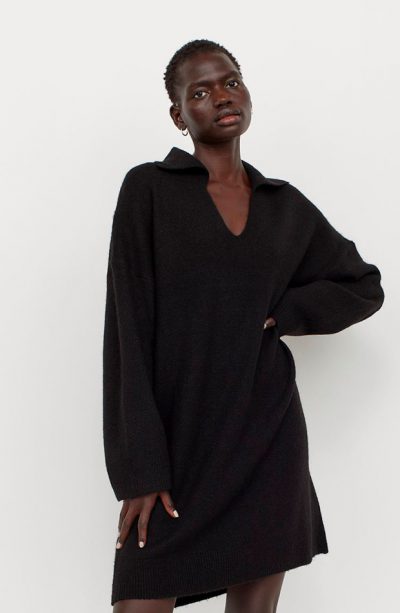 If you are looking for a basic with which to break from your usual routine, H&M has the perfect model for it.
Zara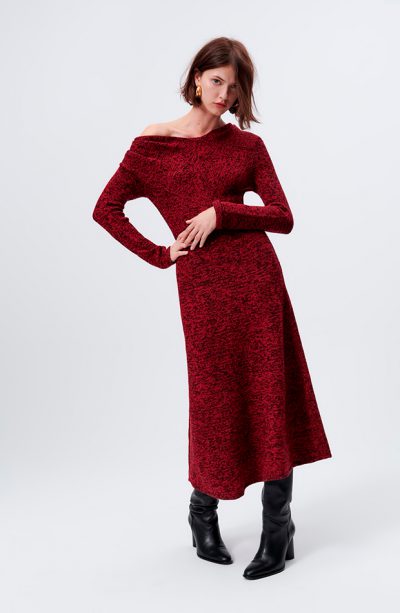 For the most special moments of the season, Zara has the perfect knit dress. It is about this model in a maroon color that you can combine with what you propose.
H&M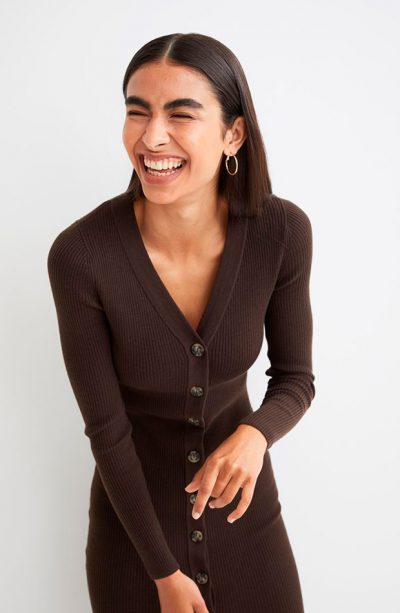 H&M has the perfect basics to succeed this season wherever you go. In brown, this design stands out for favoring all kinds of silhouettes.
Mango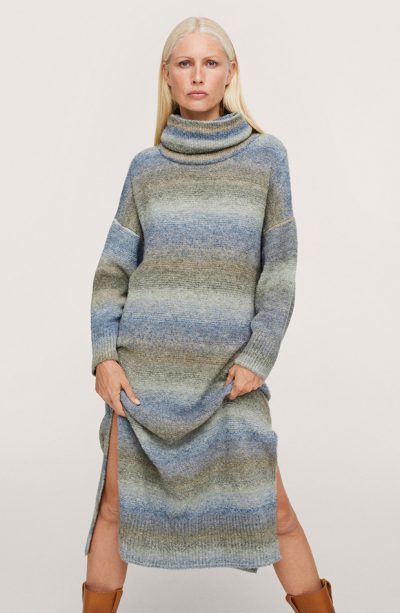 Striped! This is one of the key models for the season. Ideal to wear with raincoats.