This type of simple jewelry with a design that allows you to wear it at any time of the day has become a trend among bloggers and influencers. More than a trend, minimalism in jewelry is already a style in itself, a way of choosing jewelry and wearing it.
Minimalist jewels give a personal and elegant touch to your look and are already a basic that cannot be missing from your jewelry box. The pieces are mainly characterized by their design with simple geometric shapes: arrows, triangles, circles, or clean lines.
MINIMALIST RINGS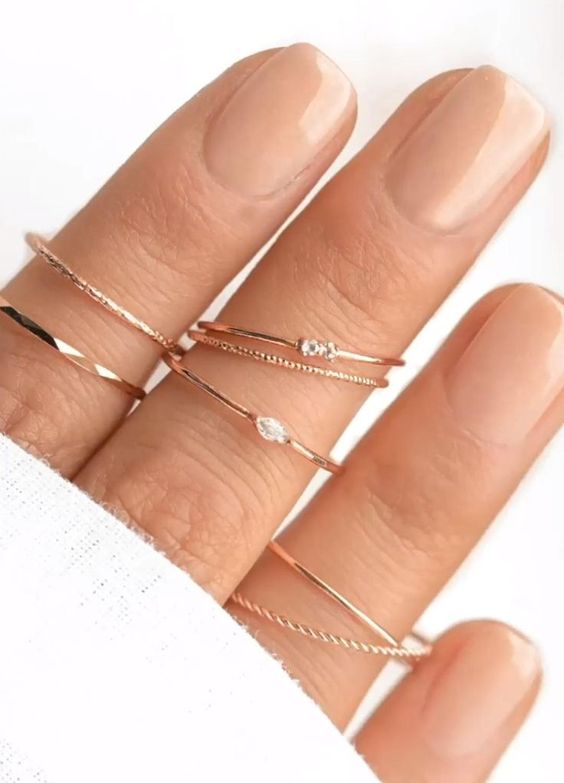 This type of jewel is one of the star pieces of the collection since they do not weigh and are not at all uncomfortable when it comes to wearing them.
Our designs are basic as well as sophisticated and you can combine them with other rings in different ways. Made in 1st Law white gold with diamonds, brilliant cut, set by hand.
MINIMALIST GOLD NECKLACES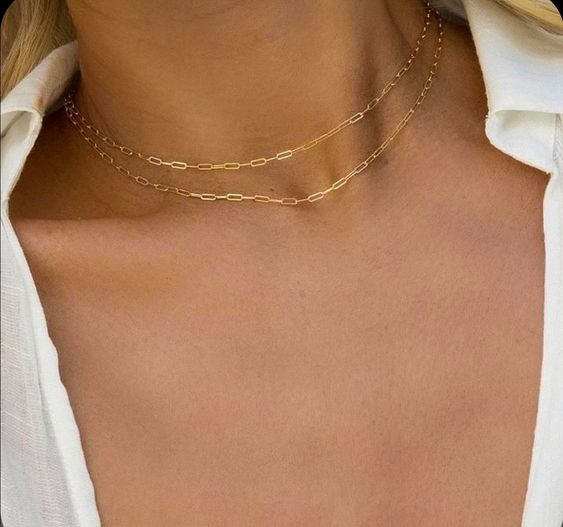 The necklaces are a piece of jewelry usually simple and to bring light to the face, resulting in perfect jewelry for the day.
Minimalist pendants are perfect to combine with other types of necklaces of different sizes. The chains of this type of necklaces are usually thin, maintaining the discretion of the piece, at all times.
MINIMALIST EARRINGS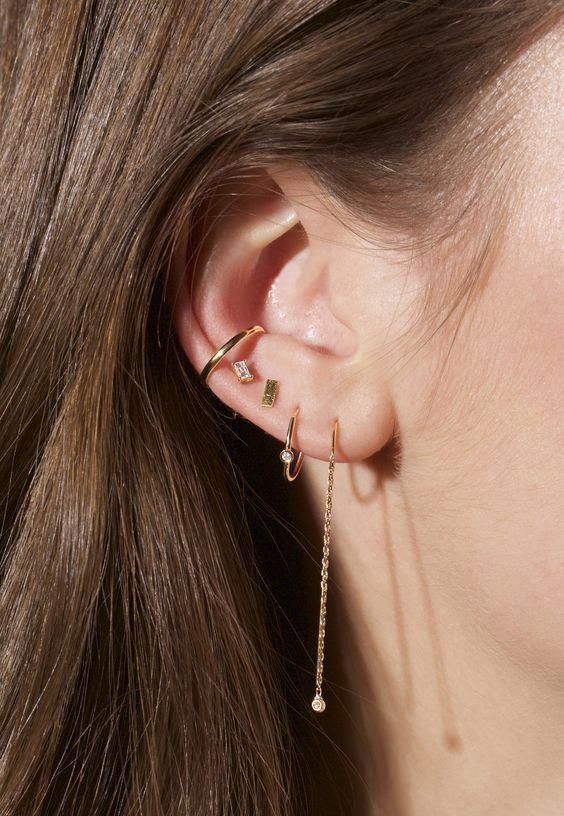 If we stop at the earrings, we can find several options: either to wear them attached to the ear during the day or to opt for long earrings for, for example, an evening out.