When it comes to finding cool shades, there are lots of options on the market. You can go for a classic pair of wayfarers or create that cool fighter pilot look with a trendy pair of aviators. Although there are lots of designs to choose, only certain types of shades will suit you. Before you buy a pair, think about your own features, and find out which type will look good on you.
These essential tips will help you find the right pair of shades.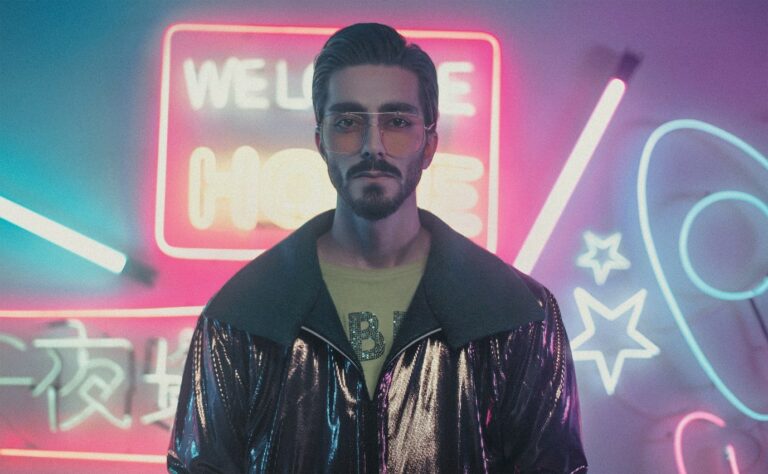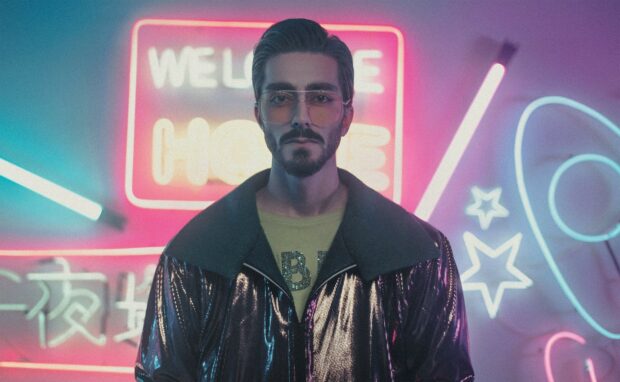 Colourful Shades
As a rule of thumb, it is best to invest in a pair of sunglasses that can be used on all occasions. If you are buying a single pair of shades, it's better to forget colour. If you already have a few pairs and is starting a collection, then colourful shades should be on your list.
Colourful shades are bright and vibrant, which makes them great when the sun comes out and you venture outdoors. They may not be the sunglasses you turn to at the summer's day wedding, but they are perfect for casual occasions in shorts and T-shirt.
Aviators
There are plenty of ways to get cheap aviator sunglasses online. You can buy the best polarized sunglasses for men from Humps Optics. You can also visit a physical store at a nearby mall. If you like this style but you don't have a lot of money to spend on sunglasses, it is better to shop online, as there are often a lot of great discounts.
Aviators have always been one of the most popular types of shades and they've been immortalized by movies like Top Gun, Scarface, and Fear & Loathing in Las Vegas. All of the main characters in these movies wore aviators to complete their look. Aviators have somewhat of a bad boy image, that's why they suit most men who have a rougher edge to their style.
Aviators have been popular for decades and they are most people's favorite when it comes to sunglasses and fashion.
90's Shades
The nineties shades are a part of the Britpop era and these glasses are now back in fashion. Everyone returns to the nineties with a bang. Many men are moving back to the 90s shades as they are a great design that are versatile. Some of the nineties glasses are best forgotten but some of them were unbelievably cool. If you miss this decade of shades, look for colourful lenses that come in orange or blue.
Round Sunglasses
These vintage sunglasses are must-haves for anyone who enjoy showing off their unique style. In 2020, you'll find round sunglasses are still considered one of the best options for men. If you've got a square or diamond shaped face, round glasses are a great option. Circular frames work best on men who have natural angles. Just because you lack lines, doesn't mean you should forget this style. You can opt for round lenses that have a horizontal bar, giving you a classic vintage look.
There you have it, the top sunglasses styles for men this summer. Sunglasses are an essential fashion accessory that should be a part of everyone's wardrobe. If you only ever invest in one pair, our advice would be to go with a classic set of aviators. They can be used on almost any occasion and they suit both men and women.