Summer is all about embracing the vibrant energy of the season, and what better way to do so than with a bold and beautiful lipstick shade? Whether you're lounging by the pool, attending a summer soirée, or simply strolling through the city streets, a vibrant lipstick can instantly elevate your look and make a powerful statement. Let's see what are the must-have shades that will help you turn heads and exude confidence all season long.
The Power of Vibrant Lipstick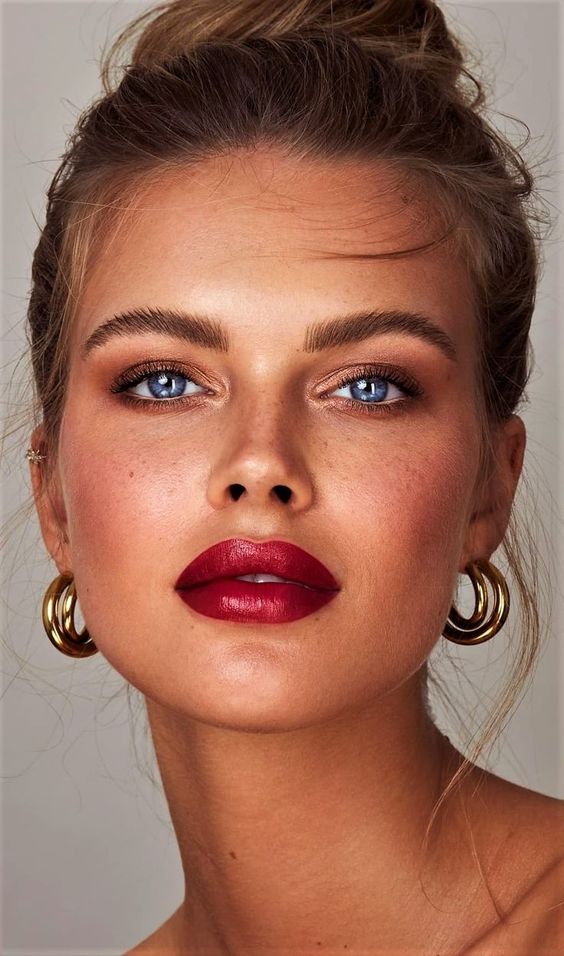 A swipe of vibrant lipstick is like an instant mood booster, injecting a burst of color and charisma into your appearance. Vibrant lipstick shades are not only fun and playful but also empower you to express your individuality and embrace your unique style. Whether you prefer a fiery red, a bold coral, a vivid fuchsia, or an electric orange, there's a vibrant lipstick shade that perfectly complements your personality and adds a touch of glamour to your summer days and nights.
Must-Have Vibrant Lipstick Shades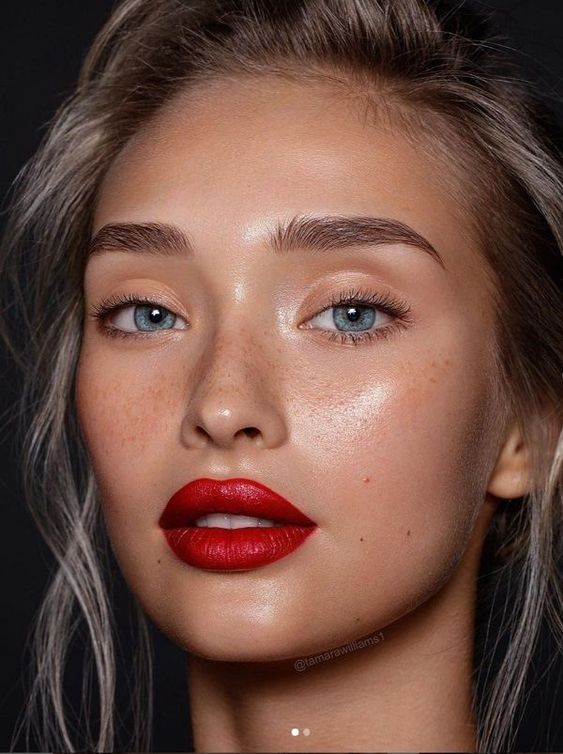 No summer lipstick collection is complete without a selection of must-have vibrant shades. Consider adding these captivating hues to your beauty arsenal:
Tropical Tango – An electrifying coral shade reminiscent of sunsets on a tropical beach.
Fiesta Fuchsia – A bold and vivacious fuchsia that adds a pop of drama to any look.
Sunkissed Citrus – A juicy orange shade that radiates warmth and enthusiasm.
Ravishing Ruby – A classic red with a modern twist, perfect for a statement-making pout.
Mango Mojito – A refreshing and tangy shade of yellow that embodies the spirit of summer.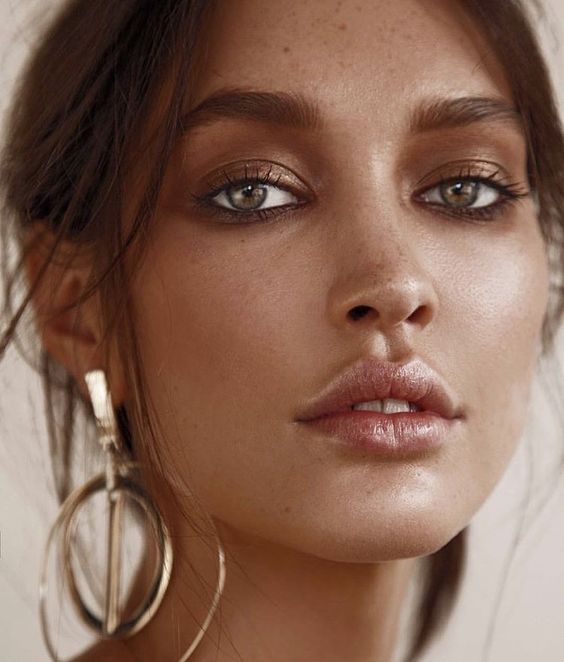 So go ahead, pick up those bold shades, follow our expert tips, and paint the town (and your lips) with the captivating colors of summer. Make this season truly unforgettable by letting your lips do the talking!