Do you see all the fashionistas sporting luxury bags and dreaming of buying one? We understand you all too well. If you haven't taken the plunge yet, know that a luxury bag can be a real investment when it is well chosen.
Luxury bag: bet on black
If this is your first, we advise you to go with a timeless black model. Much easier to wear, it will also resell very well if you ever decide to part with it. Among the iconic models, we find at Saint Laurent a quilted clutch that will accompany all your evening looks or the Loulou in lambskin that will be worn day and night. If you're a fashion addict like us, you couldn't miss these two legendary bags: the Hourglass by Balenciaga and its atypical shape or the Re-Edition 2005 by Prada which was on the arm of all our favorite influencers.
Buy the quilted shoulder bag, Saint Laurent, 1,100 euros.
Buy the Loulou Puffer Small bag, Saint Laurent, 1750 euros.
Buy the Hourglass XS handbag, Balenciaga, 1650 euros.
Buy the Re-Edition 2005 bag, Prada, 1,250 euros.
Bring joy to your wardrobe with color
Are you a fan of black outfits? Is your wardrobe full to bursting with coats, jackets, sweaters, black dresses? We are not going to throw stones at you when it comes to the color of elegance. But to brighten it up a bit, opt for a colorful bag that will brighten up your outfits. At Jacquemus, we love Le Bambino and its pretty pink color, at MaxMara the Anita handbag in red crocodile embossed leather, or even at Bottega Veneta the Mini Jodie in turquoise blue. If you prefer softer colors, the Cleo by Prada or the Woody Medium by Chloéare the new bags to afford. However, if you don't like to go unnoticed, we can only recommend a Paco Rabanne bag which has made a dazzling comeback on the front of the stage. Whichever model you choose, you can't go wrong, we promise!
Buy Le Bambino, Jacquemus , 715 euros.
Buy the Anita handbag, MaxMara, 835 euros.
Buy the Mini Jodie baguette bag, Bottega Veneta, 1,800 euros.
Buy the Cleo handbag in blue brushed leather, Prada, 1,950 euros.
Buy the Woody Medium handbag, Chloé, 720 euros.
Buy the brass disc messenger bag, Paco Rabanne, for 1,150 euros.
1.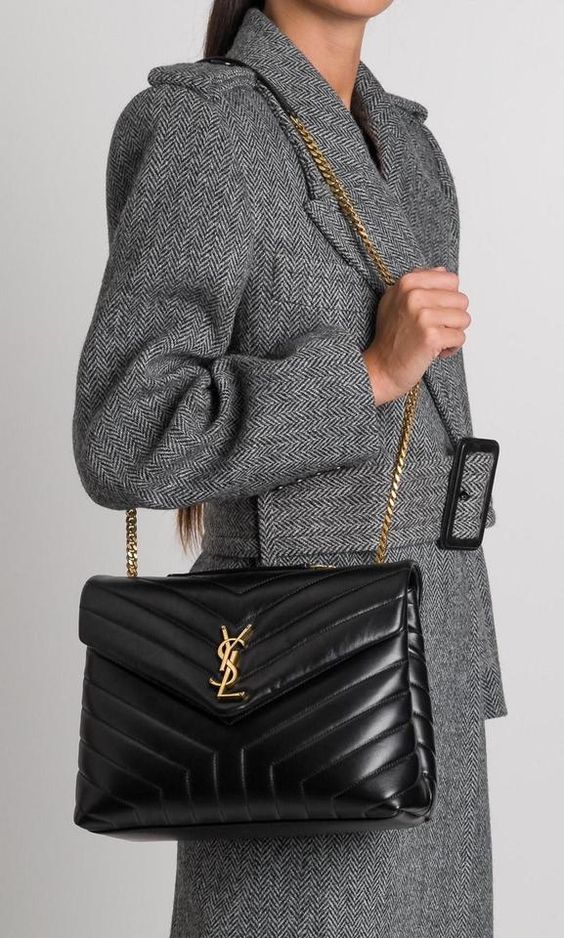 2.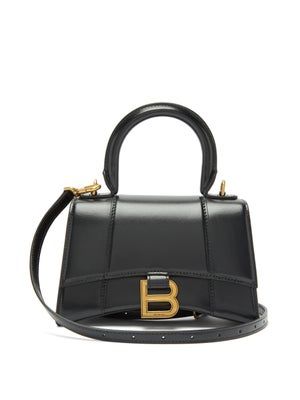 3.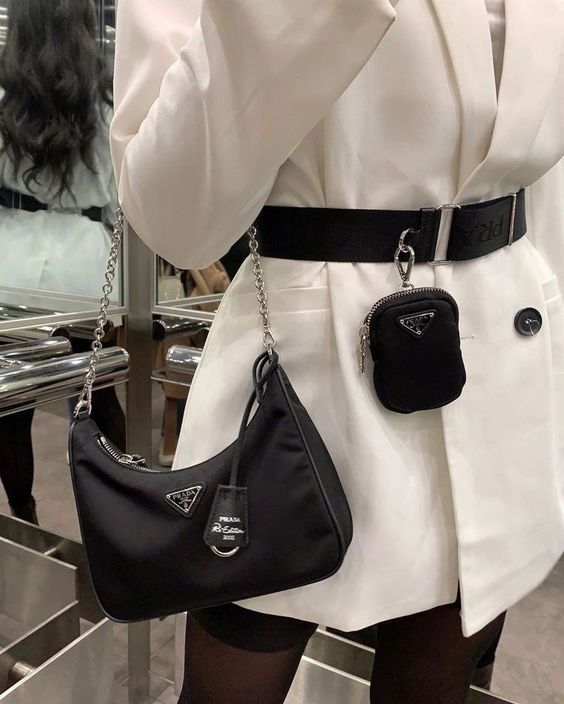 4.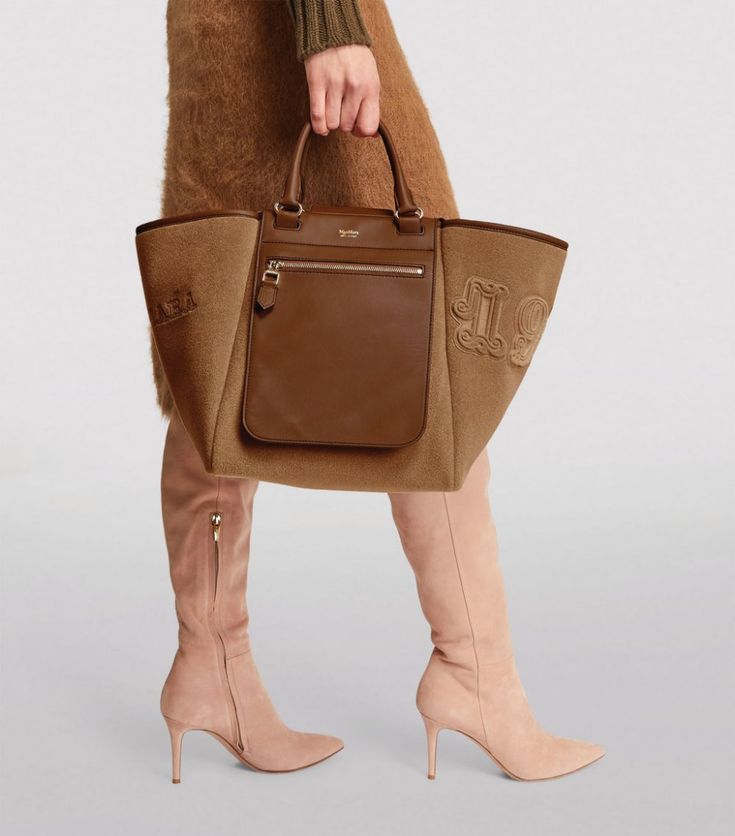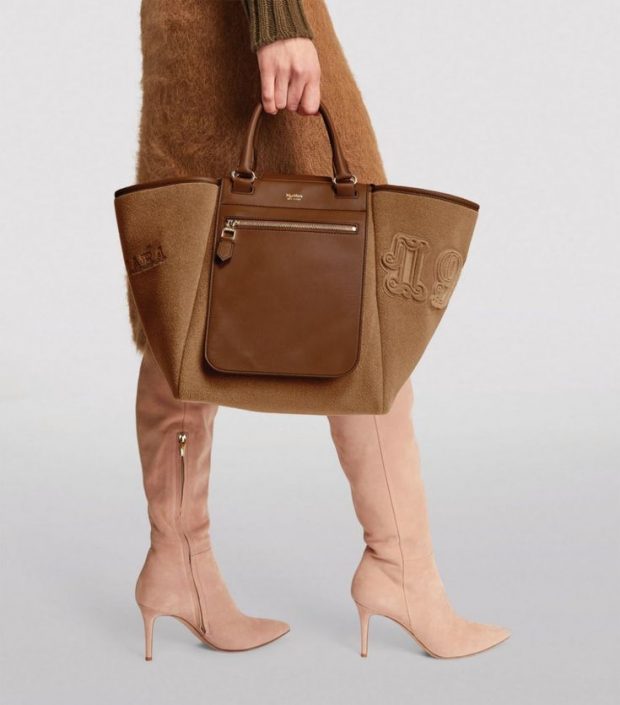 5.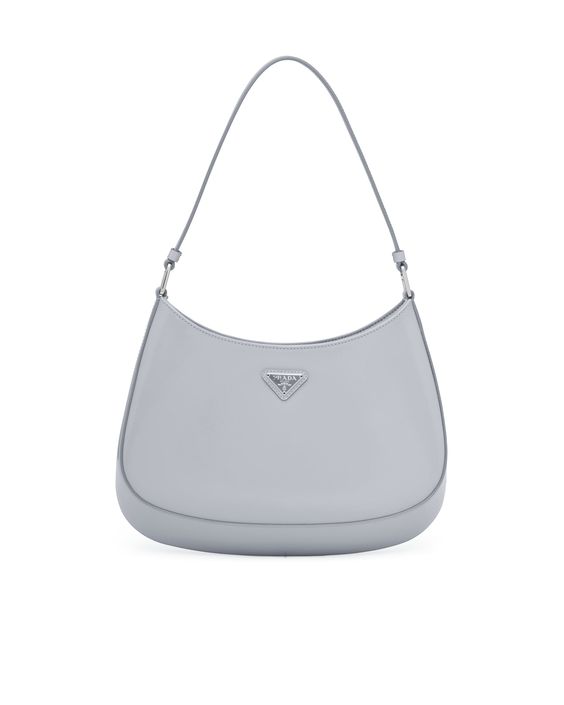 6.