Styles change and cycle in and out. But most people find fashions they like, and they stick with them for a long time. This means that your wardrobe can start to feel mundane and even dated over time. While there are classics like black pants and tailored jackets that never go completely out of style, what makes the clothes are the shirts, shoes, and accessories that you pair them with. When you're stuck in a style rut and you don't know what to do, here are some ideas to get your creativity rolling.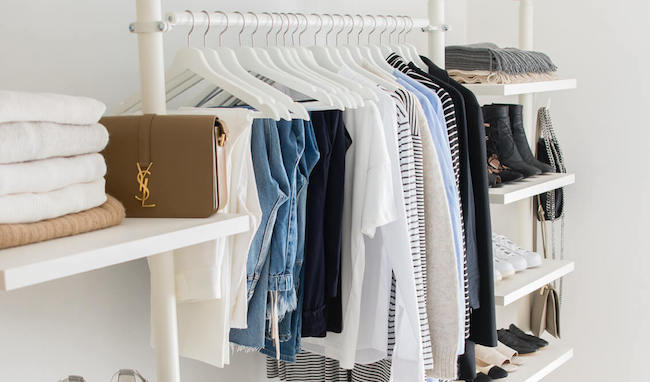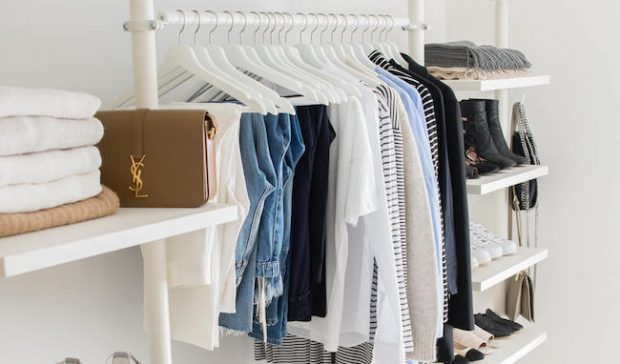 Ask Someone Else to Shop For You
This could be scary but ask a fashion-forward friend to pick out a few new pieces for you. Keep an open mind and give the look a go. You'd be amazed at what can look great on you that you never would've considered trying on, let alone wearing in public. It can help you expand your wardrobe by adding in a few new fashionable pieces so that your looks aren't trapped in a decade ago.
Rent Your Clothes
Have you ever seen those clothes rental companies who will mail you something and you can keep it or send it back? What a great way to try something new that you didn't even need to think about picking out for yourself. Similar to having a friend shop for you, this time it's a company that may or may not have personal shoppers to find something that will suit your needs.
Get a Subscription Box With Curated Style Accessories
Did you know that a seasonal subscription box with fashion-forward accessories can help you get out a style rut? These boxes have just what you need to get through the season and have new things to try out and try on. These boxes are the perfect way to pamper yourself and to get out of the same mundane style choices you tend to be drawn to.
Try Something You Would Never Buy For Yourself
When was the last time you went to the store, saw something you loved, but then thought, "nah, that's not for me?" That's your sign you need to buy it. Just because you haven't worn that style before doesn't mean you can't wear it now. You'd be amazed at the new looks you can put together when you give yourself the freedom and permission you need to try something new. Whether it's a color or a style that you find yourself longing to wear, it's time to be adventurous and give it a try.
Go Minimal
You may not think that going minimal can improve your fashion choices, but you'd be surprised what a good closet cleanout can do. Sometimes you have so many articles of clothing that it becomes challenging to choose a new look. There are too many choices, so you default to your comfortable 5-10 outfits. Why not clean out the things you almost never wear, including accessories, and then add back in pieces you love. A minimal wardrobe does not need to be boring.
Find a New Store to Shop At
This one will really make you uncomfortable but in a good way. When you go to a different store, you'll get exposed to different looks that you may want to try out and add to your closet. Your style does not need to revolve around the items that are released only at your favorite store. Instead, you can try new tops, pants, and skirts to find a new outfit to add to your wardrobe.
Add in a New Pair of Shoes
Have you heard that the shoes make the outfit? Maybe that's a stretch, but they do add a certain flair. While you may not be sure how to get out of your style rut with entire outfits, you can start small by simply adding in a new pair of shoes.
Get a New Haircut
When was the last time you changed your hairstyle? This is one way to update your style and your entire look. Whether you want to add long layers and front framing to your long locks, some straight bangs, or even go pixie from your bob, there are plenty of ways to update your style through your hair. Send a message that you are fashion-forward and confident with a brand new haircut.