Buying a luxury bag is often the investment of a lifetime. Except when many models display attractive reductions, and you can therefore finally have fun. Here are the pure luxury bags in which to invest with your eyes closed this season, and avoid holes in your budget.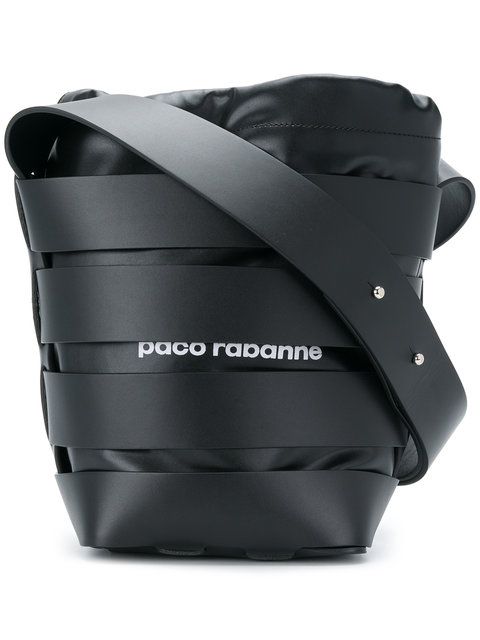 How about starting the year on a pure luxury note? That is to say, running to our best friend to (finally) start the new season of Sex And The City, the shoulder dressed in the bag of our dreams. Because let's be clear: a seasoned fashionista never goes out without being equipped with the latest trendy accessories that the all trendy Instagram snaps up. And if you're worried about your budget, don't worry: right now, many models from iconic brands and fashion houses are revealing a more than enticing price range. The opportunity, or maybe never, to be tempted once and for all in the investment of the bag that will make your office colleagues languish… and your community on social networks. Exit the doubt: in 2022, we have fun without regret.
Luxury bag trend: which model to invest in?
Unlike a basic item of clothing, a luxury bag is always a good investment. First, because the models follow each other without looking alike, but also – and even above all – because they always increase in value over time. To boost your fashion quotient for a season or provide future generations with a gift that will inevitably please you, we have only one piece of advice: start buying a top-of-the-range bag. And this season, many models of ultra-desirable (and Instagrammable) bags are at low prices. One thinks, for example, of Jil Sander's leather-trimmed linen bucket bag. Minimalist and sophisticated, this bag enhanced with the hot-stamped logo and a thin interior pocket will upgrade any look. To associate with a hot jumpsuit and a pair of trendy sneakers. In another register, the leather and imitation shearling Neve shopping bag by Jacquemus is also accessible! Square silhouette, double leather handle, spacious interior lined in canvas… The essentials for storing the essentials of our days, such as a laptop PC, and making our daily lives easier. Even Paco Rabanne's textured shoulder bag is on sale right now. To show off on the terrace of a café, finish a look for an evening or simply complete your collection, we prefer to warn you: the hardest part will be to choose.
1. Jacquemus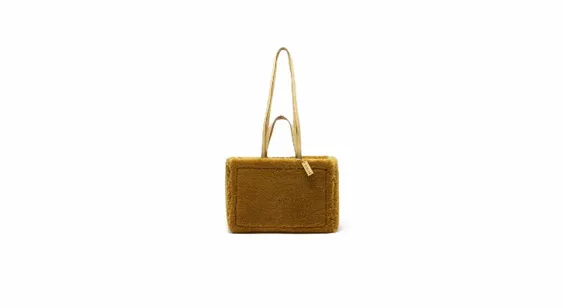 2. Margiela House
3. Marni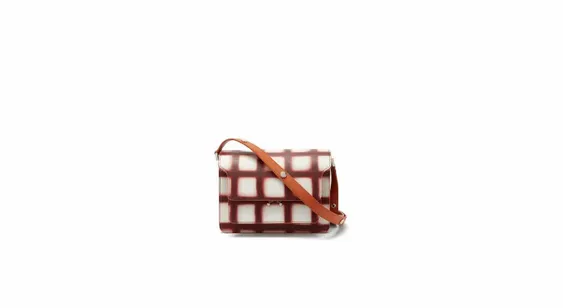 4. Paco Rabanne