The value of any home is determined by the price that a buyer is willing to pay. This can make it very difficult to value your property; especially if it is unique. Of course you can look at local home sales to establish a base price and estimate your price in relation to this.
But, what you really need to check is the local housing trends; this will tell you if home sales and values are up or down.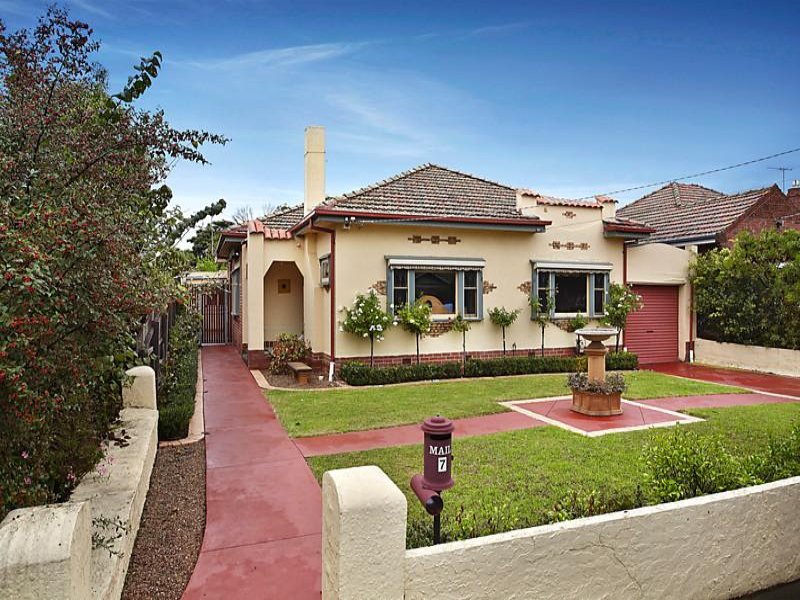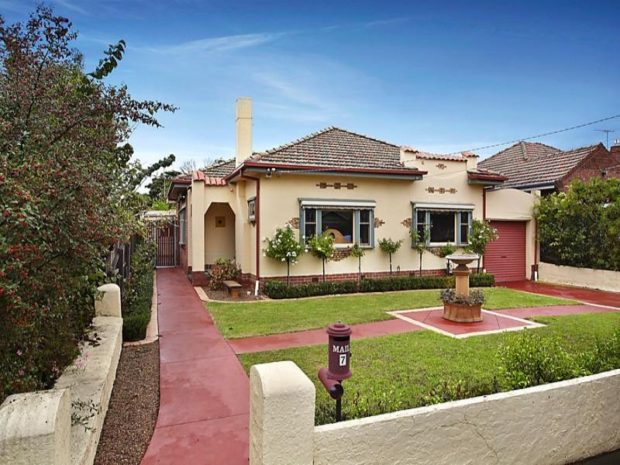 The Crash
If you check out the latest news stories you'll see that the price of property is moving downwards. However, much of this has actually occurred in Sydney and Melbourne where the values have dropped by as much as 6.1%.
On the face of this it would seem likely that lower prices will equate to more buyers.
But, while lower prices are great for first time buyers but they may not benefit those looking to sell and move up the ladder.  Even if the price of property has reduced this doesn't mean that people are able to raise sufficient equity from the sale of their own property to afford to move.
If you're considering selling or buying and want to know what your house or other houses are really worth, then you need to check out your local Sydney auctioneer.
Local Trends
As always the value of any property and the subsequent rise and fall of the local market will depend on what is happening in the specific neighborhood, such as:
Jobs are always a big draw; especially well paid jobs. If an area has an abundance of quality work then this is likely to support a rise in house prices; even if prices are decreasing across the country.
Just as employment is important so is the quality of the local schools. Every parent wants what is best for their child and finding a good school is a great start to this process.
If the schools in a specific area have a good reputation you're more likely to attract families and this can be reflected in the local property prices; they will go up.
It is essential to check out the reputation of an area as this plays a key part in setting the housing prices. An area which is considered to be up and coming will be likely to have steadily increasing house values.
This is a good area to invest in and gain a good return in the future. Of course the opposite is also true. A neighborhood that already experiences high levels of crime and doesn't offer many prospects is likely to have homes that are cheap and reducing in value.
You'll need to check the area before you decide whether the value of your property is likely to go up or down.
Lending
You should never underestimate the power of cheap lending to turn round any market. If the price 'crash' appears to continue it is likely that the government will reduce interest rates; encouraging banks to lend and buyers to get the necessary funds.
This can re-stimulate the market and cause prices to rise again.