When you hear the name Hollywood, countless thoughts flood your mind. Rightfully so, it's known for being a hub of glamor, culture and the home of iconic movie stars. Numerous people flock to the area hoping to catch a glimpse of a star, bask in the sun, soak up some art, or do a little bit of everything.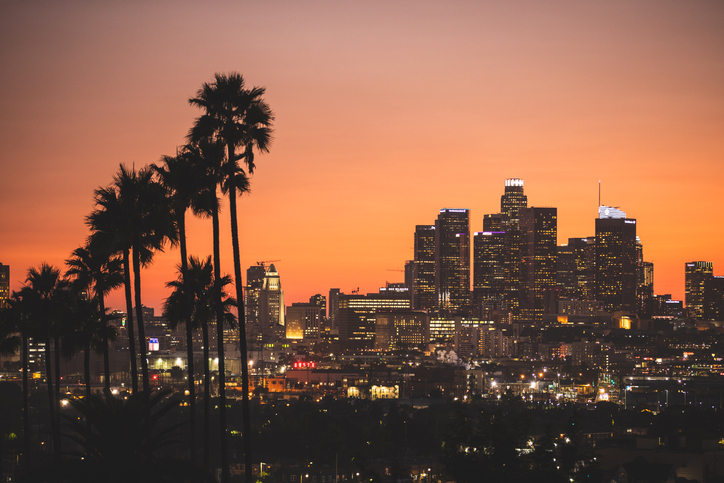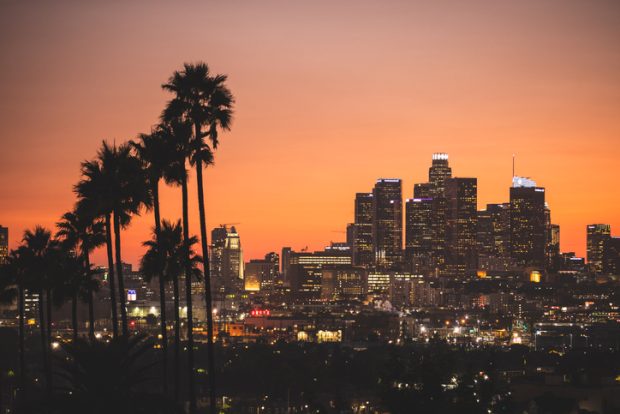 Hollywood has so much to offer! From the iconic sign, Walk of Fame and behind-the-scenes tours that give you insight into how the magic is made. Being one of many neighborhoods located in Los Angeles, unlimited diversity is literally on your doorstep.
Location
When researching North Hollywood homes for sale, you'll soon learn, this area isn't actually just above Hollywood at all. In fact, not only are they different locations, they have a very different feel. The world-famous home of movie magic is located in Los Angeles, a short drive away, and has an urban vibe.
North Hollywood offers suburban living and a sense of community. The neighborhoods are made up of a good mix of working professionals, young families and aspiring artists. What better place to live than an area with a genuine feel of inclusiveness? Combine that with a generous variety of inspiration, family and stability, you simply couldn't ask for more!
Part of the draw to living on the west coast, specifically, California, is the weather and geographical makeup. From mountains and valleys to beaches and sunshine. If you enjoy weather that is comfortably temperate and doesn't dip into extreme frigidity, you'll love living in North Hollywood. Situated in the San Fernando Valley, you can enjoy the flat lay of the land with a gorgeous backdrop of the mountains.
NoHo
North Hollywood, referred to as NoHo by the locals, boasts of its arts district. Born from the start of an old-school theater, El Portal Theatre, several businesses and eateries surround it, making it the central artistic hub of the area. Over the years, other theaters have also popped up, offering a unique appeal to both locals and visitors alike. Despite only covering a square mile, this area has over 20 professional theaters and delicious one-of-a-kind eateries and continues to draw young artists and budding talent.
Although not all of NoHo is specifically pedestrian-friendly, this is something they continue to improve. The walkability near the main street, Lankershim, is much like the pedestrian feel of downtown LA. Residents can easily walk to grocery stores, theaters, parks, restaurants and public transport.
When you don't want to drive your car or the convenience and affordability of public transport is more sensible than taking your car, you're in the right place. NoHo offers easy access to several different options for public transportation. If you do end up choosing to drive, NoHo is surrounded by highways that will get you to wherever you're wanting to go. Just keep in mind that your travel time can vary greatly depending on the time of day you set off.
Entertainment
Whether your idea of a great day is a picnic in the park or a night out on the town, NoHo appeals to both. Although the streets are lined with trees, they make up for it with the numerous city parks they have. Finding greenspace to enjoy isn't difficult. As far as nightlife goes, there is a bustling nightlife with several trendy bars and eateries that are open late into the night.
Regardless of what you're looking for, NoHo offers convenience, culture and entertainment to help you feel right at home.