Many names would pop up in your mind when it comes to luxury brands of watches, such as the famous Omega, Patek Philippe, Tag Heuer, Audemars Piguet, Hublot, Rolex, and more. These brands are one of the top ones in the market, and yes, they are very pricey. If you're a starter to collecting watches and you're on a budget, buying a luxury watch is not your type.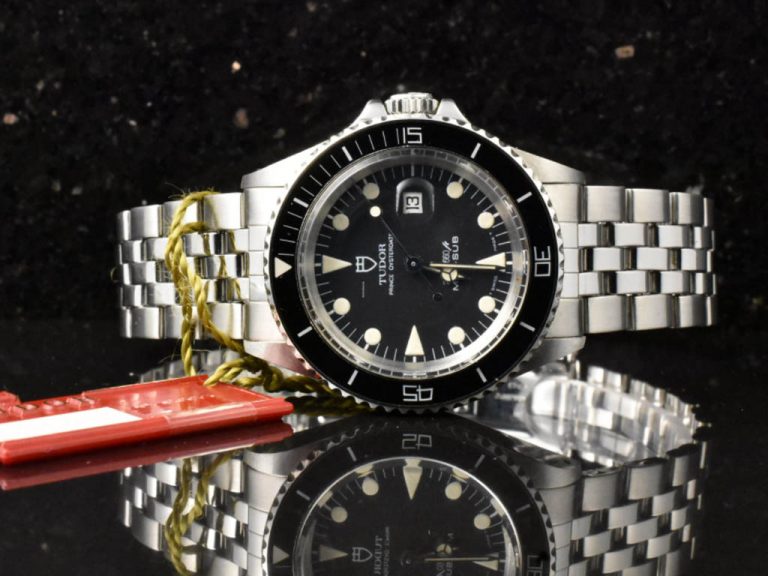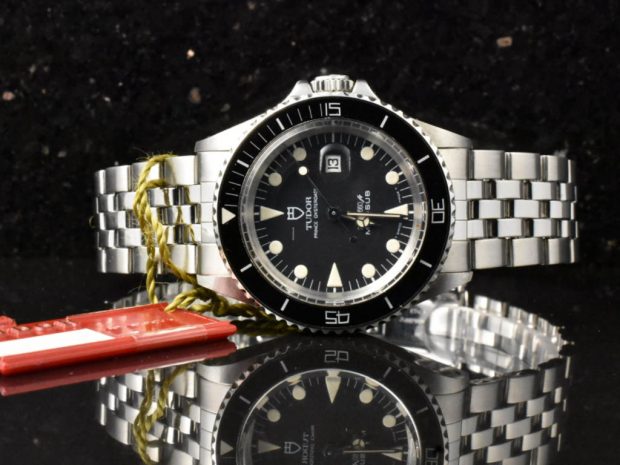 Here is one luxury Swiss watch brand that can provide you high-quality watches with a retro-chic style, sophisticated and elegant designs of watches known to be a sister company of Rolex, known as the Tudor watches. The brand was founded in 1946, and they have created different stunning collections. Here is one of their famous series that you want to know.
The Tudor Heritage – Black Bay
The Heritage series under Black Bay is one of the signature Tudor watches. This collection is made exclusively for people who love to explore the depth of the sea and who love to go on adventures in the ocean. This series was a famous descendant of the Tudor 1960's collection of watches for divers.
This series was opened to the public in 2012 with a water-resistant feature that would satisfy the needs and wants of a professional diver. The famous Rolex Submariner inspires the design of this watch collection with a combination of class and luxury. The name of this series itself describes a dark personality which is perfect for people who love wearing black.
The Tudor Grantour
The Tudor Grantour series is one of the famous and most loved series of Tudor watches. This series is known to be the Tudor racing watch. Their watches are equipped with all the necessary features that a professional racer needs and they have always surpassed the expectations and standards when it comes to a racing watch.
The Tudor Clair De Rose
The Tudor watches is not an exclusive men's watch brand. The brand also has a female collection of watches known as the Clair De Rose. This series is home to stylish, luxurious, classy, and elegant-looking watches created perfectly by professionals just for women.  All of their watches, even fashionable ones, are made to be durable and long-lasting.
The Clair De Rose is perfect for ladies who love to collect luxury watches at a very reasonable price, and they have stunning designs. The watches are known for their signature stylish design dials that would easily attract any woman inside the room.
The Tudor 1926
If you're not familiar with the Rolex brand, they have been at the pinnacle of the watch industry because of its style and its DTW technology. As a sister company, they created the Tudor 1926 to exceed the expectations of many watch enthusiasts regarding its classification.
The 1926 series has a sophisticated and elegant design with a distinct vintage feature and a color combination of silver, black, white, and gold. Having this type of timepiece on your wrist can make a difference. It can change your simple attire to a luxury-looking one. Not to mention it has a very affordable price and its high-quality design.
The Tudor Monarch
Suppose you're the type of person who usually travels around the globe for business purposes or the type of person who has a successful career in a corporate business setting. In that case, the Tudor Monarch is the perfect watch for you. This series is known for its easy-going, formal events and business design that makes it attractive in any corporate look.
It has a distinctive design of two-tone hardened steel and in yellow gold with a high-quality feature. It has a perfect 35 mm case measurement that would go perfectly on any wrist. It has a date window feature, a rotatable bezel, and it usually comes with a silver body.
The Tudor Princess Date
Professional watchmakers created the Tudor Princess Date collection to exceed the expectations of the ladies when it comes to a luxury-looking timepiece at an affordable price. Compared with the Clair De Rose collection, the Princess Date has a more simple, precise, and elegant design of watches that are perfect for women who work hard and for the ones who love wearing simple clothes.
Takeaway
If you're on a budget and you love to collect high-quality luxury watches that would fit any occasion, then the Tudor brand is a very good choice for you. The brand has different collections with unique designs that would go on perfectly with any wardrobe.