Jennifer Garner has found this Neutrogena cream to fade forehead wrinkles, reduce fine lines and bags under the eyes, and completely remove rough areas on the face.
That celebrities and influencers are the mirrors to look at when we want to discover the latest beauty trends is not surprising. They are a showcase to the world and definitely help us to know the latest releases of our favorite brands (and even those that we do not know so much).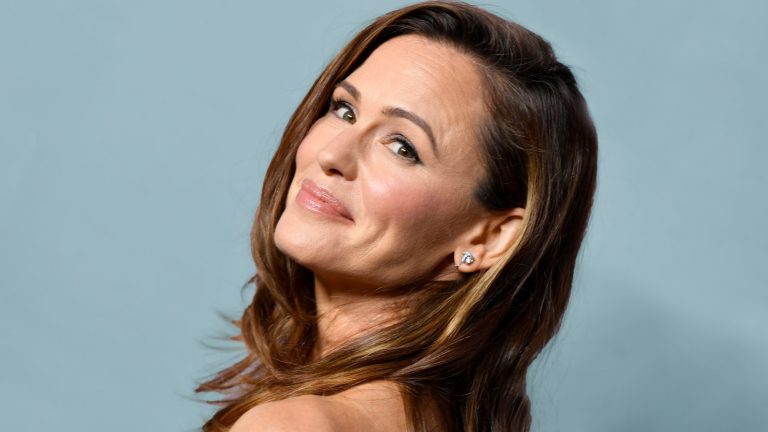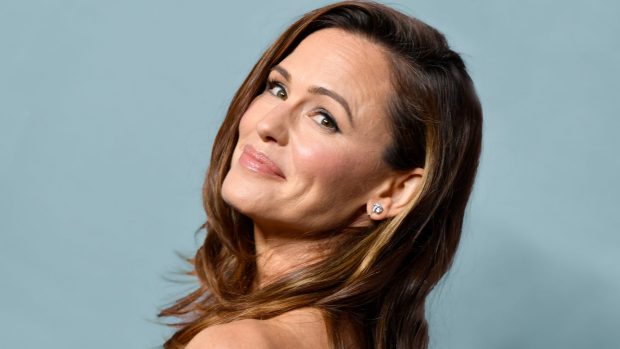 We love tips that are related to facial care and they reveal real wonders for us. Therefore, today we come to talk to you about Jennifer Garner and how she does to show off perfect skin whatever the season. It is common for her to use Neutrogena but we have seen her latest acquisition of the brand and, according to her, it is the product that is making the difference.