Spring season is a time when mother nature goes back from being subdued and inactive to glorious and full of majestic diversity. Flowers start to grow again, the grass gets noticeably greener, and even birds are chirping happily. But we humans are not that far behind. It's then that we start to dust off our belongings or properties and restore them to their original splendor.
Coffee shops are no exception here. With how bleak and monochromatic winter usually is, many coffee shop owners want their businesses to look absolutely stunning in the spring. Why not use this opportunity to introduce some DIY spring decorations or crafts to your venue?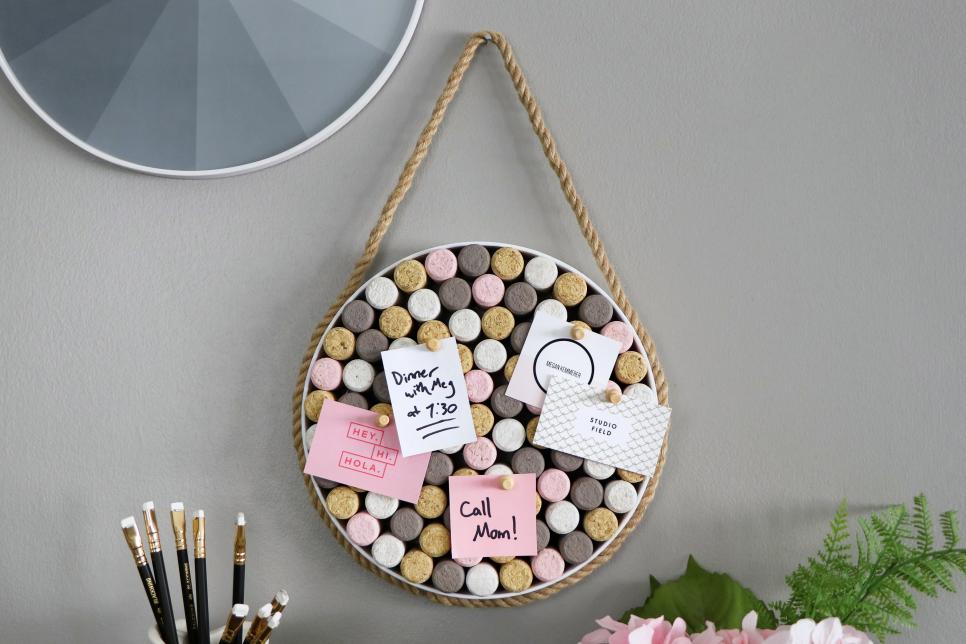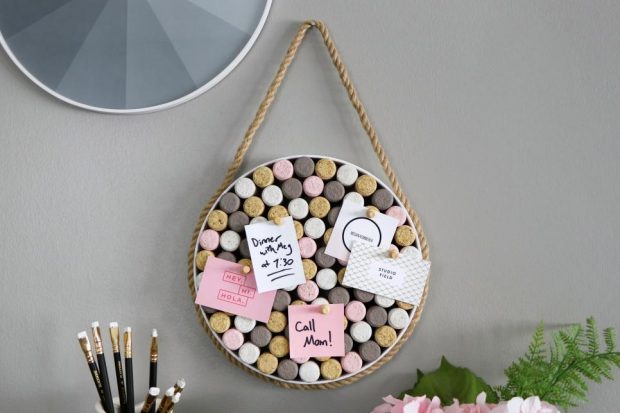 The limit here lies solely in your imagination. You could, for example, design your own springtime coffee sleeves that would awe your customers. Moreover, it might be a good idea to recycle any egg cardboard trays and cut DIY flowers out of them to paint and hang in your coffee shop. You could also make your own bonsai trees using available online tutorials. Finally, you may want to add some painted garden tools for a springtime look and various decorations made out of glued and painted ice cream sticks. Explore the ideas below and refresh your coffee shop like never before!
Design Your Own Unique Coffee Sleeves
Designing your own coffee sleeves is a fantastic way to add some springtime feel to your coffee shop. With a little bit of creativity, you can make your unique coffee sleeves that will stand out from the rest of your competitors'.
The process of creating your coffee sleeves starts with choosing the company that will print them. Go to their website to see coffee sleeves templates and choose one in the right size for your design.
Next, you need a color scheme. You should choose one that corresponds to the time of year. In the spring, pastel colors like yellow, orange, pink, green, and purple do a great job of creating a cheerful ambiance.
Finally, it is time to start designing your coffee sleeves. You could either hire an outside company to do that for you or use a program like Adobe Illustrator or Photoshop for this job. These programs come with plenty of design elements that will help you create cute coffee sleeves that will wow your customers.
Use Old Egg Cardboard Trays to Make Your Own DIY Paper Flowers
As nature is waking up, why not allow flowers to bloom inside your coffee shop? Still, fresh flowers wilt quickly, so you could use cardboard flowers that you've made yourself, creating stunning and long-lasting decorations. For this purpose, you can choose egg cardboard trays as they make great material for crafts – they are sturdy enough and easy to customize with markers or paint.
First, you need to cut out the cups from the tray and then cut the sides and shape them into petals. Once you are done with the cutting, it is time to start painting! Here you can show your artistic skill – paint the flowers any color you want and remember to use different shades to create a realistic look. When you are done with painting, let the cardboard tray flowers dry for a few hours. Finally, put glue on the base of one flower and then put it inside another.
You can make wreaths with those flowers and hang them on the walls. You could also attach pink cardboard flowers to a branch and create a stunning cherry blossom decoration. You can either put them inside vases on the tables or use them for your display.
Decorate With DIY Artificial Bonsai Trees
Bonsai trees are a beautiful way to liven up any coffee shop, no matter how small or large it is. And you can easily make your own bonsai using many online tutorials focusing on repurposing old junk and painting it in a way that the tree looks natural.
For example, you can twist a bundle of old wires together to look like a tree trunk with limbs and branches. For leafage, you could use wire spirals, crystals, pearls, or artificial flowers. Then you need to decorate your bonsai pot by adding small stones, moss, or any other material you have available. As you can see, there are plenty of ways in which you can customize your own bonsai tree.
Decorate With DIY Ice Cream Sticks Crafts
Ice cream sticks are excellent materials for creating various decorations and crafts. You can save them from the ice cream you eat, though if you want to make a larger number of decorations, you might buy the sticks in a craft store near you.
You can create all kinds of decorations with the ice cream sticks, be it frames, wall pieces, or even small furniture. It's a great DIY craft that you can do with your kids on weekends or in their school holidays. It would be a fun way to spend time together and make something useful for your coffee shop at the same time. As for painting, you can use any kind of paint you want. Just remember that the better the paint job you do, the longer the stick will last.
Decorate With Recycled Garden Tools
Garden tools are great materials for decorating your coffee shop. After all, they look natural, and they don't require any fancy finishing touches. For example, a rake could make an excellent hanger for jackets, or you could use a watering can as a pot for plants. If you are a big fan of repurposing old items, you may want to try out this fantastic gardening tool decor idea.
All you need is an old tool, some spray paint, and a grindstone. First off, you use the grindstone to remove any sort of blemishes or rust from the old tools. This is necessary because not only it might look bad, but it can even make the following step much harder. Once the entire surface is clean of any defects, simply paint the tool using your spray. Tools refurbished this way can be then used to decorate your coffee shop to give them a nice springtime feel.
Conclusion
Springtime is a great time to refresh your coffee shop. With how cold and gloomy winter usually is, you may want to do this as soon as you can. And there is no better way of doing so than by using some awesome DIY spring decorations and crafts for your venue.
From homemade paper flowers to ice cream crafts and unique coffee sleeves, there are plenty of ways in which you can make your coffee shop look absolutely stunning. So don't hesitate – just pick the DIY spring decoration or craft you like the most and start working on it right now! Good luck!