There are few places as safe as your bedroom, and that feels even truer for a child. Their room is their refuge, a place where they go to play, sleep and imagine their own little world. From the time they're young, children need a designated place of their own, and you can make your child's space unforgettable with these kids' room ideas. If you want to surprise your child with one of these jaw-dropping renovations, don't think it's out of the question just because you can't pay out-of-pocket. You can take out a personal loan from a private lender to upgrade your home and pay back later without relying on credit cards or racking up a ton of interest.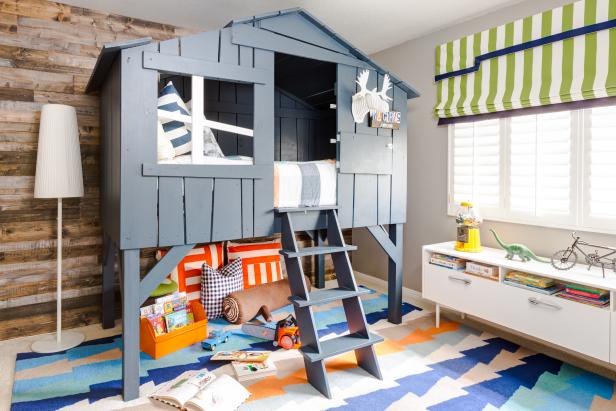 Indoor Playground
The only con of this room is that you may have trouble convincing your child to ever leave it. An indoor playground equipped with a swing, slide, ball pit and climbing wall can help build motor skills and keep your rambunctious little one's energy in check even on rainy days. This type of renovation requires some additional security to ensure none of the equipment comes loose or poses risk of harm. You'll want to decorate with soft materials and plush mats that offer additional cushioning to prevent any injuries from all the running around that's bound to ensue.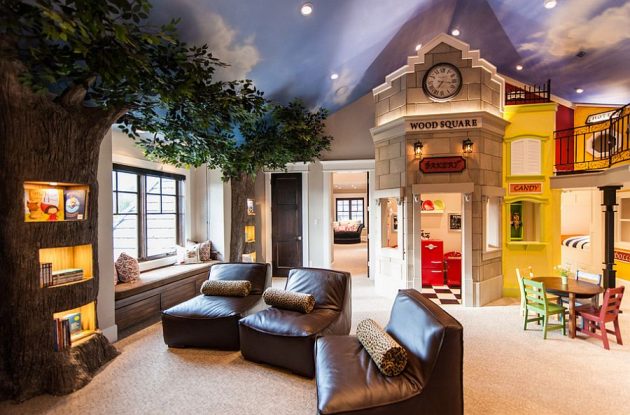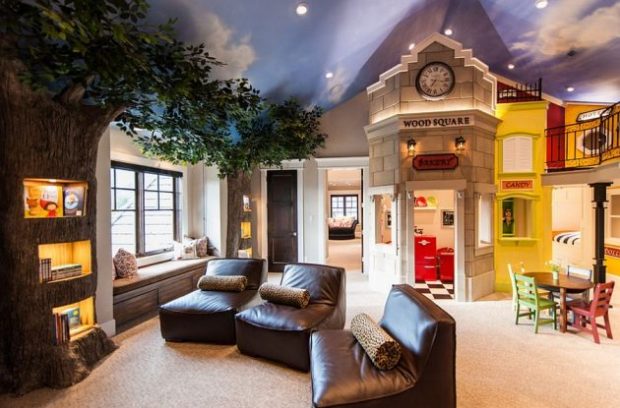 Artist's Haven
What if you could draw on the walls? If you have a little artist who can't hold enough crayons in their hands, then turn their space into a one-stop-shop for all their creative endeavors. First, get some blackboard paint or peelable chalkboard wallpaper to transform their room into a space where anything goes. Remove any carpet and replace the floor with an easy-to-clean linoleum. Use natural textures for furniture, then bring it all to life with pops of color through bright bedding and a sea of plush pillows perfect for long afternoons drawing the day away.
Adventurer's Hideaway
Imagine stepping out of the hall and into a fairy tale forest. Use a heavy bed canopy to create an open-tent effect over your child's bed. Mount a massive map along one wall, and decorate with plenty of stuffed animals and nature motifs. Wood, leather and canvas are all excellent textures to make this space truly feel like it's out in the wild. If you have a major animal-lover on your hands, don't forget binoculars, an animal encyclopedia and some animal-themed wallpaper so they can go on their own safari. Climbing equipment and motor-based toys are also great for this space. Encourage the little ones to climb, hop and explore.
Princess Paradise
Every princess needs a palace. Give yours her dream space by incorporating dreamy textures like tulle and satin into her bed. Hang a canopy with fairy lights, add glow-in-the-dark stars on the ceiling or invest in a star projector so she can feel as though she's falling asleep surrounded by a magical forest every night. Turn her walls into a doorway to fantasy with some fairy tale wallpaper murals. These are easy to apply and range from subtle to extraordinary. Don't forget to add a reading corner filled with beautifully illustrated versions of her favorite stories.