Hey look, it's almost Christmas time and the kids are starting to get impatient to try all of the beautiful Christmas cookies this season.
Everybody loves Christmas cookies, be it gingerbread, sugar or anything else, it will be a lie to say that these Christmas recipes are not good or don't look good.
This kind of cookies are the perfect thing to use for table decoration if you are hosting a Christmas party or for a dinner because they look so cute and taste so delicious.
Christmas Gingerbread Cookies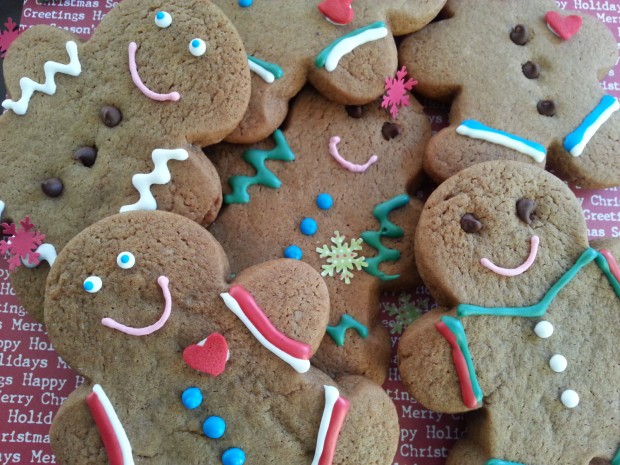 Santa Decorated Christmas Cookies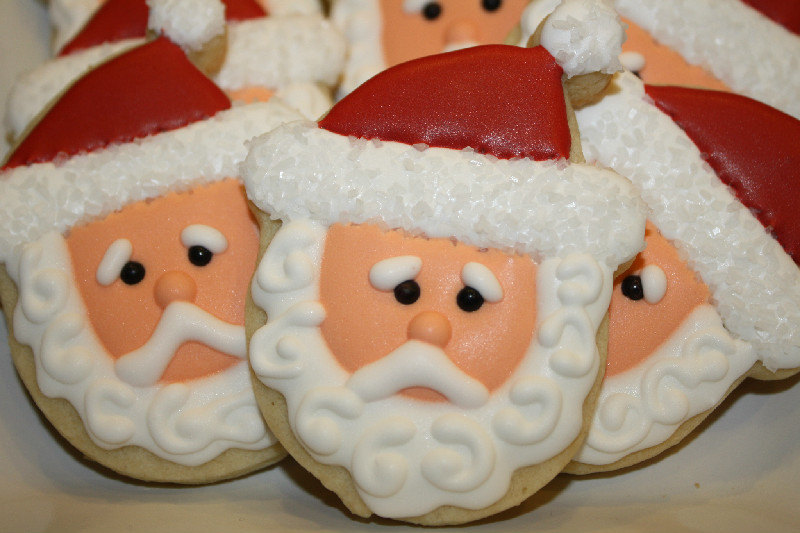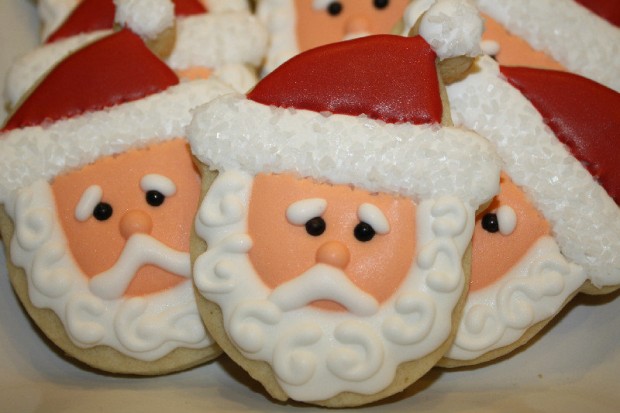 Decorated Christmas Cookies – "Let it Snow"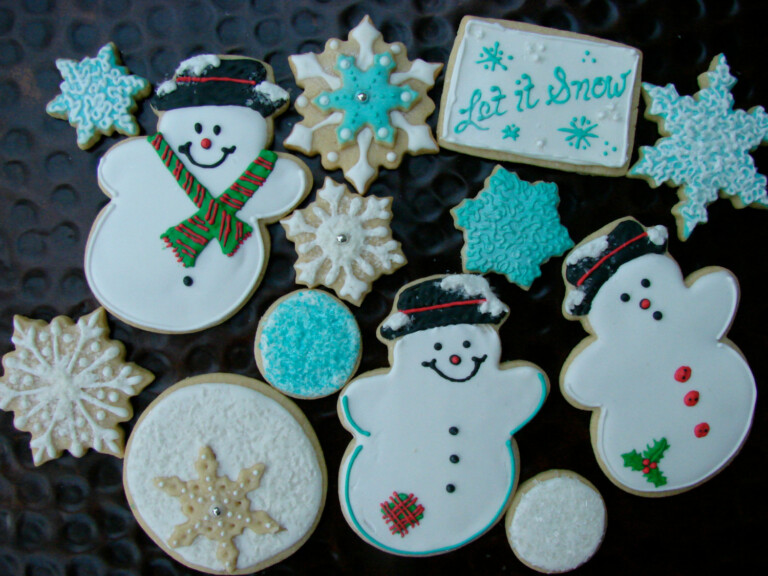 An assortment of decorated Christmas Cookies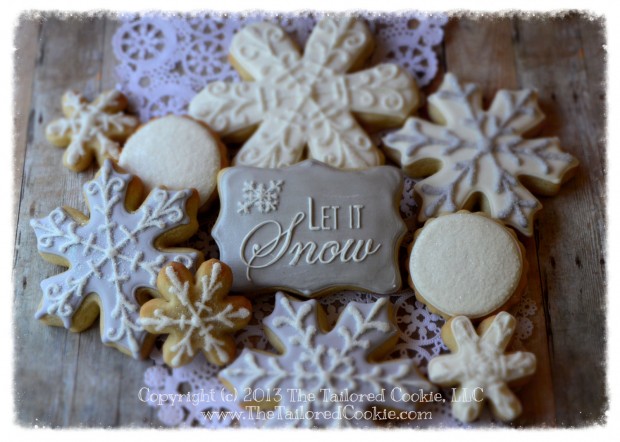 Custom Decorated Christmas Cookies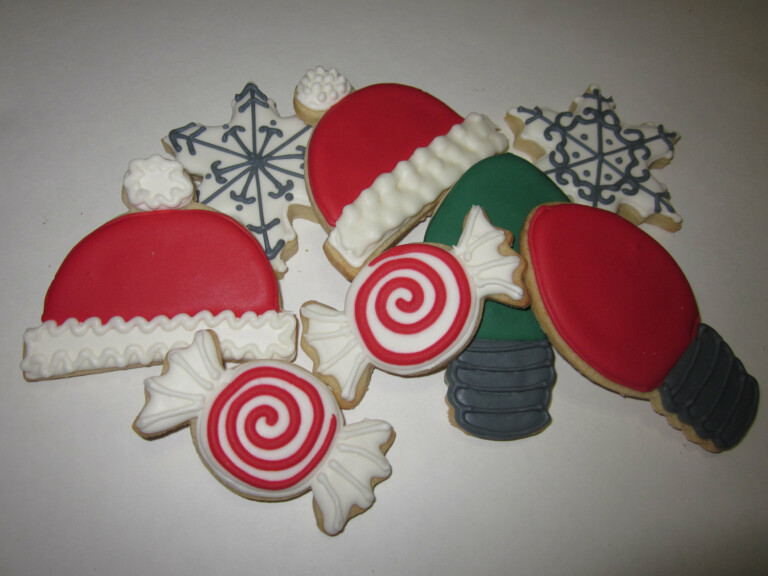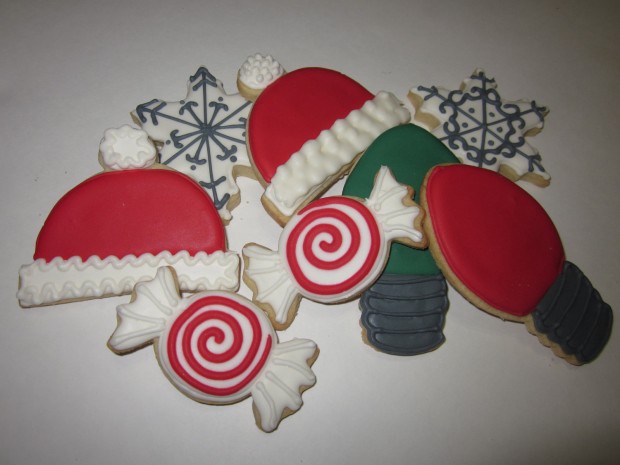 Decorated Christmas Cookies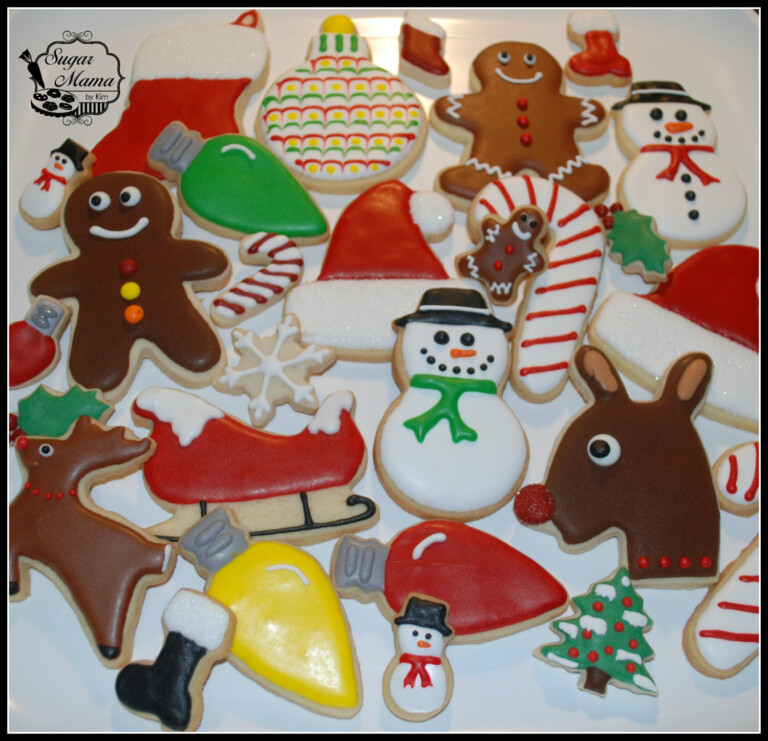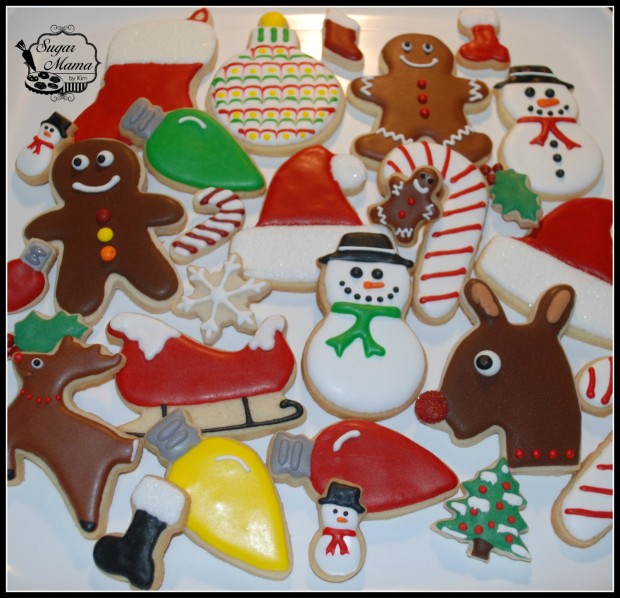 Decorated Christmas Gingerbread Cookies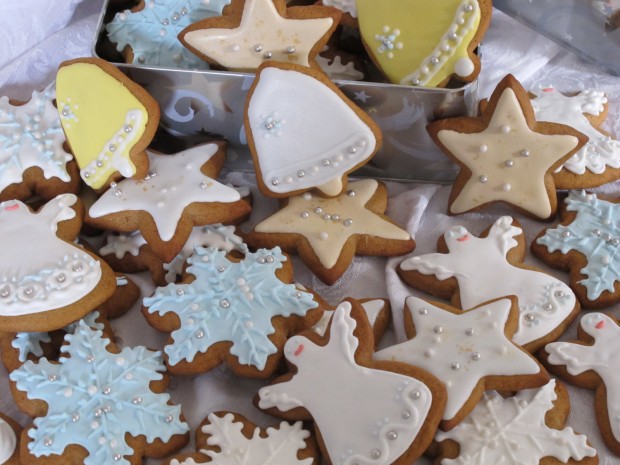 Decorated Cookies for Christmas – Santa Claus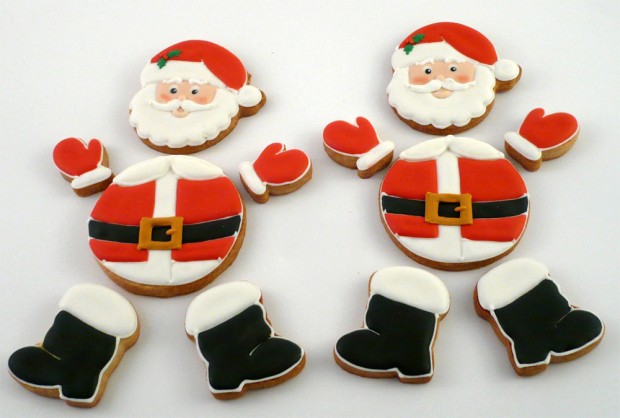 Winter wonderland decorated cookies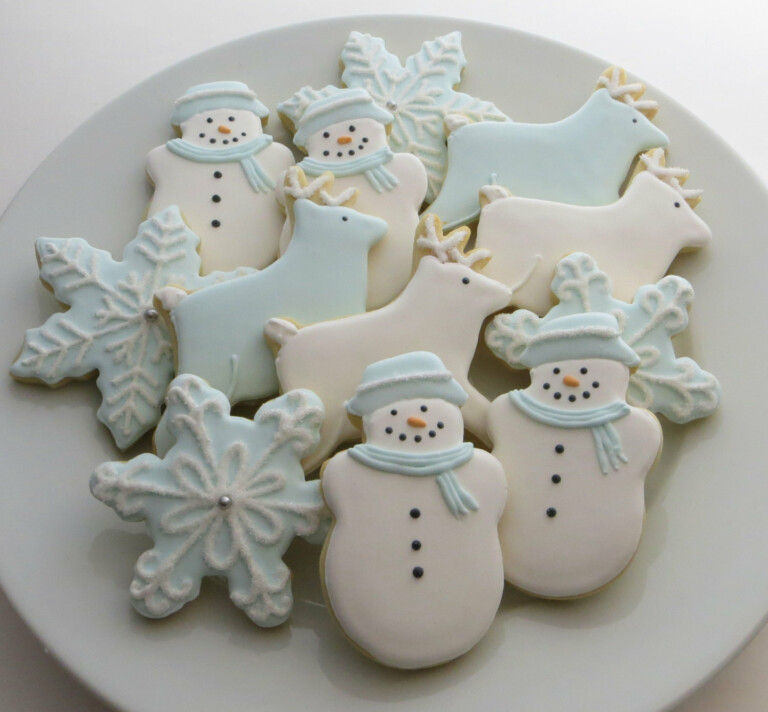 Pink Christmas Ornament Decorated Cookies
MELTED Florida SNOWMAN marshmallow Christmas Holiday Decorated Sugar cookie
Handmade Snowflake Christmas Ornament Decorated Sugar Cookie Favors
Decorated Christmas Sugar Cookies
Penguin Christmas Cookies
Preppy Monogrammed Christmas Stocking Decorated Sugar Cookies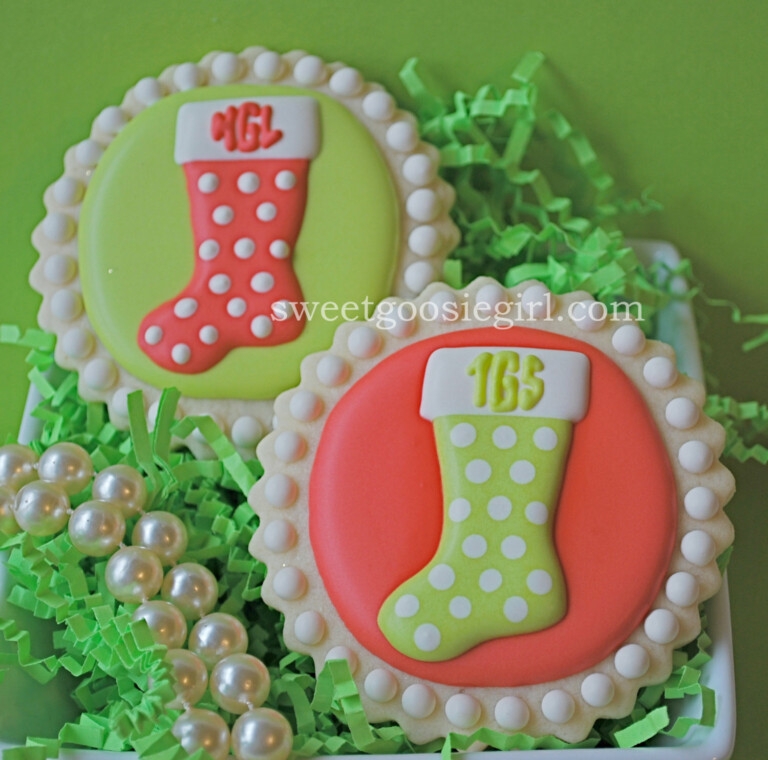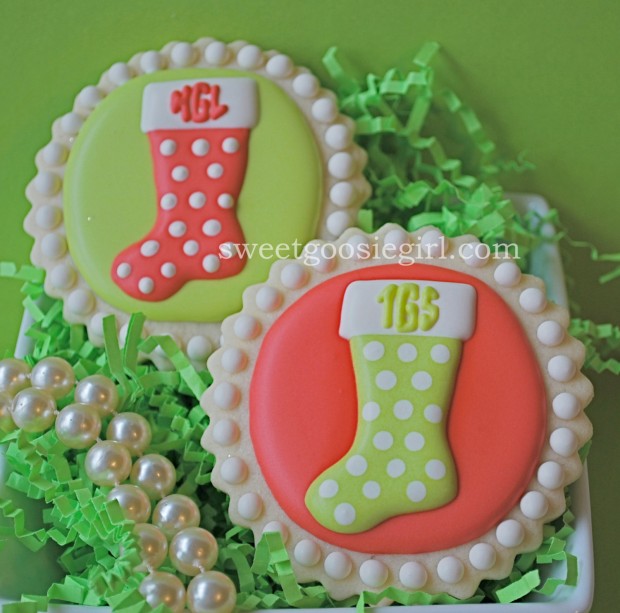 Rudolph Decorated Christmas Cookies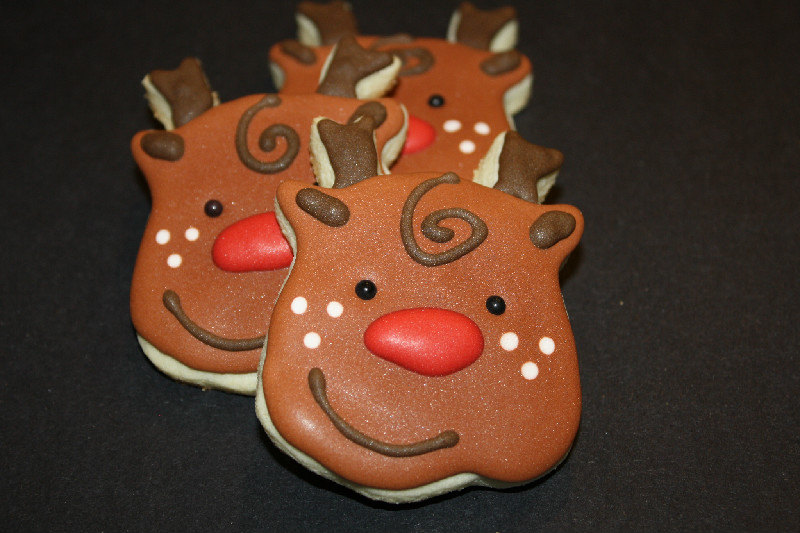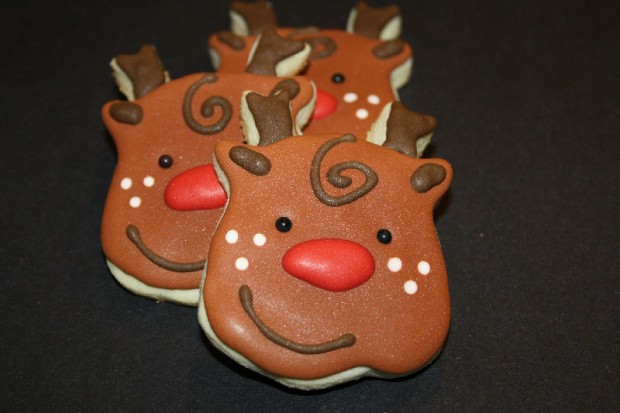 Christmas Elves Cookies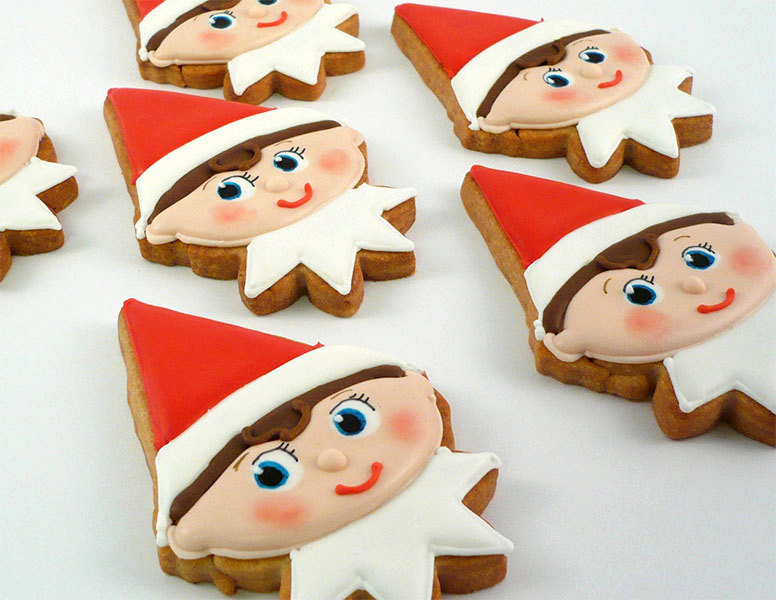 Polar Bear Decorated Cookies