Today, there is a lot of interest in super-concentrated products that combine various active ingredients. They are often used alone or in combination with other products to address specific skin needs. Is this new approach better?
The pros and cons of combining pure actives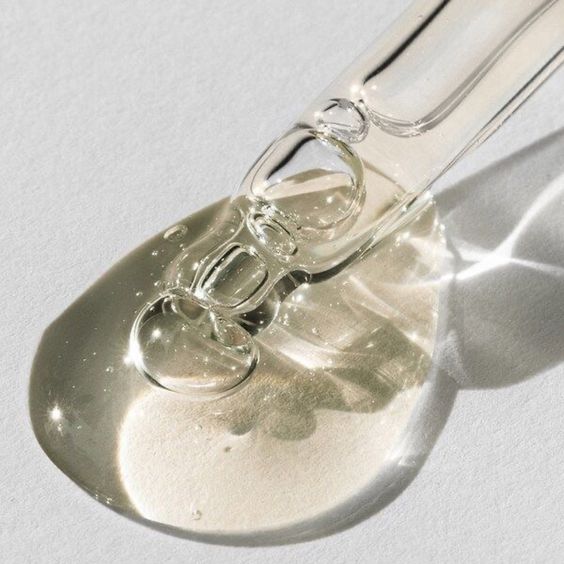 According to experts, the main advantage of combining pure actives is that they can help address the different needs of the skin without over-treating it. They can also help create a personalized routine for the skin, which is very important since different skin types react differently to different treatments. Unfortunately, playing the "little chemist" can have detrimental effects.
How to combine active ingredients to maximize them?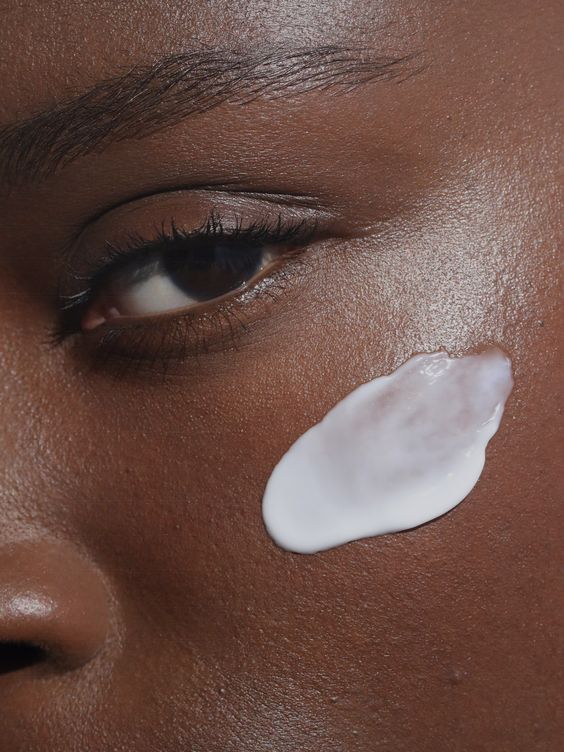 The combination of alpha hydroxy acids (AHAs) with other active ingredients can create a unique treatment for the skin. For instance, they can help improve the appearance of skin texture and tone.
Hydrated with hyaluronic acid, they can help remove dead skin cells and keep the skin looking fresh and hydrated. The alpha hydroxy acids found in the combination of these ingredients can also cause double exfoliation. This happens due to the presence of the aqueous and oily components of the AHAs.
Which assets should not be combined and what are the risks?
Unfortunately, some associations do not work, and combining them can lead to the cancellation of other assets. Retinol and AHAs can also be irritating or even trigger skin allergies. It is not recommended to use these two ingredients together as they can prove too powerful and inflammatory.
According to experts, hyperpigmentation can occur after an irritated skin cell triggers an inflammatory reaction. Using the combination of vitamin C and Retinol can also lead to the development of this condition.