Traveling is expensive as it is, and when you have your entire family with you on the trip, then the expenses can only increase multifold. For instance, people think that children don't really increase the financial burden when you are on the road but that's not true. While adults are mature enough to adapt in different situations to save money, kids can be picky and demand amenities even if they burn a hole in your pocket. That said, you can still travel comfortably on a budget if you are prepared in advance.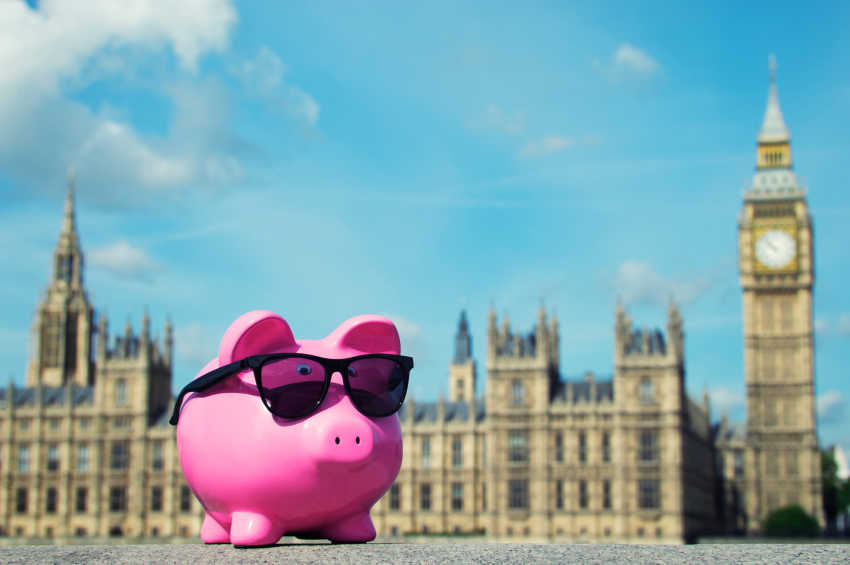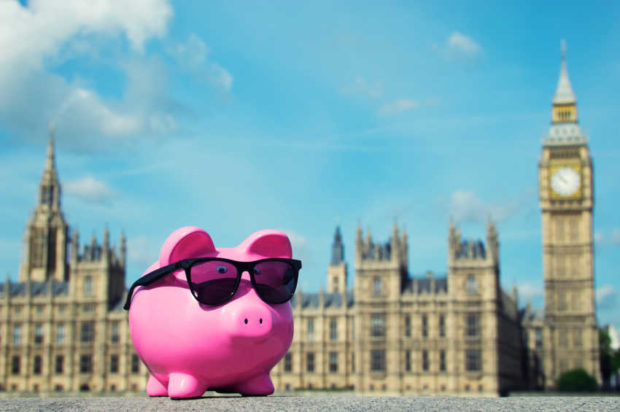 The following are some of the best tips on how to travel with kids when you're on a budget:
Travel Credit Cards
Travel credit cards are credit cards that offer various travel-related perks and discounts that are highly useful for frequent travelers.
By using the right travel card, you can save a lot of money on accommodation, flight tickets, etc. and may even receive free travel insurance for your family. If you are a part of the card issuer's reward program, then you can earn "travel miles" on the basis of the airfare and redeem these points later for discounts. Another major advantage of these cards is that you also don't have to pay a foreign transaction fee on purchases made outside of your home country, which is usually the case when you use regular credit cards.
If you want to travel smartly, then don't fly to Europe without one of these cards:
Chase Sapphire Preferred Card
Capital One Venture Rewards Credit Card
Bank of America Travel Rewards Credit Card
Barclays Arrival Premier World Elite MasterCard
Affordable Accommodation
Apart from the airfare, accommodation is one thing that can put a big dent in your budget. This is because decent hotels can be pretty expensive especially during the peak season and if you want facilities like wi-fi, swimming pool, etc. Thus, you should look for cheaper alternatives such as:
Airbnb: Airbnb can be a lot cheaper than booking a hotel room. In fact, you can book an entire apartment with it for a reasonable price which means that your kids can have a separate room of their own to relax and have fun. Since you may also get a private kitchen, you can cook your own food which is also cost-effective. What's more, you can book same-day, last-minute stays on Airbnb which is certainly convenient.
Familydestinationsguide.com: Here you can find best all-inclusive resorts in Mexico for families.
Family or friends: If the city you are traveling to is where your friends or relatives live as well, then your trip can be a good opportunity to catch up with them and share fun moments together. Of course, this also means you get to save on accommodations costs. That said, make sure that the house of your friend/relative is spacious enough to accommodate your entire family comfortably.
Saving Money on Food
When you are away from home, then you don't get a lot of options in food especially if you are a picky eater. You either have to find a decent restaurant in your area or if your hotel is providing free meals, then you can eat there. However, both options are usually quite expensive and can affect your budget. So, you may want to keep the following points in mind:
If you are staying at a hotel, then you can check if they offer the kitchen space to the guests. There are many hotels, especially the small and mid-sized that offer this facility. So, if that's the case, then you can cook delicious meals whenever you like and however you like. Plus, you can prepare healthy meals that your kids will actually eat, unlike restaurants where the food is often rich in unhealthy fats and carbs.
If you want to eat out, then try to go out to lunch instead of dinner. This is because dinner menus are usually more expensive than lunch. Plus, the restaurants are less crowded at noon. So, you can get a table without waiting for long and also enjoy affordable meals in a relaxed environment.
Use coupons for food wherever possible. It's a simple trick that can save you a lot of money when you go to restaurants and bars. There are a number of coupons and promo codes on Groupon
Free or Inexpensive Activities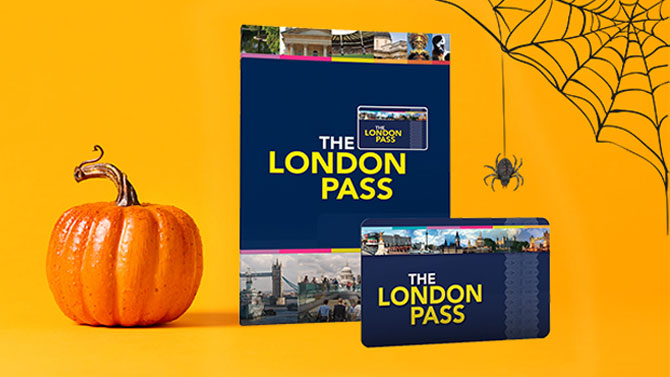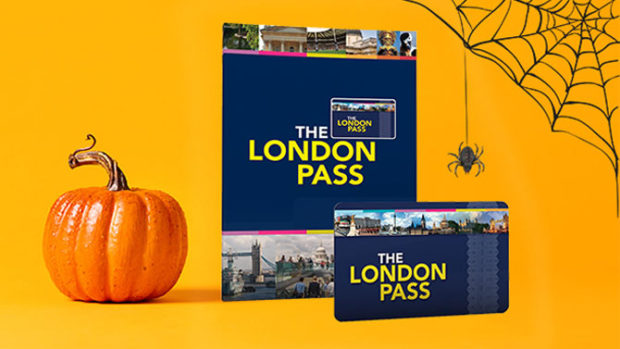 It's a common misconception that you have to spend money to have fun with friends and family when on a vacation. In truth, there are a number of fun activities that are completely free or super cheap if you know where to look. For instance, if you are spending your vacation in Paris, London, etc. then you can visit a slew of museums for free. Many of these even have audio guides and special activities for children. So, you can learn about history and culture and your kids can also enjoy without making your wallet lighter.
At many top travel destinations, the governments offer city passes that can be used to get massive discounts on travel, accommodation, and tourist attractions where there is an entry fee. So, that's another thing that you can look into when you want to cover as many locations as possible at a low price.
Conclusion
Solo traveling has its charm, but when your family is with you on the journey, then you can create memories that can be cherished all life. However, this doesn't mean that you have to compromise with your budget. Just apply the information above and you will be able to have a great time without worrying about the money.