Super Aqua-Eye, the patches for the eye contour that are used even on red carpets and that you will want to have in your day-to-day.
The red carpets have become in recent years into a showcase of trends that come from the hand of the actresses and actors parading through them. And, although for some time we have had to take advantage of the sanitary measures and enjoy the cinematographic galas in hybrid format, the Malaga Festival 2021 has allowed us to dream again and discover, in a face-to-face way, the latest releases -in which beauty is concerned- what we will wear in the coming months. Because, to be honest, the preparation of the face during the days before the event and the makeup itself, is of equal importance as the styles of the big fashion houses that are chosen for the occasion.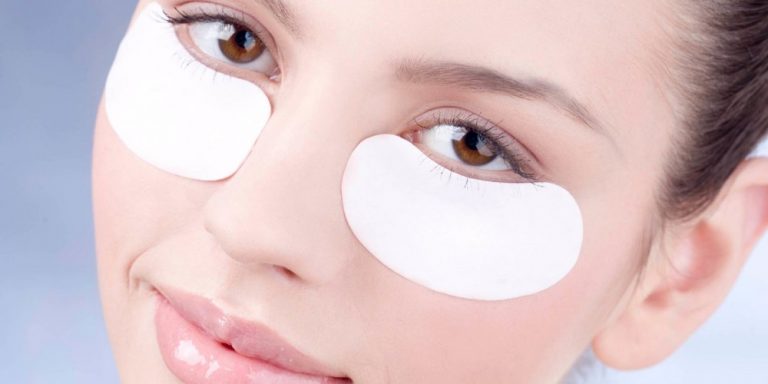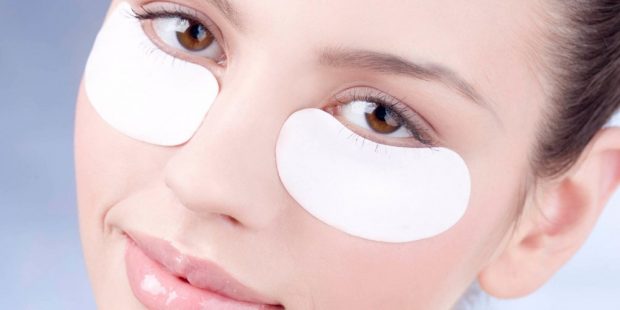 Along the same lines as the mask in question, there are some patches for the contour that you will fall as soon as you try them. The SUPER AQUA-EYE are decongestants, smoothes, and moisturizes to the maximum one of the most delicate areas of our body. When the summer season approaches, many influencers and celebrities get to work to identify the best facial products on the market to shine like never before. Victoria Beckham is lover of patches that reduce signs of fatigue and expression lines due to dehydration. and we are convinced that the ones we recommend will appear on the list of your next acquisitions. And in yours?