Most people would like to think of their homes as cozy. That being said, it's hard to achieve that if your house is constantly cold. While living in a cooler house may be ideal for the hotter months that come with summer, you'll suffer during winter. Your only alternative may be to get a heat source for your home. However, you may not want to compromise your home's style and general aesthetic just for the sake of a warmer environment. If that's the case, we have good news. We'll be waking you through four ways to heat your home without sacrificing style.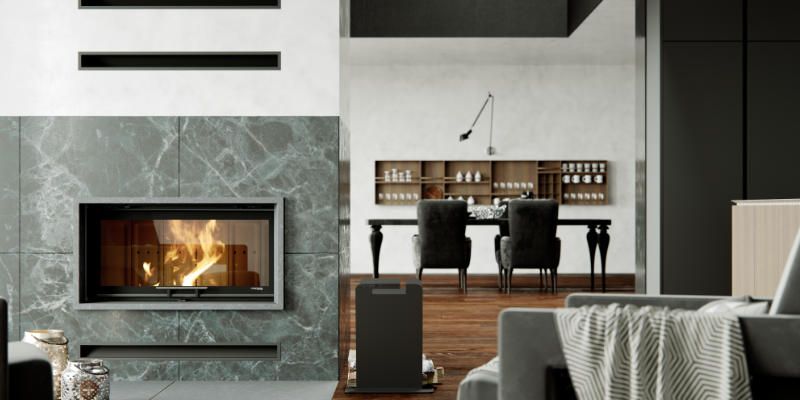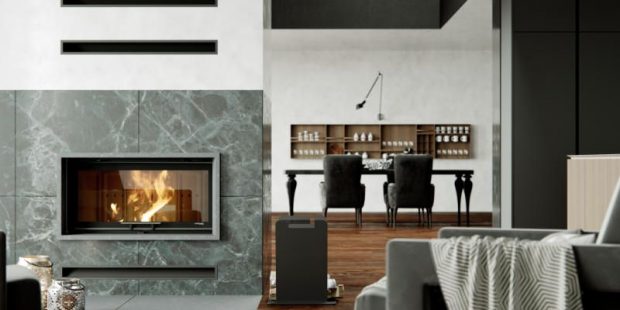 Wood burning stoves
Not to be confused with a fireplace, wood burning stoves are a great way to heat your house while adding an extra touch of class to your living room. While wood burning stoves are similar to fireplaces in some ways – they both burn wood and help to raise the temperature of a room – there are also quite a few differences. Wood burning stoves may not have the old-fashioned feel to them that fireplaces do, but they are much more energy efficient. Whatever they lack in natural ambiance, they make up for in the fact that they provide more heat with less wood than fireplaces. Have a look at wood burning stoves for sale to see if any would suit your home.
Fireplaces
Wood burning stoves indeed make a great alternative to fireplaces, but it's also true that nothing could ever truly mimic the pleasing effects of having a massive fireplace built into one of your walls. When you think of heat and comfort, few things can top the image of curling up next to a crackling fireplace with a hot drink, a soft blanket, and a gripping book. There are various things to consider when building a fireplace; such as safety precautions, size, and what type of stone you want for it, so be sure to think it through before you commit.
Heated floors
If you want a heating method that won't disrupt the specially curated look you have going on in your home, and that can heat all of the rooms in your house, heated floors are ideal. This method of heating involves placing heated boards underneath the flooring of choice, meaning you'll be able to heat your house without ever having to see the heating appliance. While this is compatible with many types of flooring, we suggest you go with hardwood, as it is one of the most elegant and stylish flooring options out there. This may be just the excuse you need to revamp your flooring. If you do decide to go the hardwood route, click here to learn about choosing the right hardwood flooring for your home.
Air-cons
Most air conditioning systems go both ways – you can adjust the temperature to cool down a room, or to heat it. This may not be the most stylish option out there, but there are loads of sleek air-con models out there that will fit with your house's style. An added plus is that you won't need to use a separate temperature control system for summer and winter. While there are various ways to warm up or cool down your house without air conditioning, getting an air con is the most convenient method.