Did sports influence the fashion world? Or did the fashion world influence sportswear?
It's a bit of a chicken and egg scenario with no clear answer. One thing is for sure, however: The way people dress when they play sports is much more fashionable. Likewise, sportswear has made its way into fashion trends.
With sports becoming such a big part of people's everyday life, the intersection of fashion and sports has become more apparent.
Think about yoga. It has gotten so popular over the years that it is quite fashionable to wear yoga style clothes outside of the studio. Your clothes can affect how you perform when doing yoga but can also look good while doing it.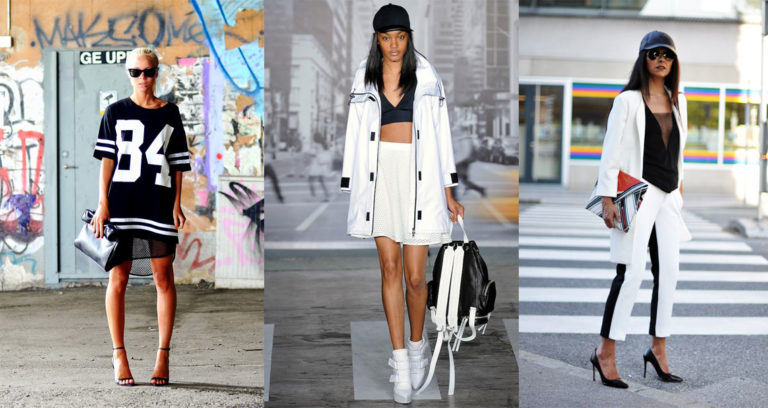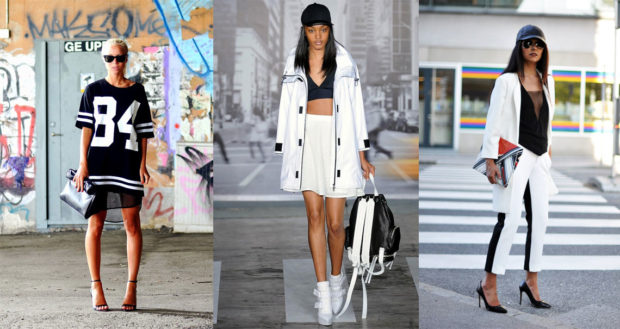 Here are some ways to rock the sport luxe style for a casual, yet trendy look.
The birth of "sport luxe"
Comfortable and with an easy fit, sports clothing is an ideal outfit for going about your daily routine.
With "sport luxe" style clothing, you can be comfortable in some sporty gear yet, be fashionable at the same time.
There is a fine line between looking sporty casual and looking like you just left the gym. So, take a few minutes of thought before getting dressed so you fashionable. The key part of the word is luxe, after all.
The best way to do this is to have some custom jerseys made that don't even have to be of a particular team. Just add your own logo and choose the colors you like.
Go for a slim fit
If you're wearing a sports jersey, then something loose fitting for pants will look sloppy. Look for something that is going to streamline your figure. Track pants with a tapered leg will have enough balance for this as well as some fitted leggings.
Tapered jeans will work with a sporty top. And a tight skirt is also a good idea.
Don't forget the feet
The obvious choice here are sneakers, but don't limit yourself.
Wear some sneakers that seem sporty but have a bit of luxury at the same time. Don't wear the same sneakers you would wear while working out or playing tennis. Something edgy is best to make a style statement.
For something with an elegant flourish, try some shoes with heels. Nothing that you would wear with your LBD (Little Black Dress), but some shoes that balance out the sportiness of your outfit.
Don't overdo it
Remember that you don't have to dress in head to toe sports clothes. The whole idea behind sports luxe is that you're looking for a balance between sports and luxury. It would be hard to personalize your look with just sporty pieces, anyway.
Use accessories with some flair and look for ways to tone down the casualness of the sports clothing. There are some small leather backpacks that are just sporty enough without looking like a gym bag that you can use instead of a purse.
And, a tailored coat will go a long way towards bringing an elegant touch to your sporty outfit.