There comes a time when you need to put your home on the market and sell it, either because you're moving out of the city, you need to downgrade or on the contrary, you need to move up and accommodate your expanding family. Regardless of the reason why you're selling your property, you will have to make some adjustments to it in order to boost its selling value on the market. Below are four improvements you should make in order to ensure you're getting a better price when selling your home:
1. Replace Your Plumbing and Electrical Systems
Assuming your home is an older one, you should consider looking at your electrical and plumbing systems, as these tend to be the biggest culprits in depreciating the real estate selling price. The more modern these systems are, the more likely it is for your home to become more valuable on the market. It may not be much more, but a potential buyer will still appreciate the addition and will be more open to notice your home's other pluses.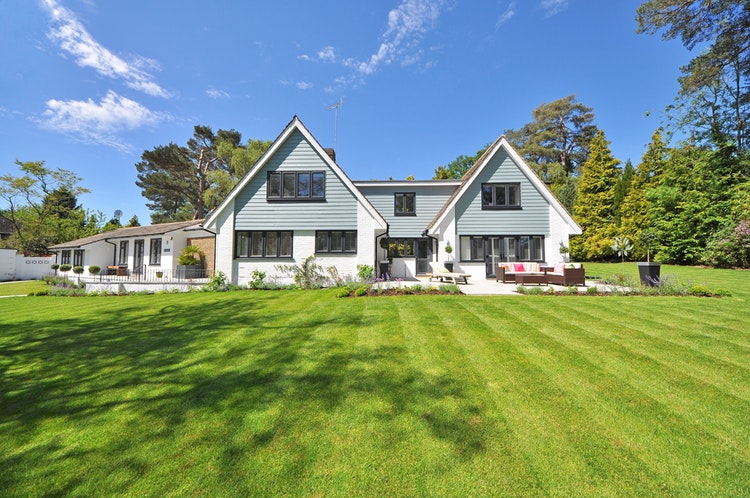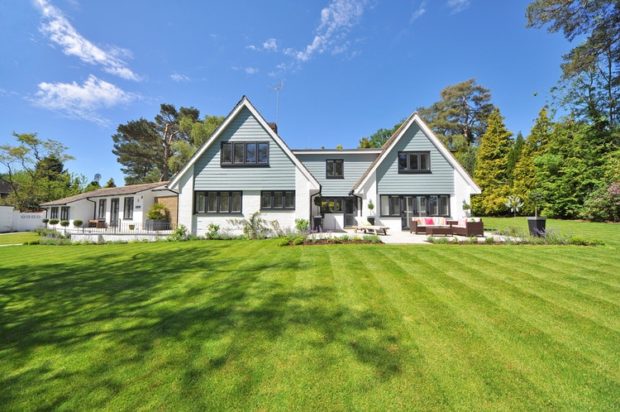 2. Apply a Fresh Coat of Paint
There is almost no exception to this rule – every home is most likely better off with a fresh coat of paint all around. Repaint the inside and outside of your home – it will immediately make it look more sellable. Once you've done this, don't stop just yet. Look around your home and see what else needs a fresh coat of paint. It may be the doors, the window sills and the kitchen cupboards, just as well. Imagine you'd be the one looking to buy this property and look for anything that needs revamping.
3. Update Your Kitchen and Bathroom- You'll Thank Yourself Later
You'd be surprised to know just much importance is placed on the kitchen and bathroom whenever buying a new home. This is why it's extremely important to spruce up your kitchen and give it a more modern and updated feel. Replace any poorly looking cupboards, get a new, shiny sink and consider replacing the appliances. Get a more modern kitchen stove, a stainless steel fridge and a spiffier microwave. Similarly, do the exact same with your bathroom. This most certainly is a considerable investment, but the return on it will be even greater once your home sells.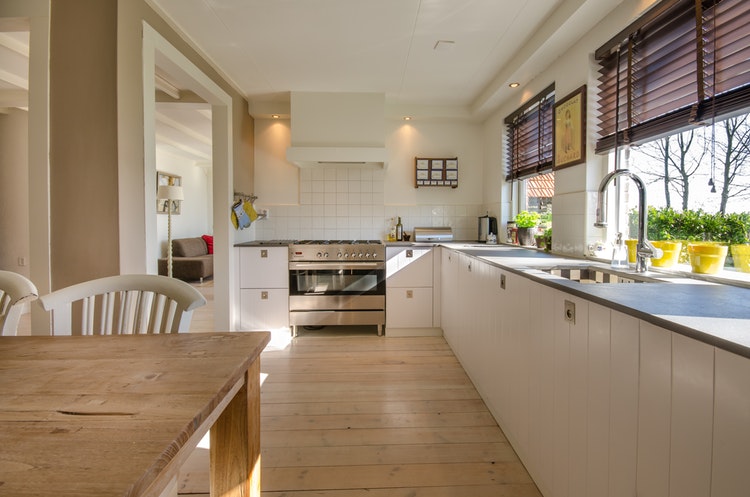 4. Collaborate With a Real Estate Agency
There's no better way to emphasize these improvements than with the help of a real estate agency. Browse the market for the best real estate agents around that have the know-how and tools to make your home look like straight out of a magazine. A great real estate agent can take amazing photos of your home, create a stunning listing and get in touch with your target audience – the exact people who would pay your required price and would love to live in a home like yours.
These are only a few if the steps you can take in order to improve your home's value on the market, but by following them you are guaranteed to get offers that will make your heart swoon. In the end, all your home improvement efforts will pay off, enabling you to happily move on to your new property.