Investing in the renovation of your home is one sure-fire way of increasing the value of your home, while also enhancing the aesthetic value of your home's interior and impressing invited guests. As such, modern bathroom renovations are one of the most used areas of the home where homeowners will look to enhance and create a serene, hygienic and relaxing atmosphere.
So, before looking to modernise your bathroom, you should take into account the following considerations for a source of inspiration before seeking a bathroom designer/fitter.
Space
The amount of space you have will ultimately dictate what you can incorporate into your modern bathroom renovation. For example, if you have a small, rectangular shaped bathroom space, then it's likely that you'll look to install a walk-in shower as opposed to a bathtub.
As such, it's imperative to gauge an idea of how much space you have to work with before deciding on what fixtures you'd like to install. In cases where you have limited space in your bathroom for new fixtures, why not look towards making the most of a little by adding some space saving solutions to your bathroom.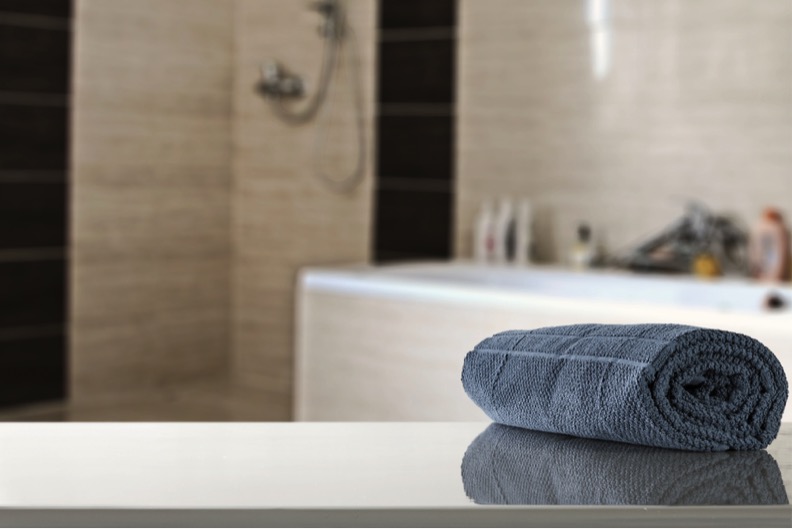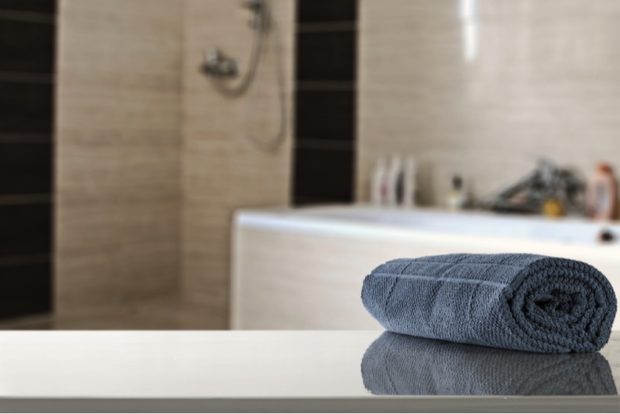 Usage
Whatever fixtures you'd like to include you should think about what you'll be using your bathroom for. So, to use a similar example to the above; if you have a bath and rarely use it, then should it warrant an inclusion? Statistically, showers use less water (around 25 gallons) per use than baths do (around 50 gallons), so you'd also be saving yourself some money too by just showering. For other fixtures, however, you should develop a list of potential inclusions before working out what will fit in the space you have available.
You should also consider other house members too when figuring how you'd like the appearance, fixtures and layout of your modern bathroom renovation. If you have children, make sure you consider child-safety features, such as childproof cupboards or toilet seats.
Cost/Value
Generally speaking, any renovation to your home is likely to increase its sale value should you wish to sell the property in the future, so it's always a worthwhile investment if you have the cash to spare.
As the second most important room of any property, making simple and cost-effective changes to your bathroom could yield a high profit over time.
For example, changing the tiles and décor shouldn't cost much, but can increase its appeal and value greatly. Finally, when deciding on how much to spend, you should consider spending 1.5 per cent of your current property's value on your bathroom for all fixtures, fittings and labour costs. However, the overall cost will be dependent on what you'd like to include.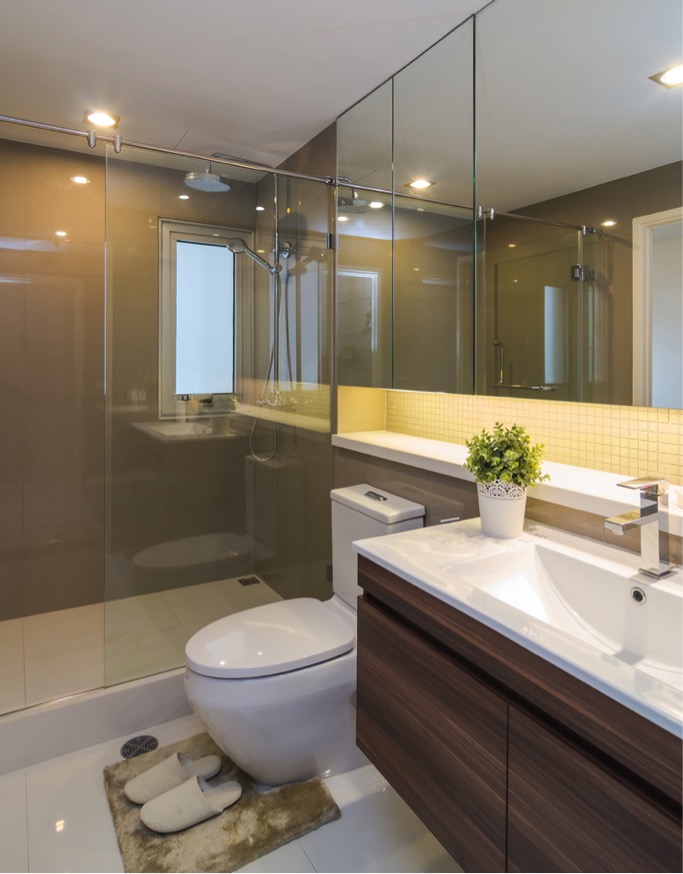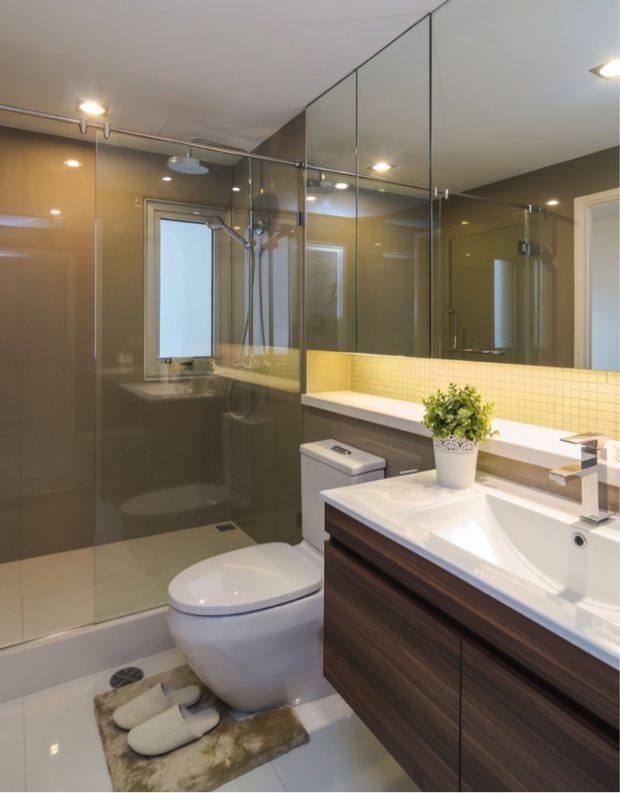 Design
The overall look, feel and interior design of your modern bathroom renovation should be consistent with the other interior of your home, but try not to make it seem too cluttered. Keep things simple and sleek; yet functional, as this is place that will be used by everyone in the home on a daily basis.
When it comes to designing your ideal bathroom, look to develop a recurring theme of colour for your fixtures and tiling. If you're struggling to decide on what you want, then you can find an extensive amount of bathroom design ideas online that can help to provide you with some inspiration.
Summary
In short, a modern bathroom renovation as an investment will increase the value of your home, while also providing a more hygienic and clean look and feel. While a renovating a bathroom can be quite a complicated task for those into DIY, specialist bathroom integrators are a cost-effective and hassle-free way of obtaining your dream design.