A movie night at home is the perfect low-cost way to spend time with your friends. You can enjoy each other's company, making sure everyone's forgotten about the stresses of urban life, all while enjoying chips, dips, and an awesome film.
When you are the one hosting the movie night, there is pressure to make sure the people you have invited are enjoying themselves. You go out of your way sometimes like buying new speakers or going to Harvey Norman for offers on Sanus mounts to elevate your television up a comfortable height.
This is all well and good, but these tips on movie night hosting might help you make it even more memorable.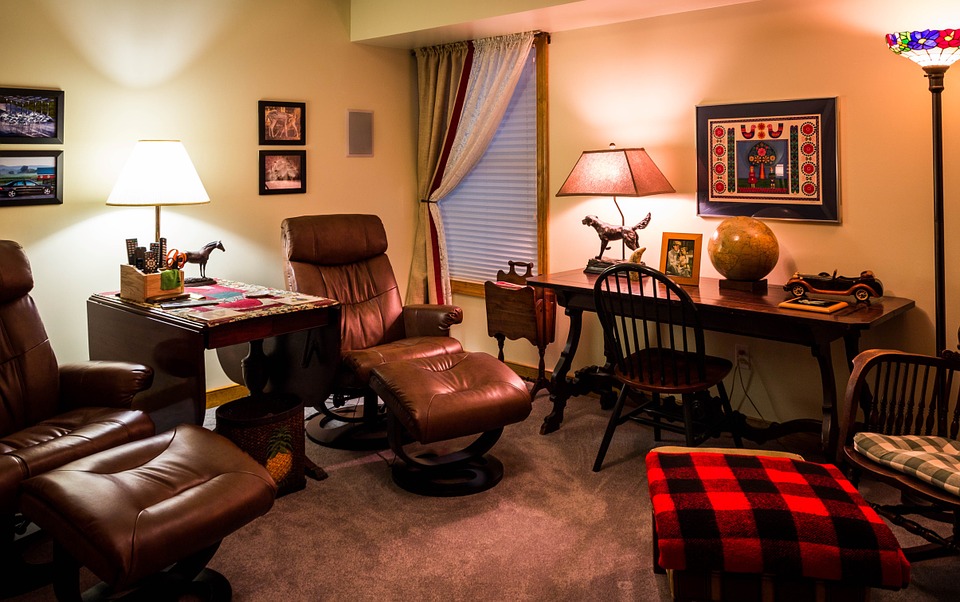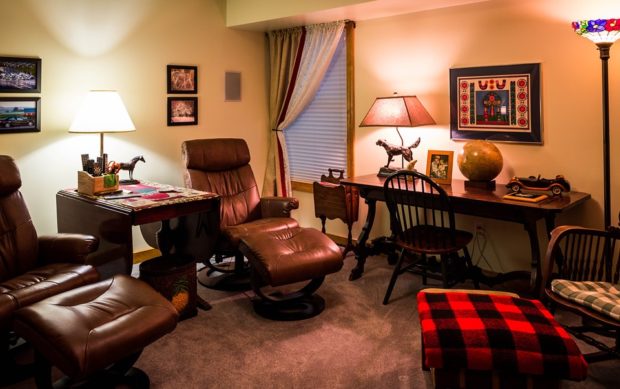 Make sure the place is ready first
Your checklist should include checking the entertainment system and the comfortability of the viewing area.
First, if you have speakers, determine where you will put them. For a sound-surround vibe, you can put speakers at the back of the room too. You can also mount your TV so that you and your friends can watch comfortable on bean bags or sleeping bags. For this you can look at what Harvey Norman offers on Sanus mounts.
Then, make sure that the area where you are going to watch is clean. If you are going to watch in your room, make sure there are mattresses, sleeping bags, or blankets ready for you friends to use so that you are not all on the bed. If you will be in an entertainment room, consider getting bean bags.
Make sure you have a small table in the room for all your snacks so that you can limit the crumbs and wrappers you need to clean up.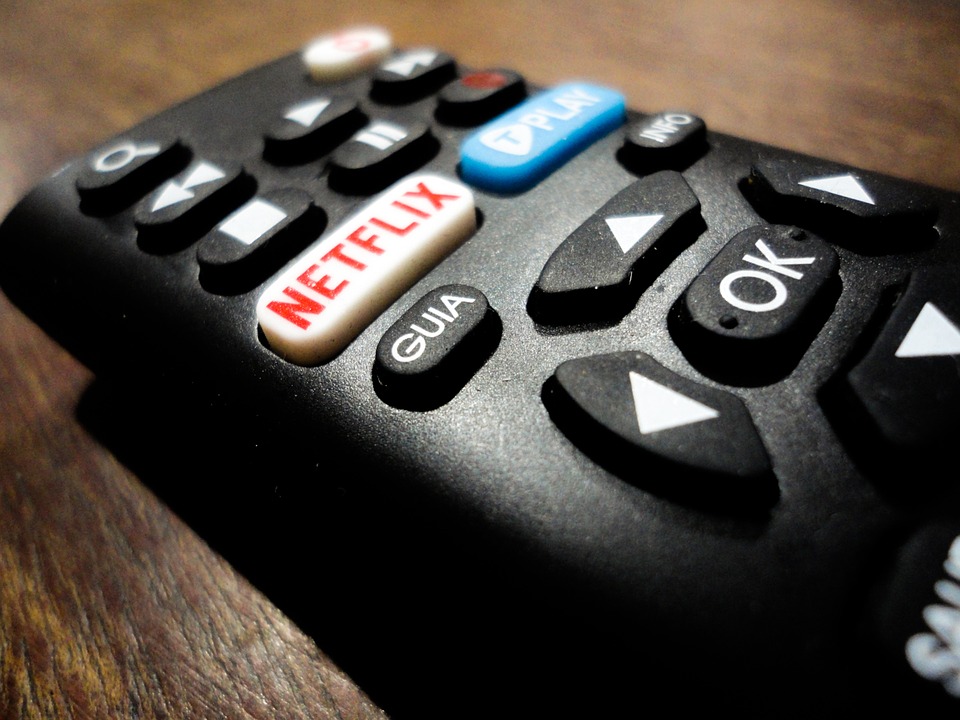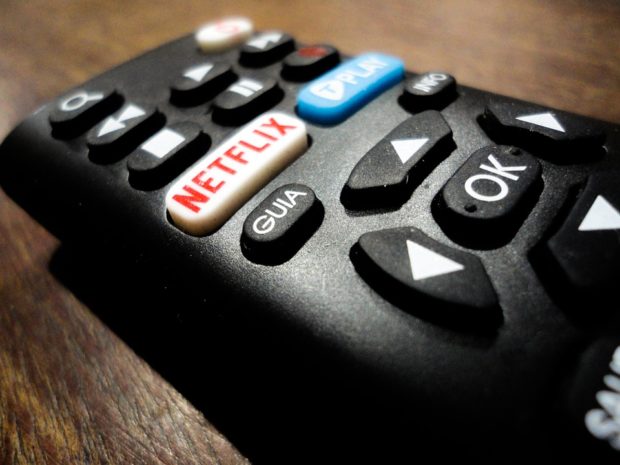 Choose good films
This is all based on your group's preference. Just to make sure that you have covered everyone's fim taste, require everyone to choose at least 2 films they like to watch. To lessen hum-drum moments, make sure that the genres are well distributed, too.
Once you have their film choice, create a line-up of the films. Do not show two films of the same genre twice. You can start with a comedy film and end with a romantic-comedy, then all thriller and action films can be watched in between those.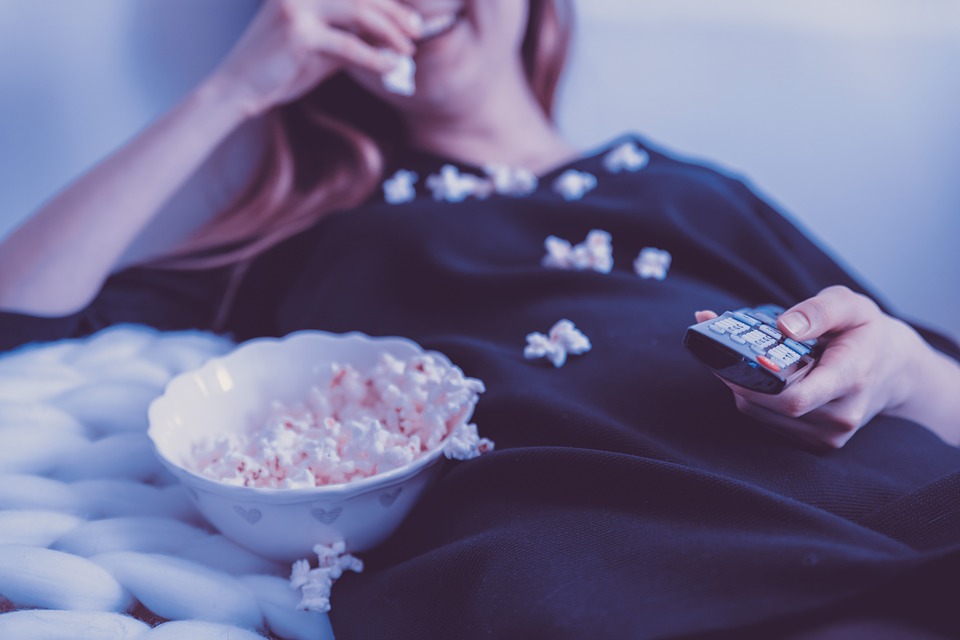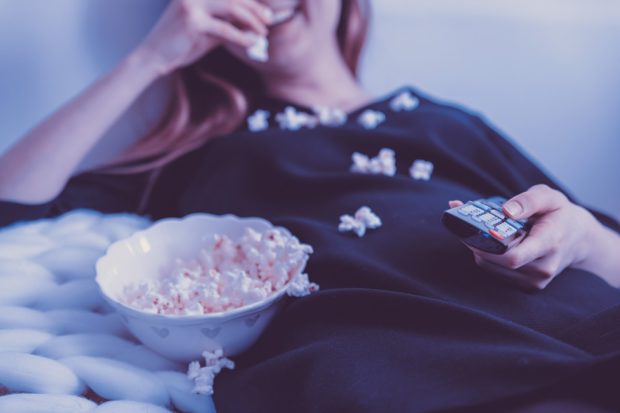 Prepare easy to eat food
What you want is food that you can eat even if you are not paying attention. The default finger food usually includes chips and dips, fries, and popcorn. But you can always put a little twist like preparing canapés, a small bowl of fruit salad, and of course, ice cream.
If you must prepare heavy meals, especially if you are planning to watch during dinner, you can serve dishes that are easy to cook. A dish like pasta takes, at most, only 2 hours to prepare, and you can cook this with your friends.
As a last tip, if you are not streaming your films, make sure you have clear copies. The DVDs being released nowadays are high definition already. So even if you do not have a 4K television installed, you can still enjoy excellent quality viewing.