If you liked the clothes that define the style of the 60s, our Personal Shoppers have prepared a small guide so that, when creating your sixties looks, you know how to do it.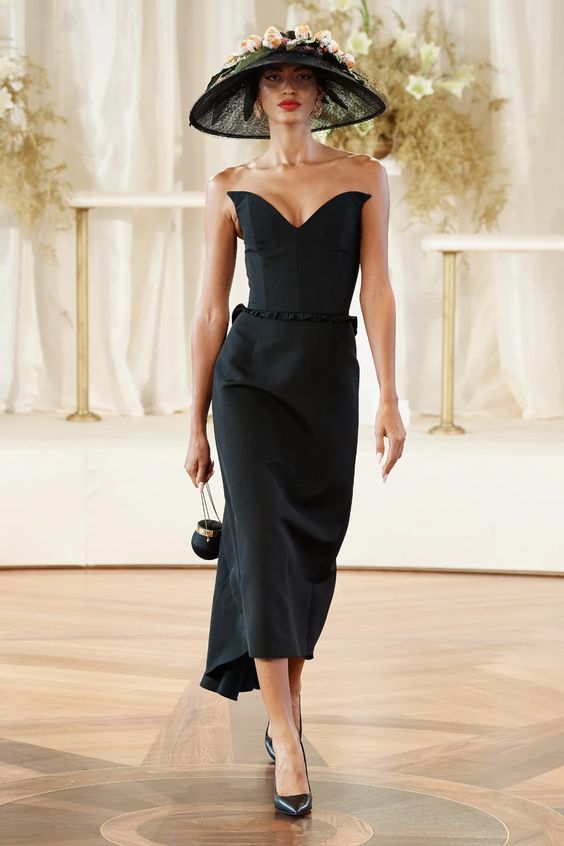 dresses and short skirts
the vibrant colors
The eye-catching prints
High-waisted straight-cut pants
maxi dresses and skirts
Dull and dull colors
utility pants
XXL garments
Find inspiration in these 60s style icons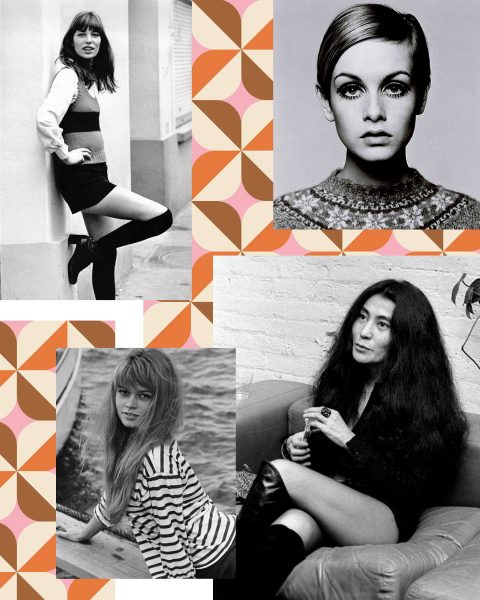 There is no better way to get ideas to create the looks of the 60s than to be inspired by those women who were fashion icons of the time. We have chosen some of their favorites, all of them different, but with one thing in common: their great style and taste for fashion.
Jackie Kennedy: The first lady of the United States was a woman with a very clean and simple style who used to wear shift dresses with buttoned jackets and low heels. She was the one who made kitten heels and monochromatic looks fashionable.
Brigitte Bardot: actress, singer, writer, and model. France's eternal muse used to rock a laid-back look with high-waisted, straight-leg trousers that she often paired with a knitted jumper. No matter how many years pass, Brigitte's style is timeless.
Mary Quant: the style of this British designer could be defined as fun. She used to wear short dresses, very colorful and full of bright prints. Quant was, nothing more and nothing less, than the creator of the miniskirt. Thank you, Mary!
Audrey Hepburn: Audrey was a delicate and elegant woman. But, above all, she was passionate about berets (another essential of the style of the 60s). It was very common to see her wear this accessory with her capri pants and her fitted tops.
Catherine Deneuve: the French actress played the roles of a beautiful, cold, and distant woman like no one else. But off-screen her looks were much more lively. She used to wear trench coats, headbands, mini dresses, and high boots. Without a doubt, Deneuve's looks would be a true trend today.
How to wear the style of the 60s this season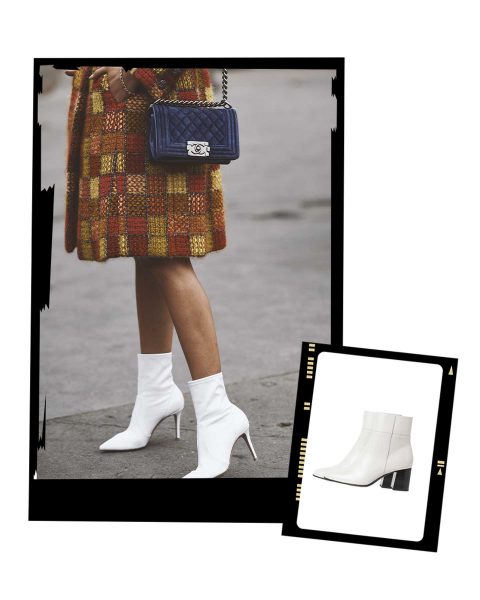 We continue to give you ideas for a 100% 60's look this season. This time, they have left you with three tips to create your looks. Try them and choose the one you like best!
Monochrome looks
Mix and match looks
Look with white boots