The last time the world celebrated a normal" Christmas was 2019. This year, we are again celebrating the holiday season with COVID-19 around. Restrictions are not as strict as last year's as the vaccine rollout continues. However, many are still unsafe.
To keep yourself and everyone in the family protected, authorities still prohibit unnecessary trips outside. There are many safe ways to make your family and friends feel loved during the holiday season. One trick that always works is sending them a thoughtful gift.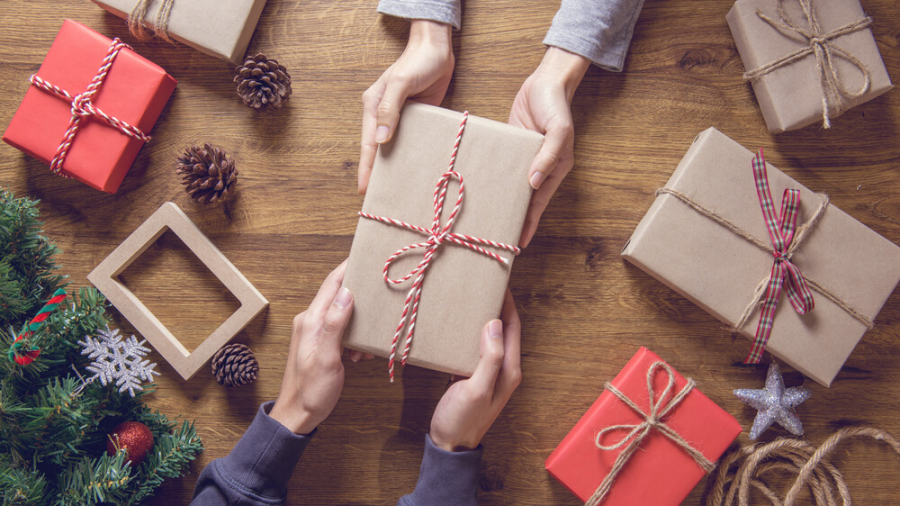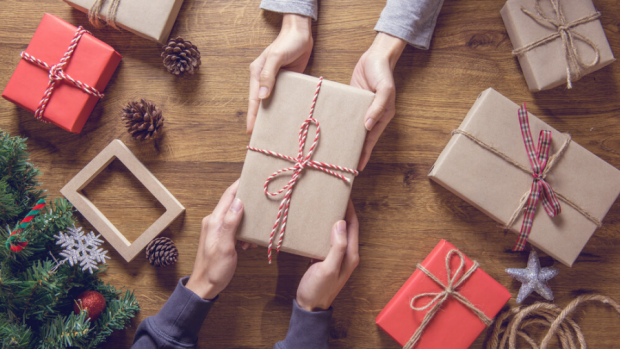 Artwork and DIY Projects
It is heartwarming to receive something with a personal touch. Why not send handmade gifts to family and friends?
If you are artsy, make them a piece of art or a DIY project. As early as now, you can start buying crafting kits and making heartwarming mementos or handmade bags you could give them. Get one for embroidery and another one for crocheting. Then send the final product to your best friend or your grandma.
If you like sewing, make your family members personalized cloth face masks. This is a brilliant item they can surely use.
Essential Care Kits
A practical gift idea to give your loved ones are essential care kits. Aside from practicality, it shows that you care for their well-being. You can send them some vitamins and health supplements as well.
If you have friends who are health care workers, they will appreciate it so much. They might not have time to pick up stuff themselves. Throw in some disinfectant, wipes, and alcohol sprays.
Coffee
This is the perfect gift for coffee lover friends who work from home. If they have a coffee nook set up next to their workstations, don't think twice. There are coffee brewing sets available online. Or you can do some research on the best coffee beans they have yet to try.
Coffee-making tools are also great gift ideas. Buy a French press, an espresso machine, or a milk frother. Even a coaster and a new mug will do the trick. This is one sure way of making a coffee lover happy.
Planner and Journal
Everybody can use some planning and deep thinking. Planners and journals help a lot with de-stressing. It's not only for teenagers who have tons of stories about their encounters with their crushes.
Especially now that a lot is happening, it's helpful for everyone to have some time to write down their thoughts and plans. If you know that they haven't tried journaling before, include some cute notes on how they can use your gift.
Delivery Gift Cards
These small tokens will give great relief and comfort to family and friends. This is more so if they are busy with work. They may get so tired by the end of the day they barely have time to make something in the kitchen. You will save them from a lot of hassle by giving this small but helpful gift.
You can also buy gift cards from local restaurants. This is one way of showing support to them—a win-win situation for you, your friend, and the local business scene.
Streaming Service Subscriptions
Anyone will be so happy to get a streaming service subscription as a gift. It's like you telling them to rest and have some relaxed time. Give them a subscription to any of the major streaming services. They will surely thank you for the thoughtful gift.
Card Games
Don't know what to give to kids? Try card games or anything that will keep them entertained. They're just as frustrated as any adult about the whole COVID-19 situation. Give them something to pass the time, preferably something they will enjoy. Card games and puzzles will surely keep them glued to the floor.
Kitchen and Baking Items
Did anyone discover their love for baking and cooking recently? Show your support to them by giving them something they can use to practice their new hobby.
It doesn't have to be expensive. Even a cute apron with their name on it will be enough. If you have the budget, no one is stopping you from getting them the latest standing mixer model.
Books
As far as passing time is concerned, books occupy the front seat. Ask friends about their to-be-read list to know what to get them. You can even get them something they don't have yet, like a Kindle Unlimited subscription.
Nothing beats spending time with your loved ones to show them your love. For now, there is not much you can do except giving them little tokens to remind them you care. That and hoping that the next holidays to come will be better.