One of the most luxurious items that you can buy for your bathroom is a whirlpool bathtub. It's an excellent way to relax after a hard day or the perfect solution for tired and sore muscles or joints. Whirlpools offer you a myriad of health benefits that improve your attitude, your heart and circulation rate, and the range of motion that you need for mobility. Let's look at some ideas that will help you find the right whirlpool for your bathroom.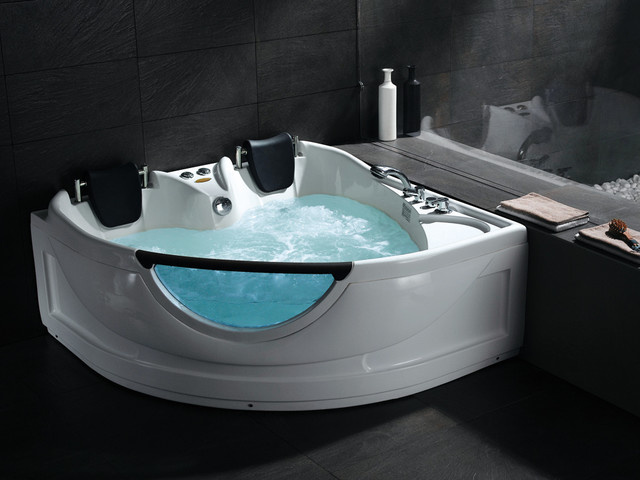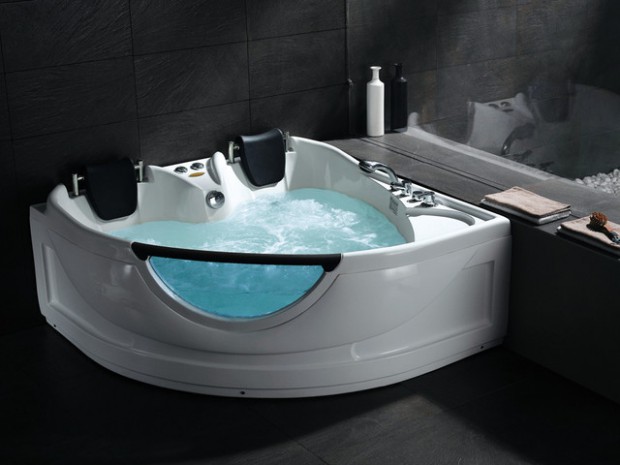 Will you use your whirlpool for bathing only or do you plan to light some candles and enjoy the moment of solitude? If you want to immerse your body in the whirlpool you have to buy the right size. Take measurements of the space where you want to put the tub and also take into consideration your own body size. If others in your family will be using the whirlpool take a look at their sizes as well.
Shop for quality. The Carron Sigma Whirlpool Bath is an excellent example of quality for your bathroom. Be sure to notice the materials from which it's made, how many jets come in it, and what type of warranty you get with the tub. Remember, you're spending your hard-earned money so getting good value is important. Also look at how you will be required to take care of your whirlpool's surface. Cleaning the jets as well as all surface areas keeps your whirlpool running as it was designed.
As you begin to shop for your whirlpool, make notes about the features that you like on particular brands. If you want jets that can be directed to target specific areas of your body, look for tubs that offer that to you. Can you use aromatherapy oils in your tub? If this is important to you, ask your supplier about this feature. If you can't use oils inside the tub, consider using scented candles with a tub that you really like. You can always make adjustments in your physical surroundings with lighting and music that will enhance any whirlpool that you buy.
Finally, you must get a whirlpool that can navigate the path that it will take from outside your home to its final resting place in your bathroom. Will it fit through the doors, halls, and up the staircase? Be sure that you measure the areas where the whirlpool must pass so that you'll get the right size without having to make costly adjustments to your home. Older homes sometimes have less than standard openings which can present problems for whirlpools. Ask your supplier for assistance if you have any questions about how or where to measure so that you won't have a delay in the installation of your whirlpool.