22 Adorable Kids Bathroom Decor Ideas
Here we present you some great ideas for how to decorate your kids' bathroom. They all look so cute and interesting.
There are so many themes that you can use like inspiration for decorating your kid bath room. Take a look at these photos of amazing kid bathroom décor ideas and find the perfect one that your kid will love.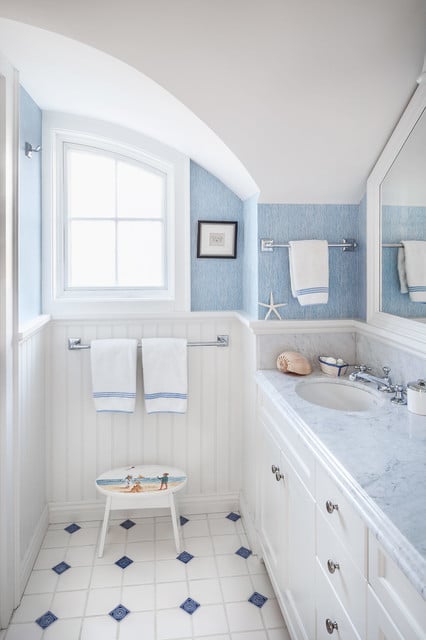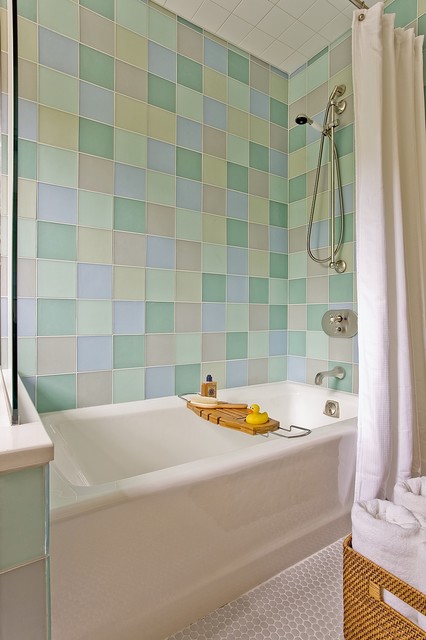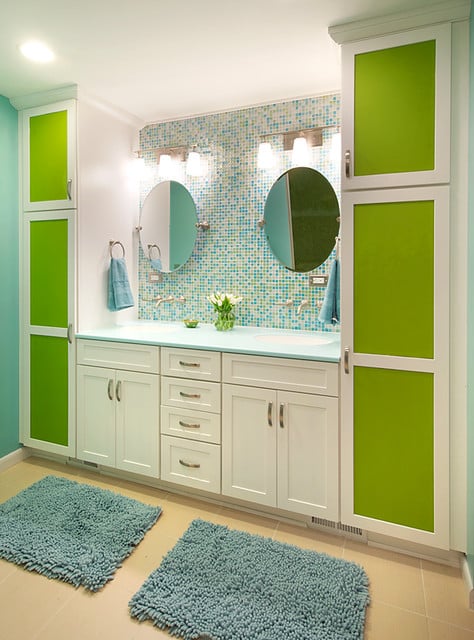 Photo credit: Greg Tinius Source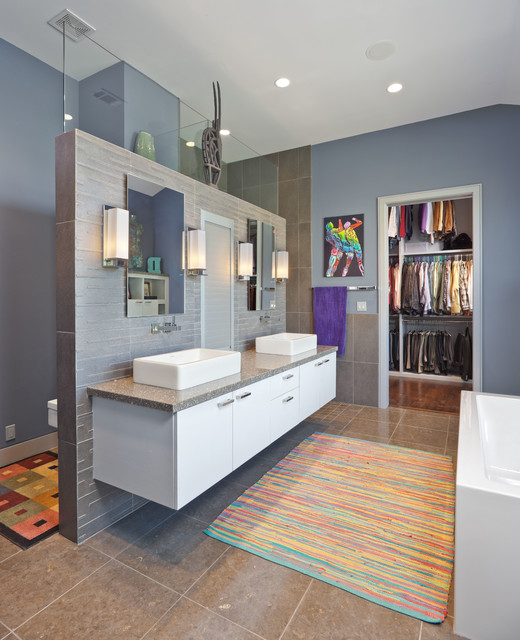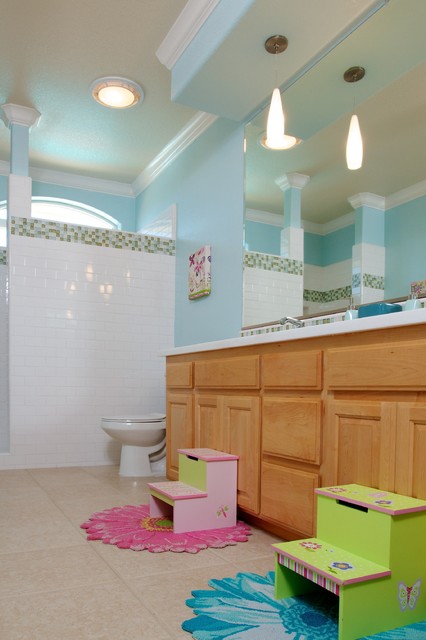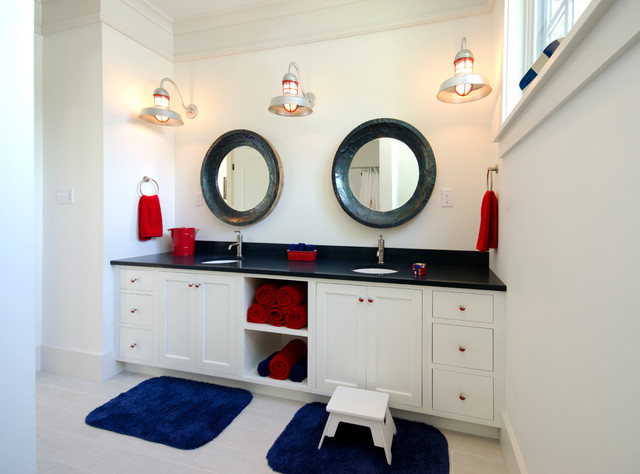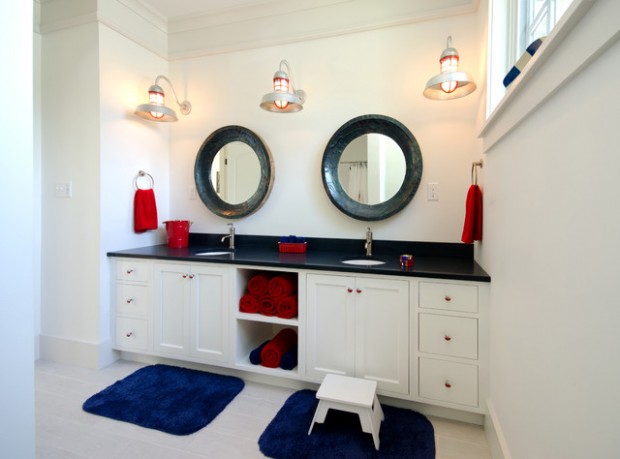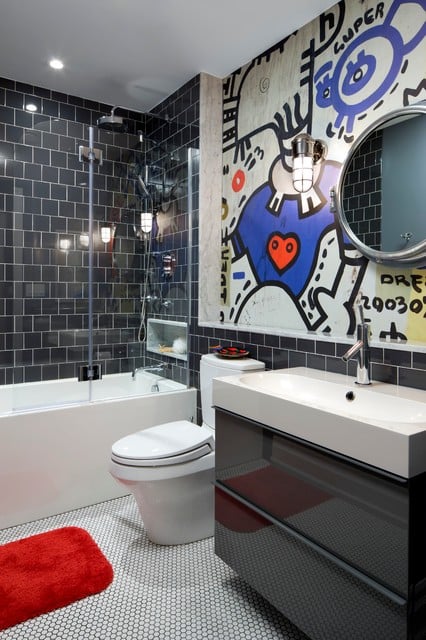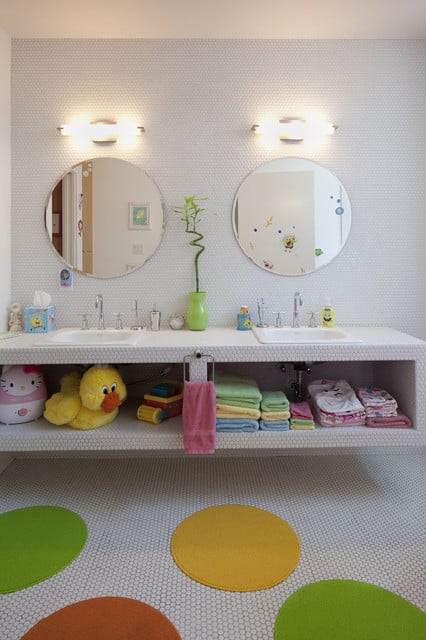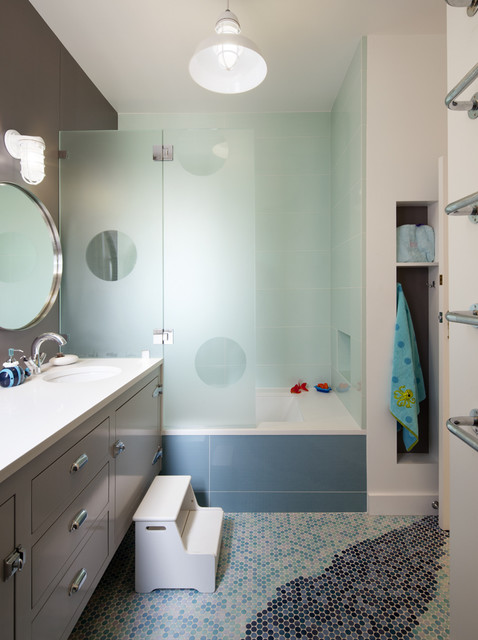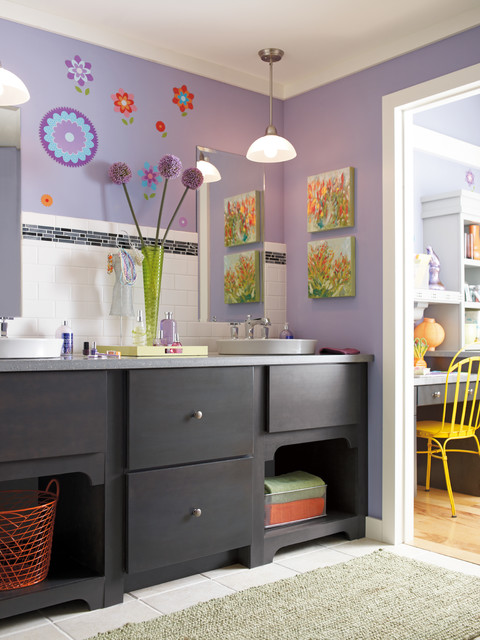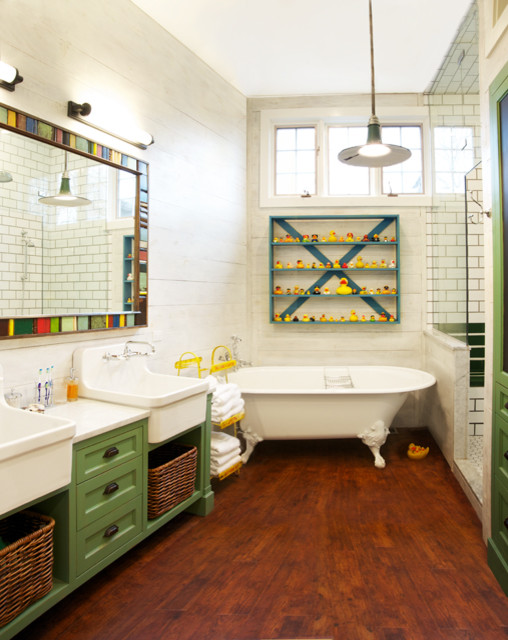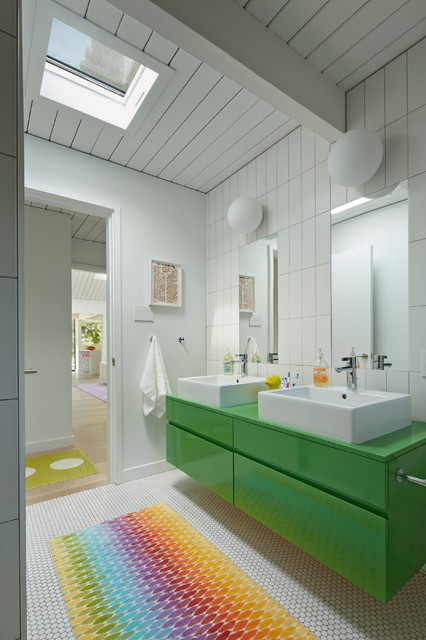 Photo credit: Bruce Damonte Photography  Source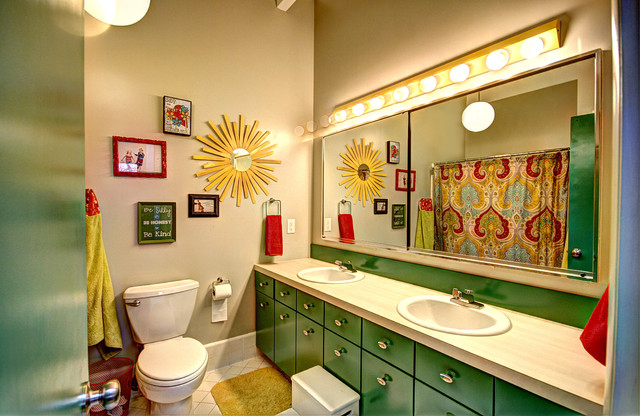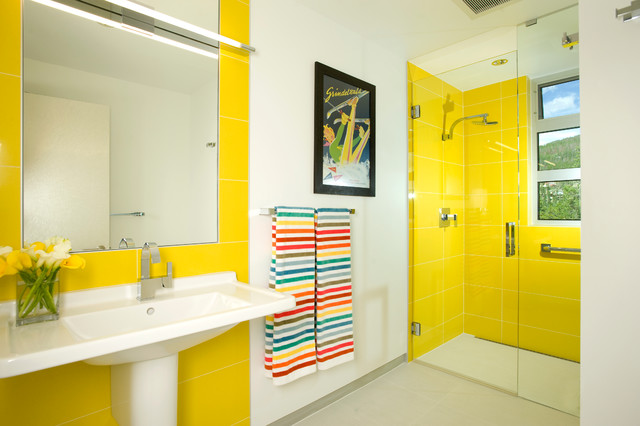 Photo credit: Bob Winsett  Source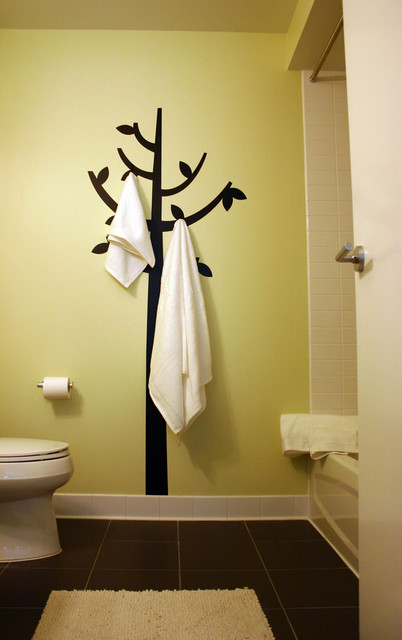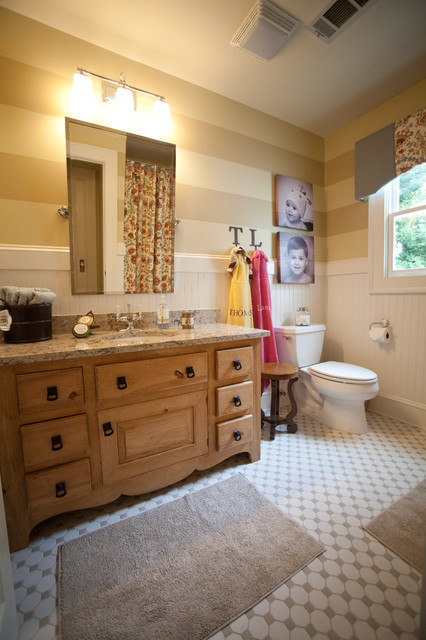 Photo credit: Charlie Cannon Photography  Source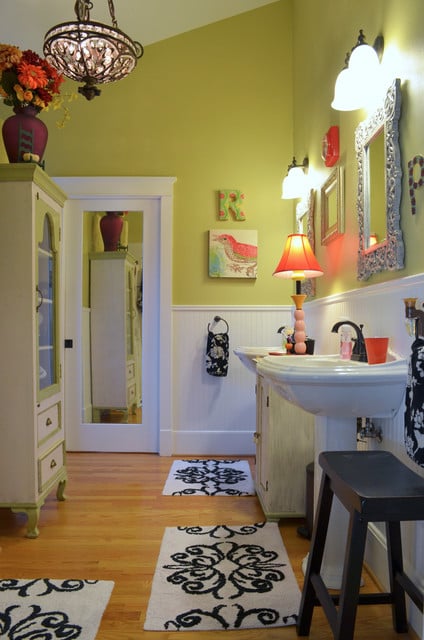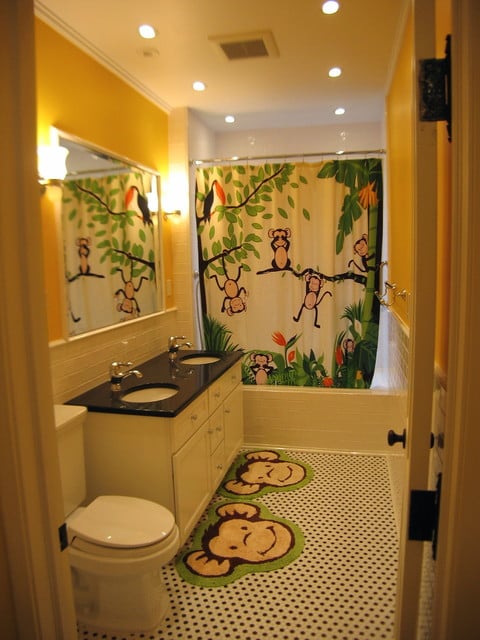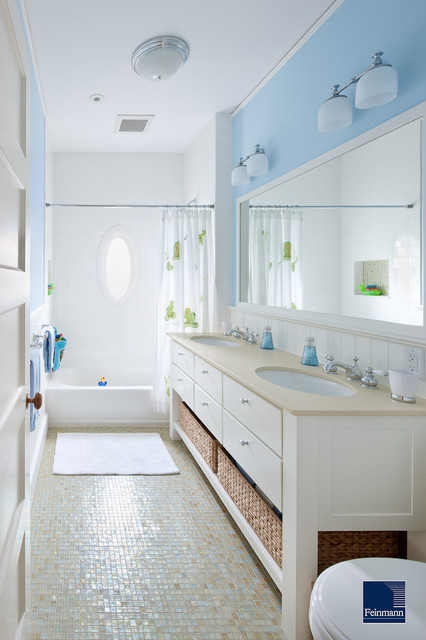 Photo credit: John Horner  Source