Swimming pools significantly boost property value. A new swimming pool will also enhance your home and lifestyle by providing years of recreation, relaxation, and cherished memories. If you have or plan to get an inground pool, consider these tips to enhance it for ultimate relaxation.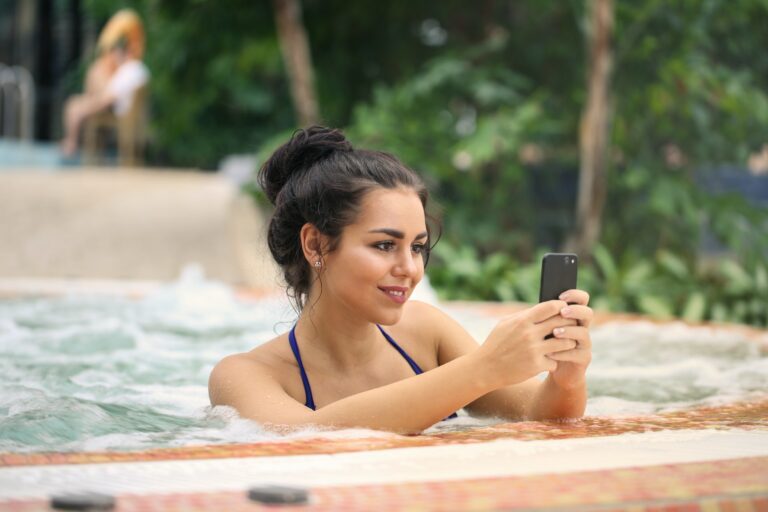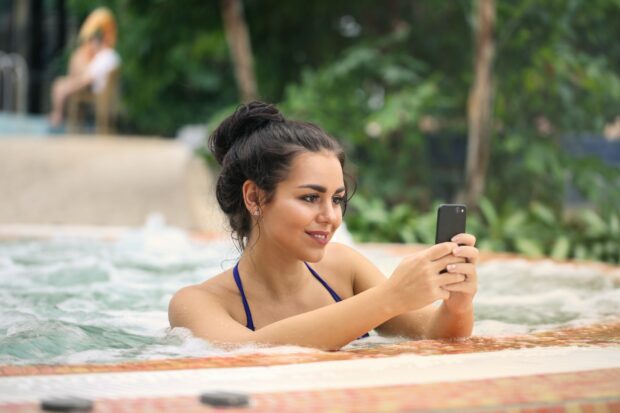 Range of Materials
There are many kinds of pool materials you can use when building your swimming pool. You could choose one that is customized to fit your space and lifestyle. From steel wall designs to composite, vinyl linear pools come in many beautiful designs. If you want an easily installed pool without the hassle of a team of experts around your backyard, fibreglass pools are perfect for you. They are built offsite then transported to your home for installation. If you like custom-designed pools that give off a splashing yet relaxing vibe of your choice, go for a customized concrete pool.
Complementary Installations
You can enhance your pool area by use of lounge chairs for your guests to relax on. Plus the usage of side tables to place drinks and bites during parties and umbrellas for the hotter brighter days. Another excellent installation that will enhance your space is the installation of fire-pits, and sunken lounges at the pool, this will make it look like a tropical resort!
Landscaping
Enhance the backyard environment around your pool with a dash of greenery, giving it a polished look. Planting garden beds and adding flowers will make the place a beautiful area to gather for friends and loved ones! Application of stepping stones will be efficient to meander around and gives your guests plenty of space during parties. An attractive feature would be the use of artwork like sculptures and statues.
Installing essential amenities
One can introduce a satisfying and relaxing atmosphere by installing a deck or even a cabana. Add amenities like a kitchen or outdoor bar and a dining area with concrete seats in the pool. This will be useful if you have guests around and won't have to go back to the house to grab a bite or quench your thirst. The use of weatherproof outdoor furniture will give your guests a place to relax on throughout the year.
Lighting
Inground pools have their foundations built in the ground. Installing creative lighting will give your pool sparkling views, especially at night. There are many ways you could utilize lighting — use of LED lights on the floor and walls of the pool, use of fibre optics and floaters will help create beautiful scenic sights.
Water Features
Install attractive water features like power jets to stream water. Bubblers, spill-overs, and other features help improve the water flow. Designed fountains and waterfalls give off a very relaxing sound and enhance the atmosphere. You can be creative and use sculptures and statues to stream water through. It is an attractive element that will definitely interest your guests.
Conclusion
The beauty of an inground pool is in its design, set up, and encompassing features. Utilize attractive materials with customized colours and shapes on the surface around your pool. Ensure that you hire an experienced professional who can get you tiles and pavers as they can withstand constant heat, water, and sun exposure.